Will Greece Increase The Golden Visa Minimum Investment Amount To €500,000 (approx. 4.2 Cr)?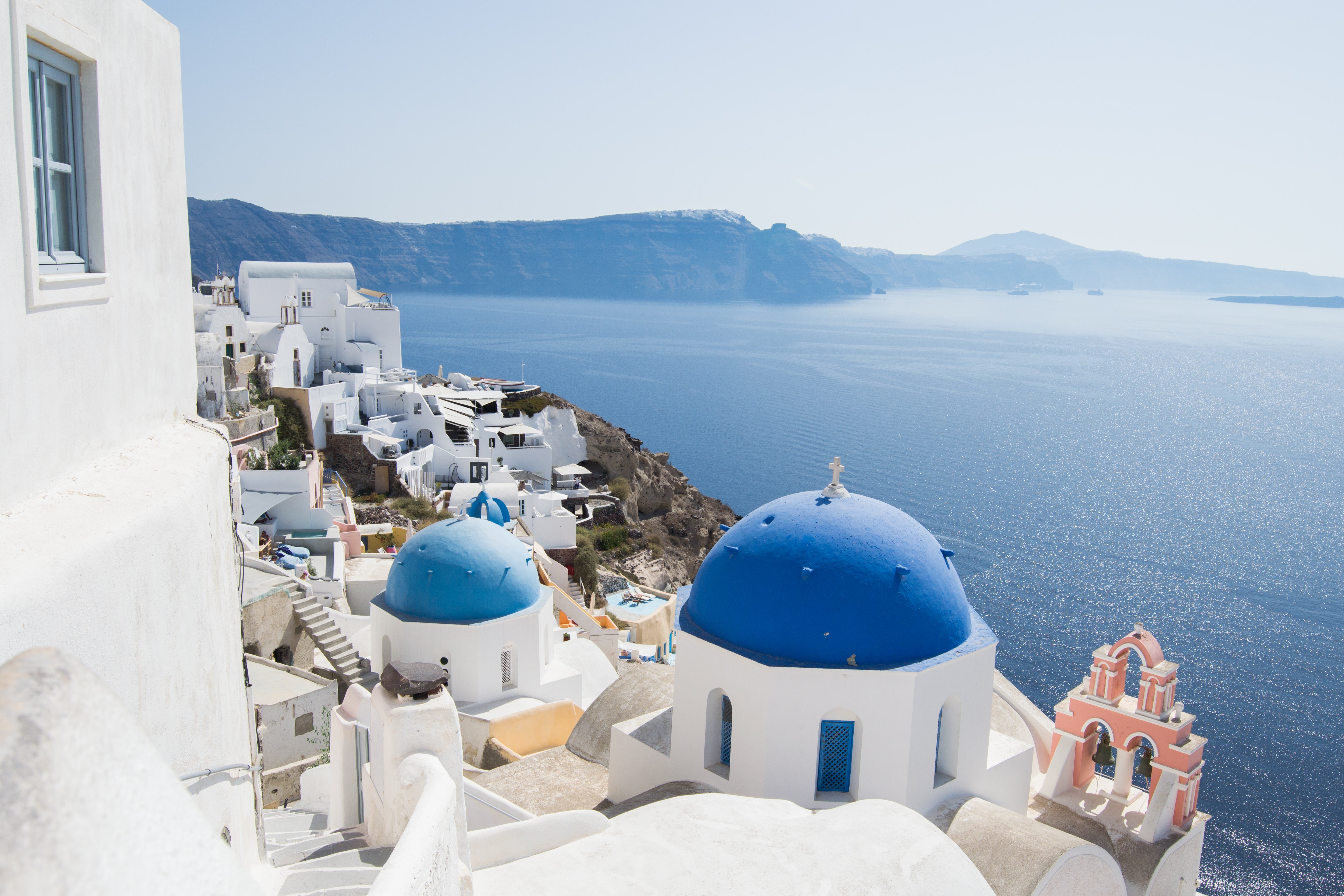 Nov 04, 2022
by Admin
In September, the prime minister of Greece Mr. Kyriakos Mitsotakis, made an announcement stating that the minimum investment amount for property acquisition for the Greece Golden Visa program will be increased from €250,000 (INR 2.1 CR approx.) to €500,000 (INR 4.2 CR approx.). In his speech, the prime minister emphasized that this change is to assist Greeks by increasing affordability of real estate.
Greece Golden Visa property acquisition investment amount is currently €250,000 and one of the lowest among Europe's popular residency by investment schemes.
Points to consider
The investment amount for Greece Golden Visa property acquisition route will be increased to 4.2 CR approx. from 2.1 CR approx.

The aim of the Greek government is to make Greece's real estate market more affordable for the locals.

No geographical changes or restrictions for property will be imposed.

Currently there is no exact date for when the changes will come into effect.
How will this impact Indians who are considering investing in Greece?
The aim of the Greek government is to make property more affordable for locals. However it is likely that foreign investors will speed up their applications to take benefit of the current minimum requirement of INR 2.1 CR approx. This could also have an added benefit that properties purchased now will increase in value as applicants will have to double their investment in the future.
How can smartindianinvestors.com help you?
Smartindianinvestors.com aims to keep Indian buyers updated of changes in policy regarding international investments.
We have good relationships with multiple property developers, legal professionals and chartered real estate professionals around the world and we can put you in touch with these professionals who can assist you in buying property and obtaining the Greece Golden Visa.
Contact us for help and all get credible advice and answers to your questions regarding the Greece Golden Visa. Register on our site to stay informed.
Related Post