Will Greece Increase The Golden Visa Minimum Investment Amount To €500,000 (approx. 4.2 Cr)?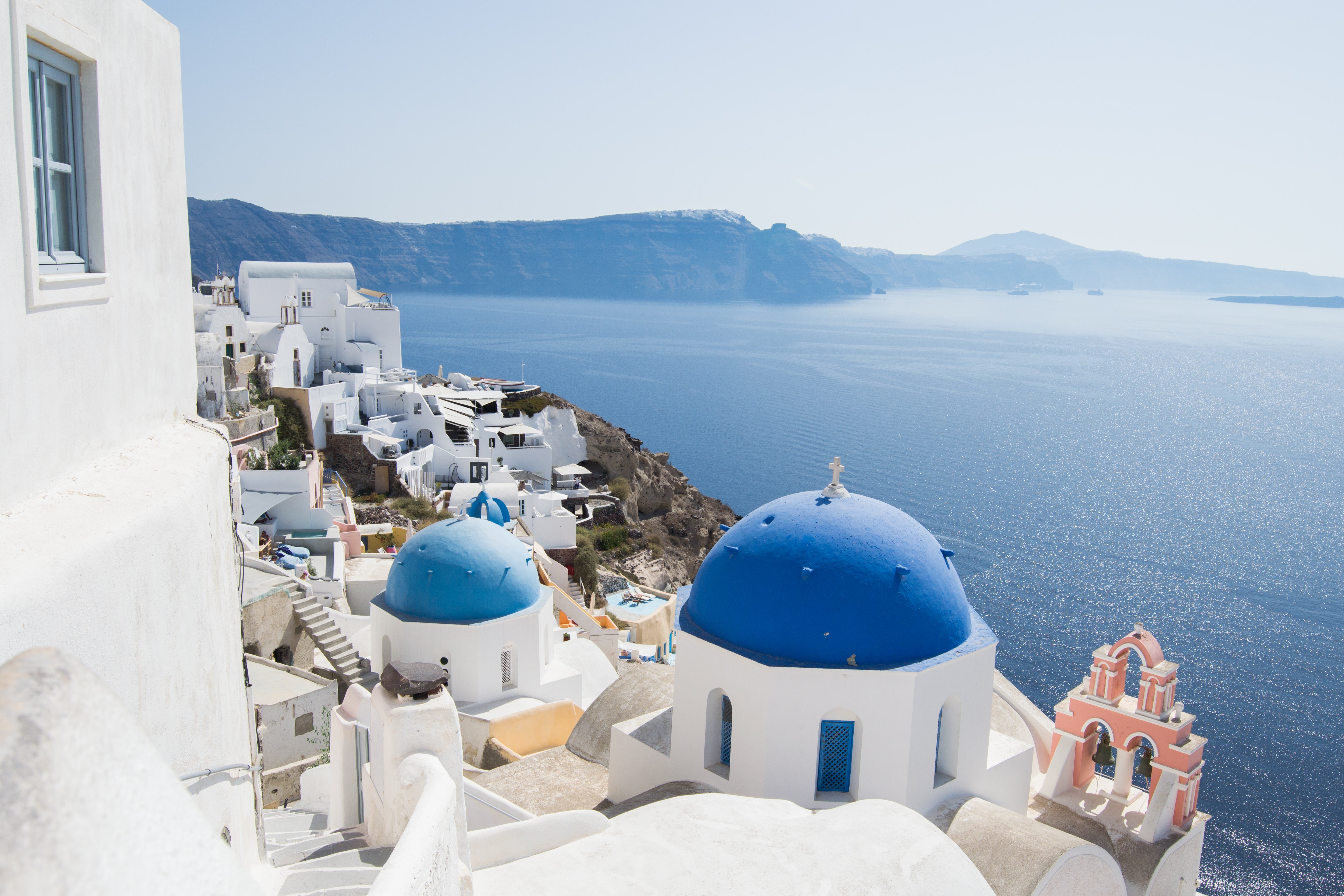 Nov 04, 2022
by Admin
In September, the prime minister of Greece Mr. Kyriakos Mitsotakis, made an announcement stating that the minimum investment amount for property acquisition for the Greece Golden Visa program will be increased from €250,000 (INR 2.1 CR approx.) to €500,000 (INR 4.2 CR approx.). In his speech, the prime minister emphasized that this change is to assist Greeks by increasing affordability of real estate.
Greece Golden Visa property acquisition investment amount is currently €250,000 and one of the lowest among Europe's popular residency by investment schemes.
Points to consider
The investment amount for Greece Golden Visa property acquisition route will be increased to 4.2 CR approx. from 2.1 CR approx.

The aim of the Greek government is to make Greece's real estate market more affordable for the locals.

No geographical changes or restrictions for property will be imposed.

Currently there is no exact date for when the changes will come into effect.
How will this impact Indians who are considering investing in Greece?
The aim of the Greek government is to make property more affordable for locals. However it is likely that foreign investors will speed up their applications to take benefit of the current minimum requirement of INR 2.1 CR approx. This could also have an added benefit that properties purchased now will increase in value as applicants will have to double their investment in the future.
About Smartindianinvestors.com
Smartindianinvestors.com has been created with the sole purpose of educating Indians that are interested in making international investments, making it the premier investment advice portal in India. We research the various international markets and keep our readers abreast of the ever-changing rules and regulations. With a focus on residency and citizenship programs, investment properties and international education, we aim to provide unbiased and transparent information. For those that are interested in finding more and getting in touch with migration companies and international developers, we can assist in making the right introductions.
Above all, we do not charge commissions or brokerage fees hence ensuring our blogs and property and investment posts are unbiased.
Subscribe to our portal for regular updates and if you have a specific query, please do not hesitate to contact us at info@smartindianinvestors.com
Related Post