Assured government backed rental properties for sale in the UK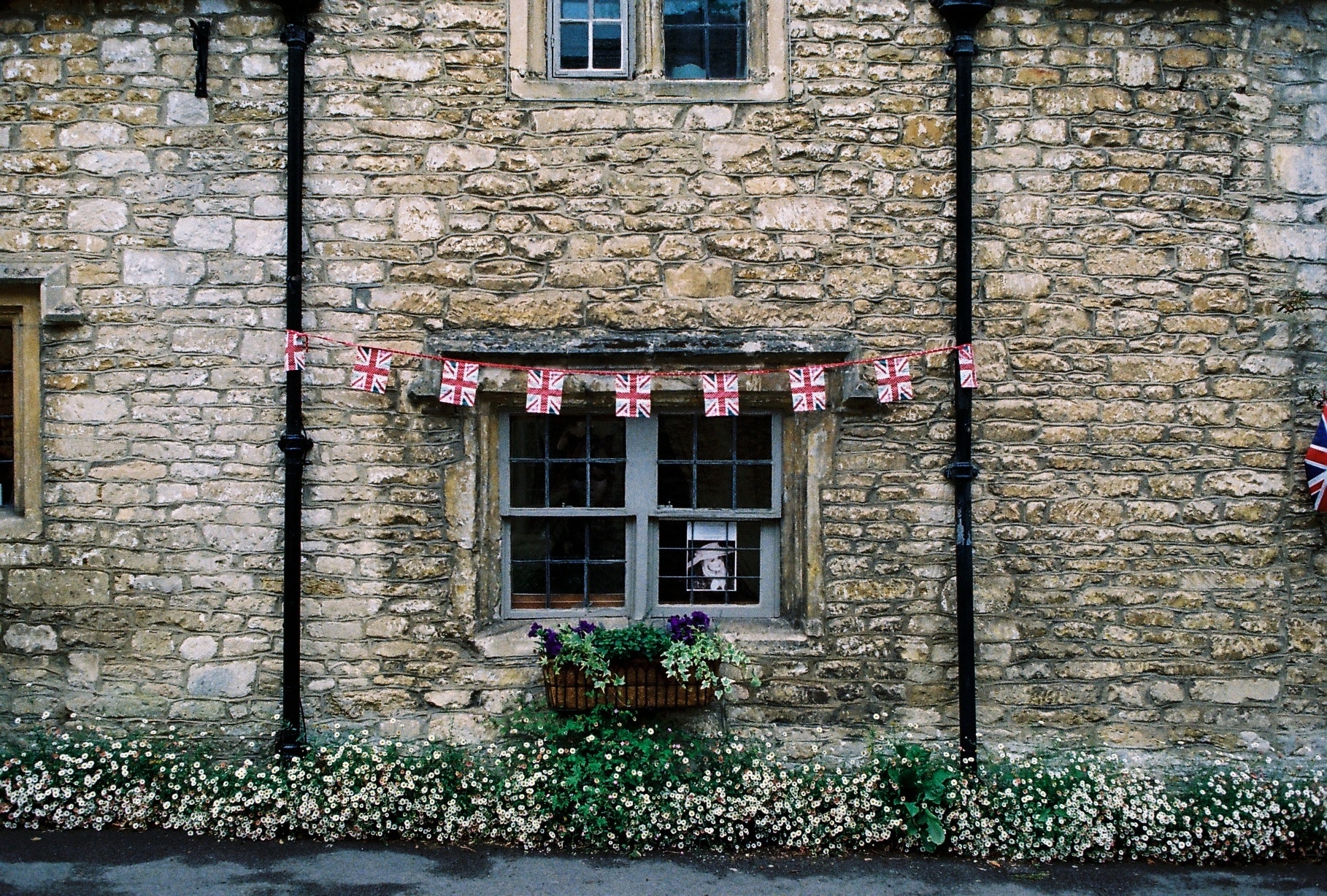 Mar 07, 2023
by Luke Challis - Yield Investing
UK Investment opportunity - Assured UK government backed high yield opportunities for astute investors.
Sign a long-term government backed lease and get your initial investment amount back in 10 years + your own property in the UK.
As an investor based in India, you're likely looking for stable, high-yield investment opportunities that can provide a consistent stream of income. Social housing in the UK offers just that, with government-backed yields of 8-9% NET and a 5+5-year rental income agreement.
What is social housing?
Social housing is housing provided by a government authority or non-profit organization at a subsidized cost to those who cannot afford to rent or buy in the open market. In the UK, social housing has a high demand due to a shortage of affordable housing. This creates an opportunity for investors to invest in this market while also helping to meet a social need.
Why invest in social housing?
Social housing is an attractive investment opportunity because it offers a stable income stream with a long-term lease, typically 5+5 years. This means that investors can expect consistent returns and minimal vacancy risk. Additionally, the rental income is linked to the Consumer Price Index (CPI) annually, which can help protect against inflation.
Social housing is also an ethical investment opportunity, as it provides a social benefit by addressing the shortage of affordable housing in the UK. By investing in social housing, you're not only generating a return on your investment, but you're also making a positive impact on society.
Another benefit of investing in social housing is the level of security it offers. The leases are typically Full Repairing and Insuring (FRI) leases, which means that the tenant is responsible for all repairs and maintenance, providing added security for the investor.
Finally, social housing offers diversification benefits for investors, as it is an asset class that is not correlated with the stock market or traditional real estate investments. This can help reduce portfolio risk and increase returns over the long term.
In conclusion, social housing in the UK is an attractive investment opportunity for investors based in India who are looking for stable, high-yield investments that provide a consistent income stream. Not only does it offer strong returns, but it also provides an ethical investment opportunity that has a positive impact on society. With the added benefits of security and diversification, investing in social housing in the UK is an opportunity that should be considered by any savvy investor.
I have outlined some of the benefits based on one of our investment opportunities below. Hopefully the information below provides you with a better understanding on how this type of investment is of benefit to a prudent and savvy investor.
Investment highlights:
Properties located across the North of England
Government-backed yields of 8-9% NET
5+5-year rental income with annual adjustment based on the CPI
FRI lease (full repairs and insurance)
Tenant damage and maintenance cover
Recently refurbished properties
No ground rent or service charges
Free property and lettings management
Sowden Street:
PROPERTY RETURNS MODEL
Key Assumptions
Purchase price: £90,000.00 GBP
Rental income per annum: £7,800.00 GBP
Forecast Rental Growth pa: *Based on rent +CPI @3% PA
Growth Forecast Initial Figures
Purchase Price: £90,000.00
Rental Income: £7,800.00
Yield: 8.67%
Rent Growth Y1 Rent: £7,800.00 Y10 Rent: £10,177.23
Growth Amount: £2,377.23
Growth Percentage: 30.48%
Total Rent Received: £89,418.26
For further information on this fabulous opportunity or to be kept updated in the future for more options, please contact me directly on the following.
Luke Challis
Head of Middle East and Africa
+971 58 5083118
About Smartindianinvestors.com
Smartindianinvestors.com has been created with the sole purpose of educating Indians that are interested in making international investments, making it the premier investment advice portal in India. We research the various international markets and keep our readers abreast of the ever-changing rules and regulations. With a focus on residency and citizenship programs, investment properties and international education, we aim to provide unbiased and transparent information. For those that are interested in finding more and getting in touch with migration companies and international developers, we can assist in making the right introductions.
Above all, we do not charge commissions or brokerage fees hence ensuring our blogs and property and investment posts are unbiased.
Subscribe to our portal for regular updates and if you have a specific query, please do not hesitate to contact us at info@smartindianinvestors.com
Related Post