Buy an apartment in Thailand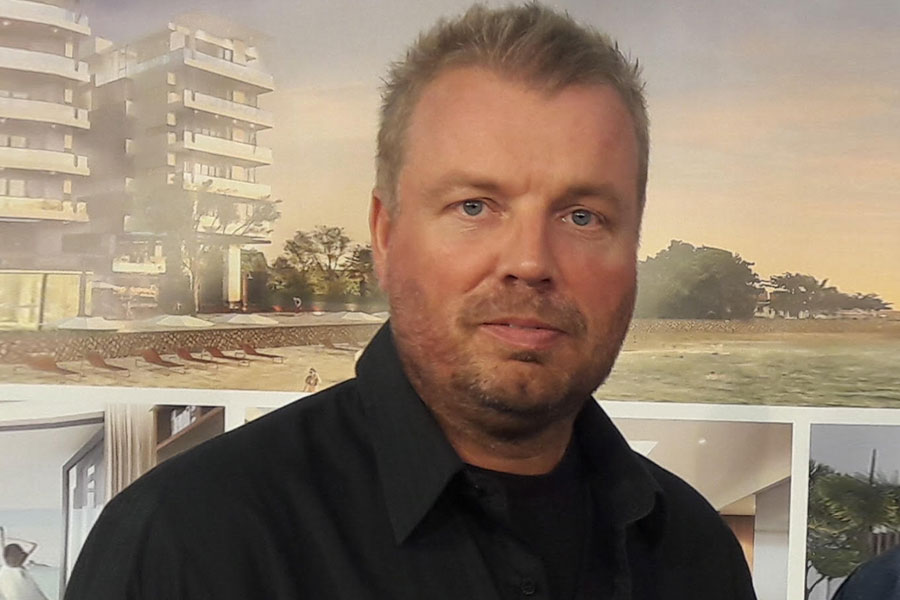 Apr 22, 2022
by Pasi Marjamaki - Director of Sales & Marketing, Mae Phim Projects
Thailand and real estate are not new trends for foreign travelers who for decades have been attracted here from every corner of the world. This includes Indians whose arrival numbers have doubled over the past (pre-Covid) years, from less than 1 million in 2015 to 2 million in 2019, which was the highest increase of any nationality. In fact, a recent survey by Thomas Cook a few months back showed that Thailand was in the top 3 countries to travel to along with UAE and Maldives, confirming that the interest remains high.
And, when it comes to buying real estate in Thailand, it comes as no surprise that Indians are on top of that list as well.
Why are Indians buying real estate in Thailand? There are several factors of course but let's dig into some of the most prevalent ones.
Firstly, the short travel time of just 3-4 hours with inexpensive airfare prices from every major Indian city makes it very convenient even just for long weekend trips. Whether you are flying from New Delhi to Goa or Bangkok for your weekend relaxation, your travel time is pretty much the same. The most common point of entry is Bangkok of course from where it is easy to connect to any other parts of Thailand either by connecting flight or simply by car.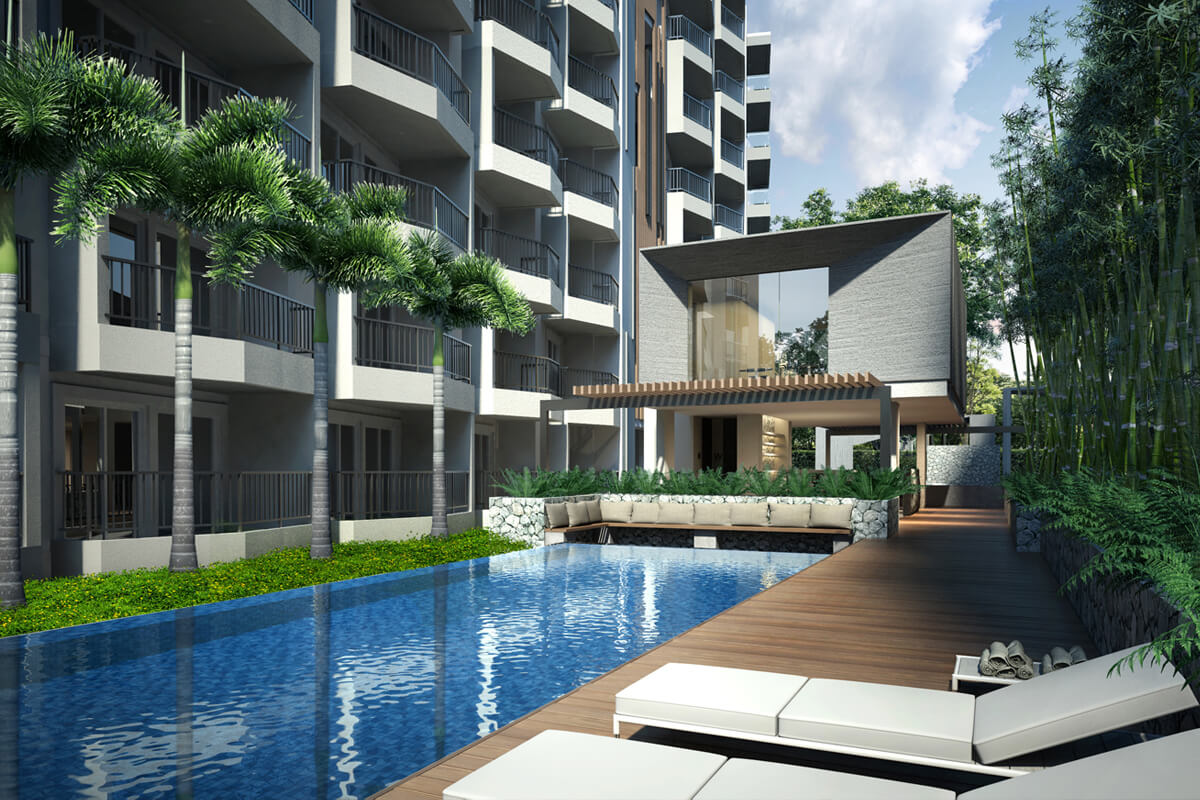 So ask yourself, would you rather like to take your family for a trip domestically or to a foreign country to see a different culture, expand your culinary taste buds, and of course the sights… I know I would.
Secondly is the easy access with a visa on arrival which is hugely beneficial for Indian travelers. During the pre-Covid era, the Thai government even had discussions to include India on the list of visa-free countries. I am sure this discussion will continue post-Covid era as the urge for higher tourism numbers is even greater than it was before.
Thirdly is the variety and price level of properties available from economical to luxury, from condominiums to villas in every Thai tourist destination, and plenty to choose from. Prices are relatively low, even if you compare prices in Goa, you will find Thailand property prices much more attractive.
Fourthly, what rental and property appreciation one can expect? Guaranteed rental returns (GR) have always been high on the customer wish list, even though there are risks involved. Especially now during the Covid era, customer should do their proper due diligence and question the authenticity of the offer keeping in mind that what sounds too good to be true, probably is. Genuine Rental Guarantees offered are generally between 5-7% over a 2-3 year period.
Property appreciation: this is a topic for which we don't have a direct answer as it depends on so many factors, such as location, quality, age of the property, size, etc. But to put something on the table here, buying a new "ready to move in" property with a reasonable location, an annual appreciation of 3-5% should be a good target to achieve.
Now, together with Rental Guarantee and appreciation, you are looking at a 10% return on investment, which should make every investor happy.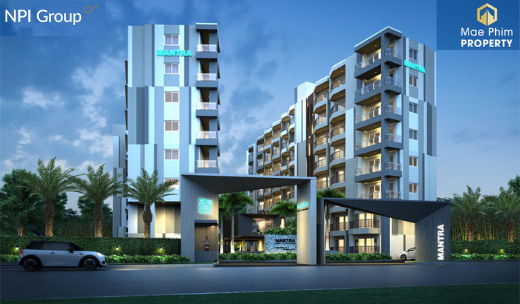 What does the post-Covid outlook look like, are some areas worse off than others?
Generally, Thailand tourism is expected to bounce back quickly, but like everywhere else, certain areas will recover faster than others. Currently, the worst hit are the major areas that were mainly dependent on foreign travelers, such as Pattaya and Phuket and their recovery time will be the longest. Whereas smaller areas and those not heavily dependent on foreigners are very quick to bounce back and even flourish in no time as they were hardly impacted in the first place.
Now many developers are offering great deals to spice up their cash flow due to the Covid downturn. Having said that, these great deals will soon be history as Thailand is opening its borders again. If you are ready to buy, wait no longer as now is your golden time to find your investment and or 2nd home.
My company has one and two bedroom condominium units in the Mantra project in Rayong ranging in price from INR 45 Lacs to INR 60 Lacs. The project is completed and boasts amenities such as Swimming Pool and Gym and is located a short walk from the pristine waters of Mae Phim beach. For further information please get in touch with me or with our Indian agent NPI Property on the details below.
Wishing you all the very best and successful property hunting in Thailand!
Pasi Marjamaki
Director of Sales & Marketing
Mae Phim Property
mobile: +66 (0) 81 9968803
About Smartindianinvestors.com
Smartindianinvestors.com has been created with the sole purpose of educating Indians that are interested in making international investments, making it the premier investment advice portal in India. We research the various international markets and keep our readers abreast of the ever-changing rules and regulations. With a focus on residency and citizenship programs, investment properties and international education, we aim to provide unbiased and transparent information. For those that are interested in finding more and getting in touch with migration companies and international developers, we can assist in making the right introductions.
Above all, we do not charge commissions or brokerage fees hence ensuring our blogs and property and investment posts are unbiased.
Subscribe to our portal for regular updates and if you have a specific query, please do not hesitate to contact us at info@smartindianinvestors.com
Related Post