4  Reasons Why Investing in Overseas Property Can Be a Smart Move for Indians.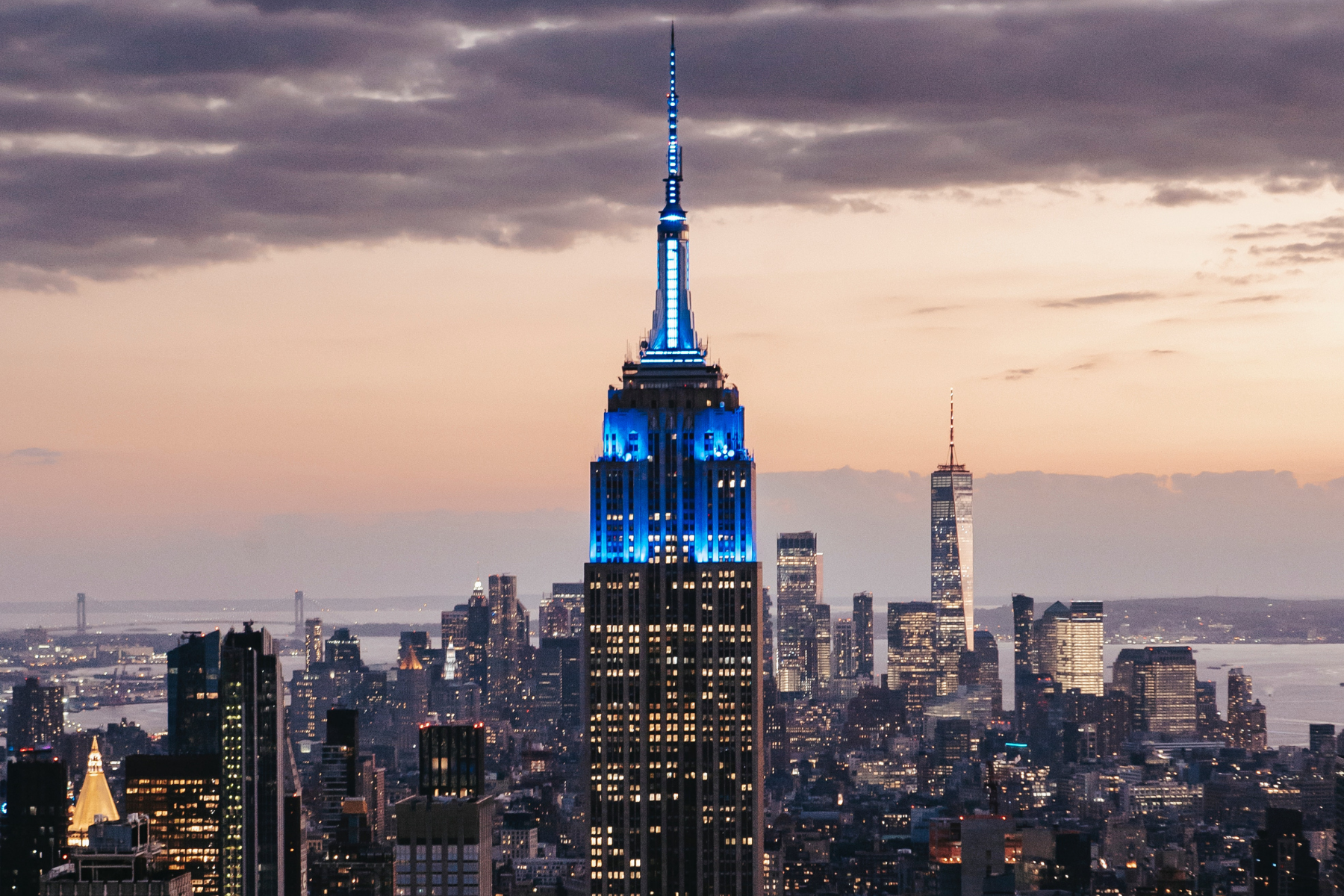 Apr 19, 2023
by Admin
Investing in overseas property can be a great way to diversify your investments and spread your risk beyond the boundaries of India. There are many benefits to investing in overseas property that can make it a smart move for Indians. Here are four reasons why:
1. Access to new markets and spreading risk
Diversifying your investments beyond India allows you to spread your risk and access new markets. By investing in property overseas, you are not only spreading your investments across different geographies but also across different asset classes. This diversification can help you minimize the impact of market volatility and ensure more stable returns.
2. Potential for higher rental yields and capital appreciation
Many overseas markets offer higher rental yields and capital appreciation potential compared to the Indian property market. By investing in countries like the United Kingdom, Dubai, or Greece, you can take advantage of the higher rental yields and capital appreciation potential. Additionally, as most currencies have grown stronger against the Indian rupee in the past, investing in overseas property can give you additional returns in the form of currency appreciation.
3. Earning income in foreign currencies and hedging against fluctuations in the Indian rupee
Investing in overseas property can allow you to earn income in foreign currencies, which can hedge against fluctuations in the Indian rupee. This can help you diversify your income streams and potentially protect your portfolio against currency risk. Additionally, many countries like Dubai and Greece offer residency or citizenship in exchange for investment in property, providing an additional benefit.
4. Opportunities for leveraging with lower interest rates on loans
In most markets outside India, the interest rates on loans are much lower than in India. This makes it beneficial to use the leveraging system to buy property, as you can borrow money at a lower rate and invest in property that can potentially yield higher returns.
Many successful Indian investors have made profitable investments in overseas property. It is to be noted that an ultra-high-net-worth individual (UHNWI) in India owns 5.1 homes, which is higher than the global average of 4.1 homes. Additionally, 37 percent of the wealth of Indian UHNWIs is allocated to primary and secondary homes, which is higher than the global average of 32 percent. Around 15 percent of them were interested in residential properties outside India. UHNWIs in India have the greatest appetite, owning an average of five homes each. Among preferred foreign locations for ultra-rich Indians, the UK tops the list followed by Dubai and the USA. By carefully researching and selecting the right overseas market, investors can potentially earn higher returns and build a more diversified and resilient investment portfolio.
About Smartindianinvestors.com
Smartindianinvestors.com has been created with the sole purpose of educating Indians that are interested in making international investments, making it the premier investment advice portal in India. We research the various international markets and keep our readers abreast of the ever-changing rules and regulations. With a focus on residency and citizenship programs, investment properties and international education, we aim to provide unbiased and transparent information. For those that are interested in finding more and getting in touch with migration companies and international developers, we can assist in making the right introductions.
Above all, we do not charge commissions or brokerage fees hence ensuring our blogs and property and investment posts are unbiased.
Subscribe to our portal for regular updates and if you have a specific query, please do not hesitate to contact us at info@smartindianinvestors.com
Related Post