Why invest in the UK ?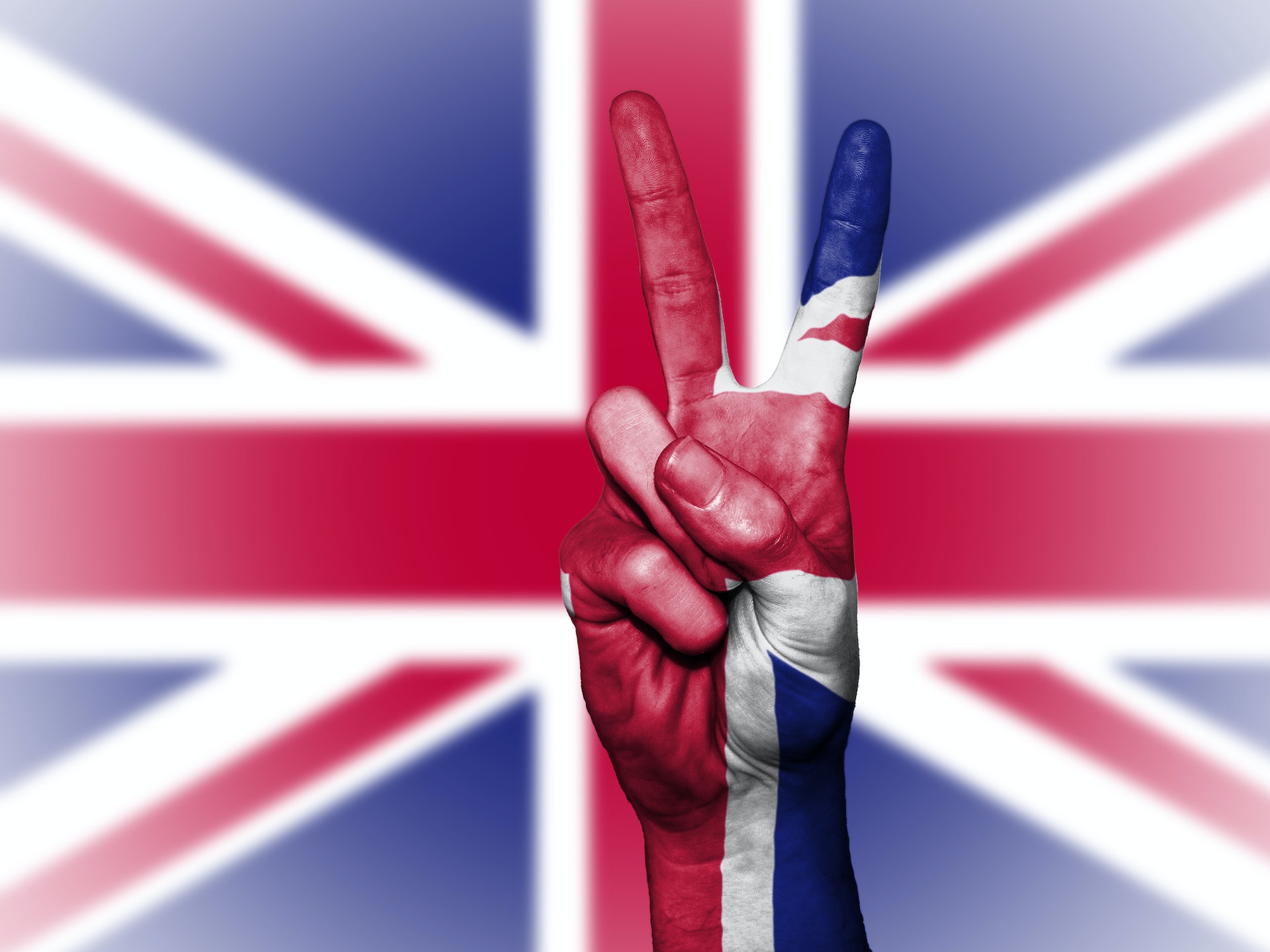 Feb 17, 2023
by Yudhi Mapara, MD NPI Group India
The last 4 years have not been straightforward and the usual investment patterns have been disrupted. As the world navigates economic uncertainties triggered by the COVID pandemic and sustained by the Russia – Ukraine war, financial markets have and continue to change rapidly.
Investors don't like uncertainty and typically will resort to holding onto cash in times of financial volatility. Making bold decisions to invest in the share market is put on hold and replaced with the guaranteed returns of a bank fixed deposit. However, due to current inflation rates, sitting on the sidelines with a stable yet modest fixed deposit in the bank is an unattractive option.
So how can investors use their capital effectively to meet the challenges of economic uncertainty? Property is the obvious answer. But the question is where to invest. As a company that specializes in international property, we are familiar with the benefits of most property options worldwide. Countries that offer residency and citizenship benefits like Greece, Cyprus, and Portugal, or long-term visas for property ownership like Dubai are popular with the demographic that is focused on migrating overseas. But in our experience, this is a very vocal yet small segment of the market. Most of our proactive clients have different goals than just visa or residency benefits. They are astute and seasoned investors who seek to invest in proven financial markets. They want an asset that will grow in value, where they can see an upswing in the currency that they are investing in, where the cost of borrowing is cheap, and they can leverage their capital to acquire an investment of greater value and lastly where their rental yield covers their borrowing costs so they are not dipping into their current capital to pay for the investment. The UK is the obvious answer.
We have noticed a substantial increase in inquiries for UK investments since the start of 2023 and our team is prepared to assist investors in choosing the right property that suits their needs.
NPI Group India is committed to bringing an end-to-end UK property service to our clients. Our clients will benefit from securing finance at low-interest rates, property management services, complete assistance with taxation and funds repatriation, and most importantly a vast selection of off-the-plan, under-construction, and completed projects through reputable property developers.
So, whether you are looking to invest in UK property by using your own funds or to leverage and borrow through a UK company structure, we're here to help.
Get in touch to find out how.
yudhi@npiproperty.com
About Smartindianinvestors.com
Smartindianinvestors.com has been created with the sole purpose of educating Indians that are interested in making international investments, making it the premier investment advice portal in India. We research the various international markets and keep our readers abreast of the ever-changing rules and regulations. With a focus on residency and citizenship programs, investment properties and international education, we aim to provide unbiased and transparent information. For those that are interested in finding more and getting in touch with migration companies and international developers, we can assist in making the right introductions.
Above all, we do not charge commissions or brokerage fees hence ensuring our blogs and property and investment posts are unbiased.
Subscribe to our portal for regular updates and if you have a specific query, please do not hesitate to contact us at info@smartindianinvestors.com
Related Post