Wealthy Indians buying properties in Dubai & London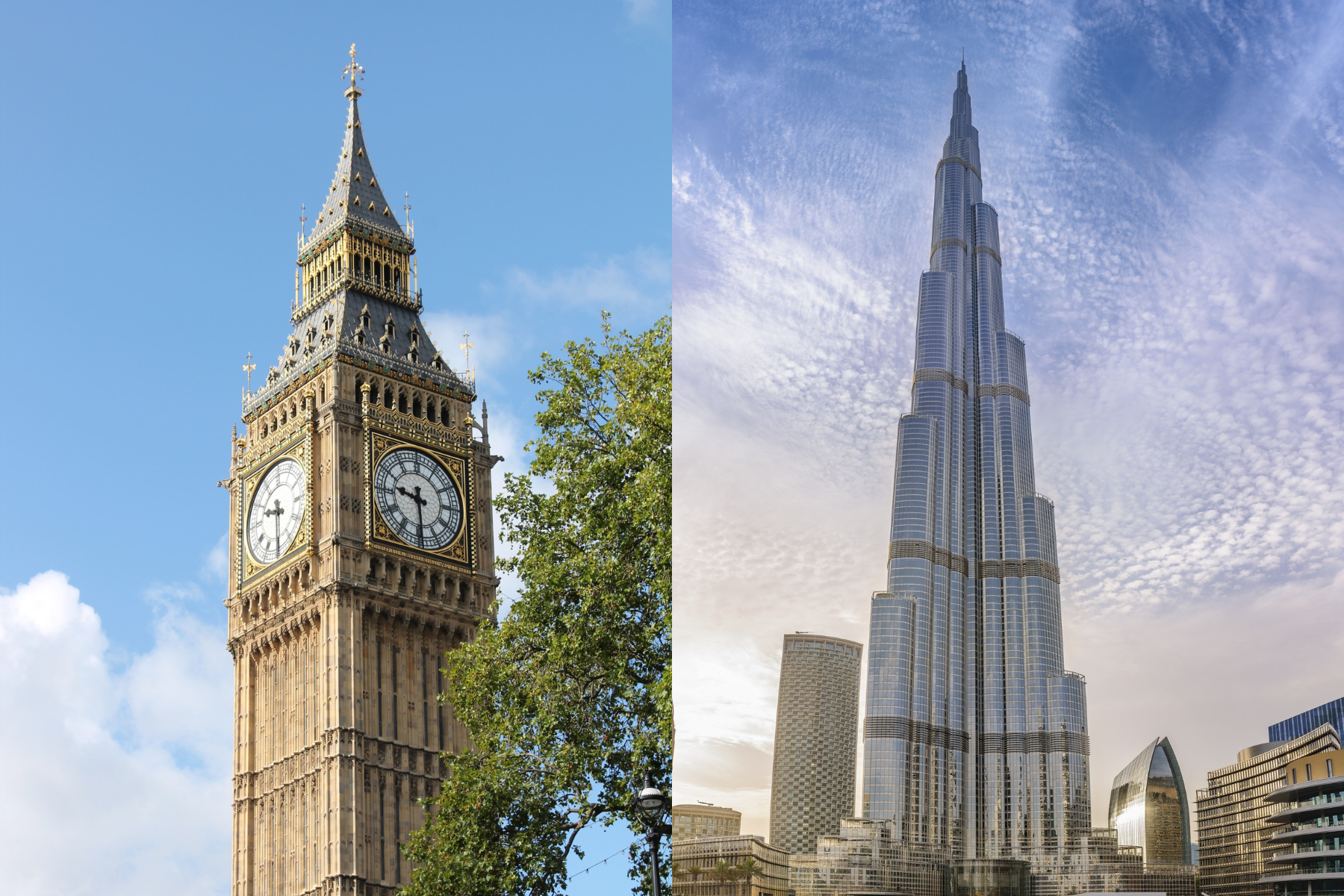 Mar 10, 2023
by Admin
Wealthy Indians are now investing in some of the most expensive residences worldwide. According to consultants and advisors who deal in such properties, wealthy Indians are purchasing homes abroad for a variety of reasons, from reduced prices, lower taxes and higher rental returns.
In comparison to 2019–2020, outbound remittances for the purchase of immovable properties abroad increased by 30.63% in 2021–22. Under the Central Bank of India's Liberalized Remittance Program, they increased from $86.43 million in 2019–20 to $112.9 million in 2021–2022.
According to Akash Puri, director of international business at India Sotheby's International Realty, "Indians typically choose to buy in gateway cities, such as Dubai, London, New York, Toronto, and Sydney – areas where they can obtain good capital appreciation and a reliable rental yield."
The chairman of Anarock Property Consultants, Anuj Puri, connects the wealthy Indians who purchase property abroad to their purchasing power. "Ultra-luxury housing costs in South Mumbai or downtown Delhi are equivalent to housing costs in London, New York, or central Singapore" (priced beyond Rs 15-25 crore). Recently, several residential buildings in Dubai have reached prices that are roughly comparable to those of upper- to middle-class projects in Pune, Bangalore, the suburbs of Mumbai, and Navi Mumbai (priced beyond Rs 2-3 crore)," he continues.
DUBAI
We look at the reasons why Dubai is a popular choice among affluent Indians.
In accordance with the new "Golden Visa" regulations, a buyer of a house valued at 2 million AED (United Arab Emirates Dirham), or around Rs. 4.5 crore at the current exchange rate, can obtain a family residency visa good for ten years.
In order to encourage high net worth people (HNIs) to take a long-term approach to establishing a life in Dubai, the visa period has been increased from five to ten years. According to reports, the amended rule now permits the consolidation of assets for the purpose of obtaining a Golden Visa, making it simple for Indians to invest in numerous projects.
Another huge benefit is that there is no capital gains tax in Dubai.
In the third quarter of CY2022, Dubai Real Estate transactions achieved a total value of AED 69.4 billion ($19 billion).
Since the Covid pandemic, wealthy Indians including senior executives as well as business owners have shown more interest in the Dubai residential market. In addition to their primary residences in India, their main goal is to acquire second properties there.
Most agents that deal in Dubai property report that enquiries for Dubai property have grown consistently in the last few years.
But an oversupply of housing and subpar economic activity over the previous two or three years has caused volatility in Dubai's real estate market. And that has resulted in a slowdown of prices, especially in the secondary market.
LONDON
Indians make up one of the greatest groups of property owners in London.
Whilst some have been in the UK for years, others are super HNIs with vacation homes abroad, and some are students and families coming to the UK for education interested in buying a home in London.
Some of the well-known Indians that own real estate in London are Mukesh Ambani, the Hinduja Brothers, and Lakshmi Niwas Mittal.
According to experts, there is still a strong demand among Indian consumers.
According to Stuart Leslie, Barratt London's director of international sales and marketing, there is still strong demand among Indian consumers for London property.
"We are noticing a significant demand from Indian investors wishing to buy homes in London and make investments in the long-term, stable real estate market. The majority of our products are sold outside of London to UK residents who purchase the residences and occupy them."
The price range for a one-, two-, or three-bedroom apartment in the nation's capital, London, is between £290,000 and £450,000 for these Indian investors, who reside both in the UK and India.
At Barratt London in the capital city, about 30% of our international sales are to pure investors (those who want to utilise them as rental apartments), according to Leslie.
Purchases of homes abroad are projected to increase steadily as the Indian community and business grow around the globe.
Investments will be prioritised in gateway cities, then popular vacation spots.
Currency fluctuations throughout the world have been unpredictably high and a source of worry, but the Indian rupee has remained strong, and the nation's economic growth has been consistent, allowing investors to consider long-term investment opportunities like real estate.
About Smartindianinvestors.com
Smartindianinvestors.com has been created with the sole purpose of educating Indians that are interested in making international investments, making it the premier investment advice portal in India. We research the various international markets and keep our readers abreast of the ever-changing rules and regulations. With a focus on residency and citizenship programs, investment properties and international education, we aim to provide unbiased and transparent information. For those that are interested in finding more and getting in touch with migration companies and international developers, we can assist in making the right introductions.
Above all, we do not charge commissions or brokerage fees hence ensuring our blogs and property and investment posts are unbiased.
Subscribe to our portal for regular updates and if you have a specific query, please do not hesitate to contact us at info@smartindianinvestors.com
Related Post