Golden visa options for Indians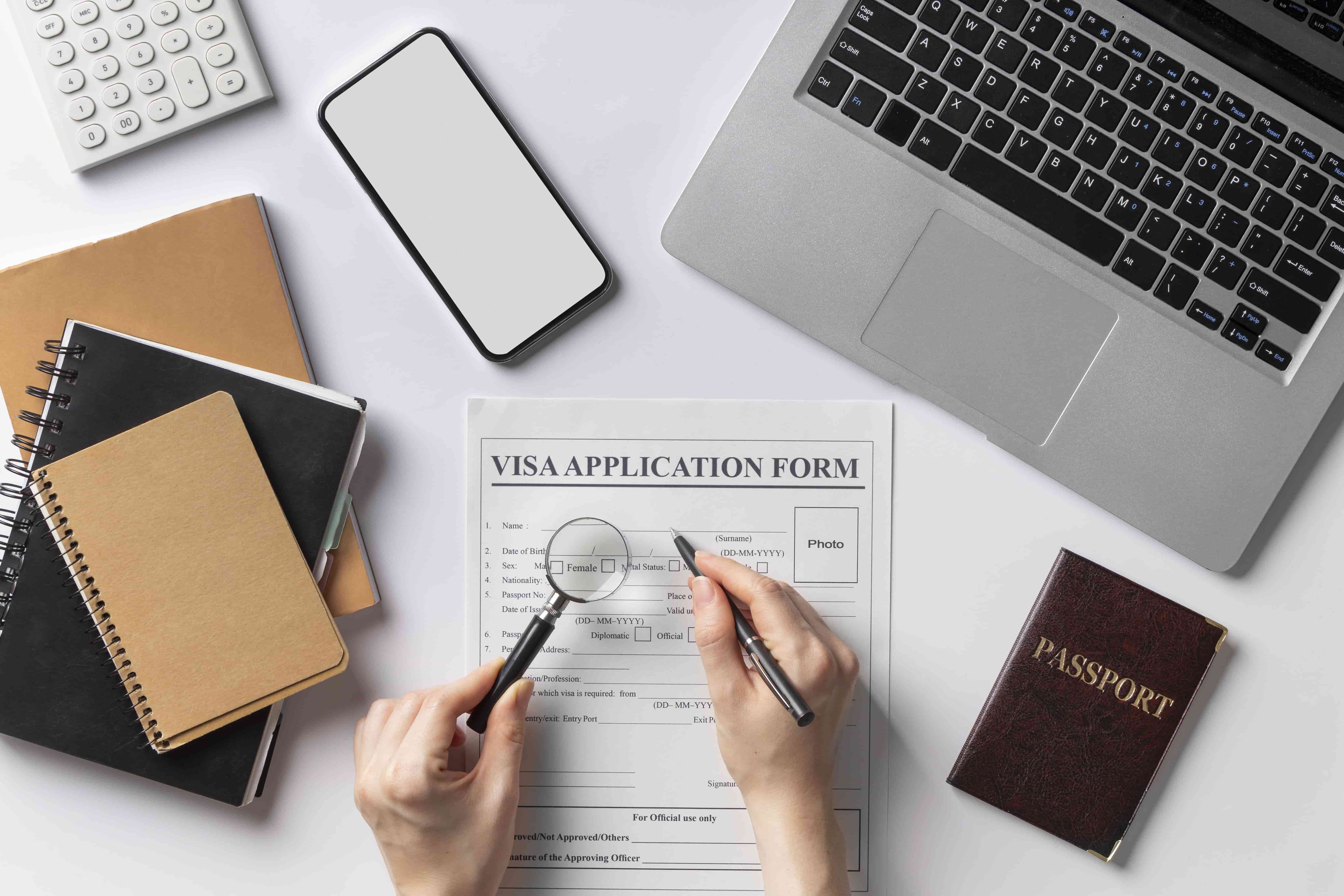 Sep 15, 2022
by Admin
What is a golden visa?
A Golden Visa refers to an immigration program adopted by certain countries that allow wealthy foreigners to get a residence permit or even citizenship in exchange for investing in the country. Many countries offer Golden Visas to people who purchase a house and make large donations or investments in the country.
Why are golden visas popular with Indian citizens?
In recent years, Golden visas have become very popular. If you fulfil the terms of the country and get a Golden Visa, you and your family can become legal residents of a country, attend school and get access to medical infrastructure of that country.
There are many countries that offer golden visas to Indian citizens. We look at which countries are the most popular with Indians who want to immigrate.
UAE - DUBAI

GREECE

CYPRUS

PORTUGAL

UNITED KINGDOM

IRELAND

UAE - DUBAI
The UAE offers permanent residency by investment. However, you cannot get citizenship in the UAE. It has a very popular 5-year and 10-year residency program under the Dubai Golden Visa plan.
GREECE
Greece has one of the most sought after golden visa programs in Europe. For a relatively small minimum investment of €250,000 (INR 2.2 CR) the main applicant and the entire family can become permanent residents of this EU nation. A holiday home in the magnificent Greek islands is reason enough to buy a property in Greece. But with the added benefit of golden visa, this is the easiest option for most HNI Indians who are regular European travellers and love spending time in Santorini, Mykonos and other scenic Greek islands.
CYPRUS
Cyprus is strategically located in the crossroads of Africa, Europe, and Asia. Applicants and their families can freely stay in the republic of Cyprus. Cyprus Applicants gain access to the best universities and private schools established in Cyprus. Cyprus has a favorable tax framework with a large network of double tax treaties and hence popular with business owners wanting to setup their business in Cyprus. It is a renowned tourist destination with clear beaches and is one of the safest places to reside permanently.
PORTUGAL
The Portugal Golden Visa program has proven to be very popular in Europe with investors who are attracted to its flexibility and benefits. The Portugal investor visa program has been actively promoted internationally attracting over one thousand main applicants each year. You can become a resident in Portugal after investing at least €500,000 (INR 4 CR) in real estate. After six years, you are eligible for either permanent residency or citizenship. Most investors apply for citizenship to receive a second passport with access to the EU and Schengen Area. However, it is important to note that India does not allow dual citizenship so if you apply for Portugal citizenship you will no longer be able to retain your Indian passport.


UNITED KINGDOM
This is possibly one of the most sought after countries by Indians. It is also however one of the most expensive and thus out of reach of most Indians. The UK offers a Tier-1 Investor visa for those with the required funds to invest in the country. The minimum investment is at least £2,000,000 (INR 18.80 CR) and it must be held in a regulated financial institution. After a few years, you can apply for British citizenship if you meet the rest of the eligibility criteria.
IRELAND
Gaining popularity amongst Indian buyers the Ireland program has 2 options available. The 'Endowment Option' is popular because it only requires a donation of €400,000 (INR 3.19 CR) to projects of 'Public Good' that will significantly benefit the residents of Ireland. The second option is the 'Enterprise Investment Option' which requires an investment of €1M (INR 8 CR) for a minimum period of 4 years in an investment fund.
About Smartindianinvestors.com
Smartindianinvestors.com has been created with the sole purpose of educating Indians that are interested in making international investments, making it the premier investment advice portal in India. We research the various international markets and keep our readers abreast of the ever-changing rules and regulations. With a focus on residency and citizenship programs, investment properties and international education, we aim to provide unbiased and transparent information. For those that are interested in finding more and getting in touch with migration companies and international developers, we can assist in making the right introductions.
Above all, we do not charge commissions or brokerage fees hence ensuring our blogs and property and investment posts are unbiased.
Subscribe to our portal for regular updates and if you have a specific query, please do not hesitate to contact us at info@smartindianinvestors.com
Related Post