Greece Golden Visa Program Explained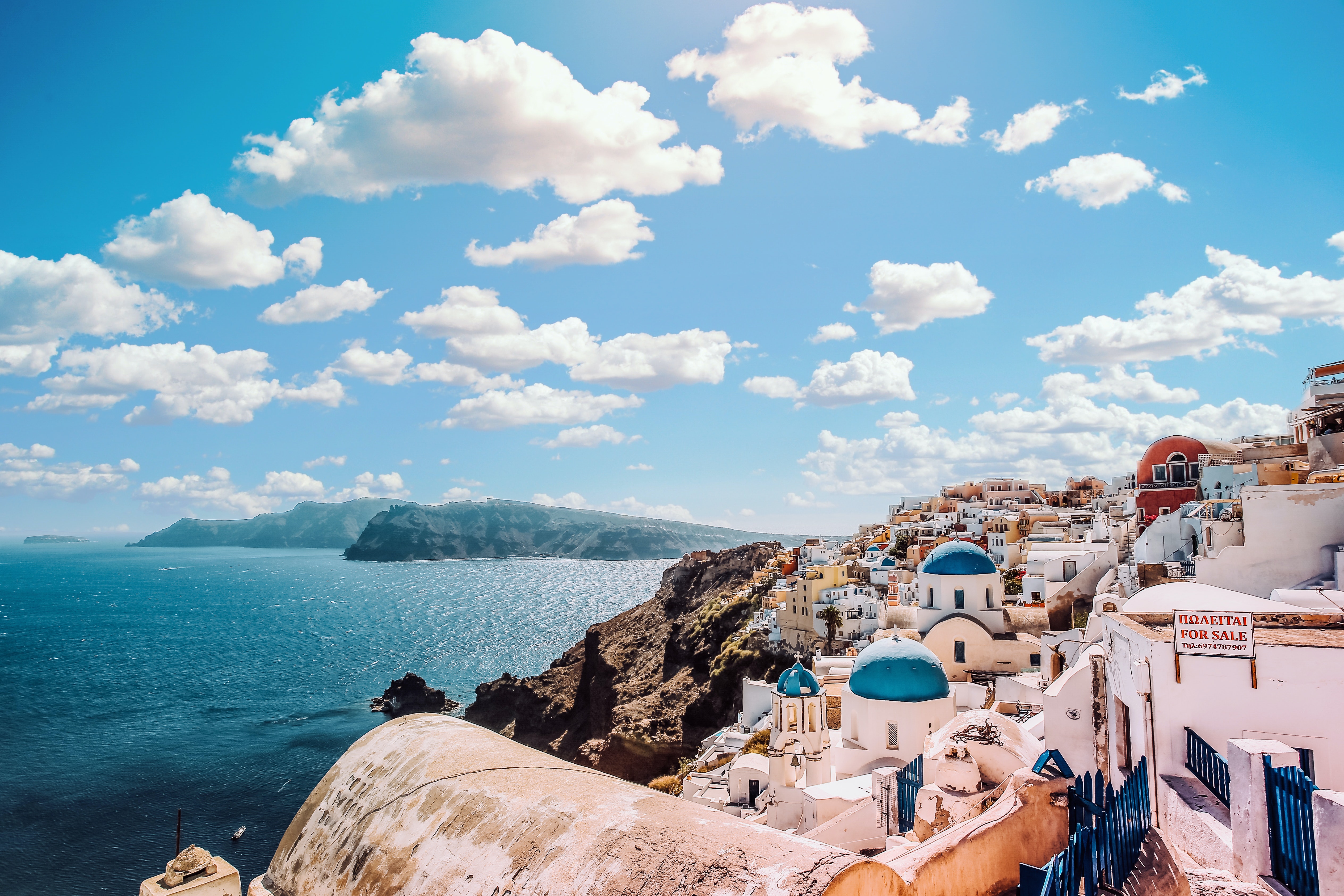 Jun 10, 2022
by Admin
The Greece Golden Visa program offers a Permanent Residence permit to applicants, their dependents as well as their ascendents in exchange for an investment in real estate with a minimum value of EUR 250,000 (INR 2.2 CR Approx.)
Launched in 2013, the Greece Golden Visa program is considered one of the most affordable and alluring programs available for investors wanting access to the Schengen visa.
In addition to residency, investors who wish to continue living in Greece can apply for citizenship after seven years of legal residence.
According to data revealed by the Ministry of Migration and Asylum / General Secretariat for Immigration Policy (June 2021), a total of 8,692 principal applicants received their Golden Visas in Greece between 2014 and 2021. Thus, making it one of the most popular residence by investment options offered in the EU.
Whilst Greece has long been popular with investors from China, there has been a surge from Indian investors.
In this article we explore some of the benefits and why Greece should be on your radar if you are interested in acquiring residency by investment.
Key benefits
- A Greek Residence Permit provides a clear and straightforward path to citizenship in seven years
- The investment threshold is relatively low compared with other European programs
- The processing times are quick, and approvals are received within 90 days
- Visa is for dependents up to the age of 21 and the parents of the applicant and spouse
- There is no requirement to reside in Greece, so you can continue to operate your business in India
-Freedom of mobility within the entire Schengen area and unhindered access to all Schengen countries
- Obtaining a holiday home and alternative residence in a country that arguably offers the most stunning tourist destinations, the Greek Islands
WHY GREECE
Greece is one of the most naturally beautiful places on earth. It's white beaches with crystal blue seas and natural landscapes are breath taking and one of the most sought-after tourist locations amongst global travellers.
But it's not just the natural beauty of the country that makes it a good place to live. The main reasons that Indians are drawn to this country is the outstanding education system and healthcare framework. Setting up a business is also straightforward and requires very low setup and maintenance costs.
Based on the above facts it is not hard to see why so many investors have chosen Greece and why the Greece Golden Visa program is the most popular program in Europe now.
About Smartindianinvestors.com
Smartindianinvestors.com has been created with the sole purpose of educating Indians that are interested in making international investments, making it the premier investment advice portal in India. We research the various international markets and keep our readers abreast of the ever-changing rules and regulations. With a focus on residency and citizenship programs, investment properties and international education, we aim to provide unbiased and transparent information. For those that are interested in finding more and getting in touch with migration companies and international developers, we can assist in making the right introductions.
Above all, we do not charge commissions or brokerage fees hence ensuring our blogs and property and investment posts are unbiased.
Subscribe to our portal for regular updates and if you have a specific query, please do not hesitate to contact us at info@smartindianinvestors.com
Related Post