Golden Visa - Sri Lanka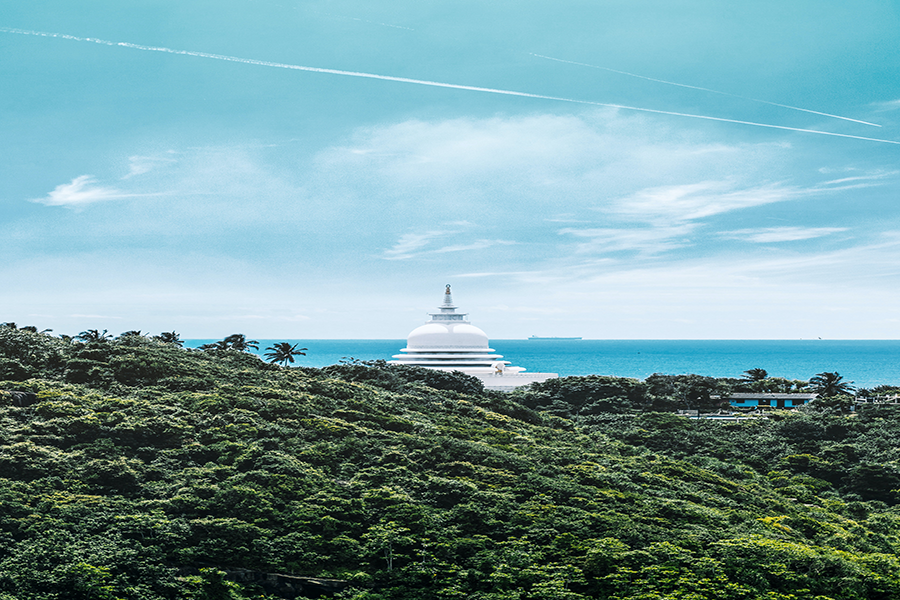 Jun 10, 2022
by Admin
According to reports in various newspapers and channels, Sri Lanka has recently announced that it will sell long term visas to attract foreigners that invest in the local economy.
There are 2 types of visas on offer.
A 5 year visa will be granted to foreigners who invest $75,000 in an apartment in the island country.
A 10 year visa will be granted to foreigners who invest $100,000 in recognized commercial banks and retain the deposit for the full visa term will be granted long term visas. It is still unclear if the deposit will be eligible for interest payments.
According to media minister Nalaka Godahewa "This scheme will help Sri Lanka at a time when we are facing the worst financial crisis since our independence,"
The country is cash strapped and government officials are negotiating a bailout with the International Monetary Fund.
We will continue to update on this situation as it may be of interest to the Golden Visa seeking Indian investor. For many years India has topped tourist arrivals in Sri Lanka. The natural scenic beauty along with its tropical beaches have been a major drawcard. Sri Lanka also has many Hindu Temples and is well known for its rich Buddhist culture. It will be interesting to see if the affinity for tourism to Sri Lanka translates into investment.
Subscribe to our website for further updates
Related Post