How to get Canadian PR after studies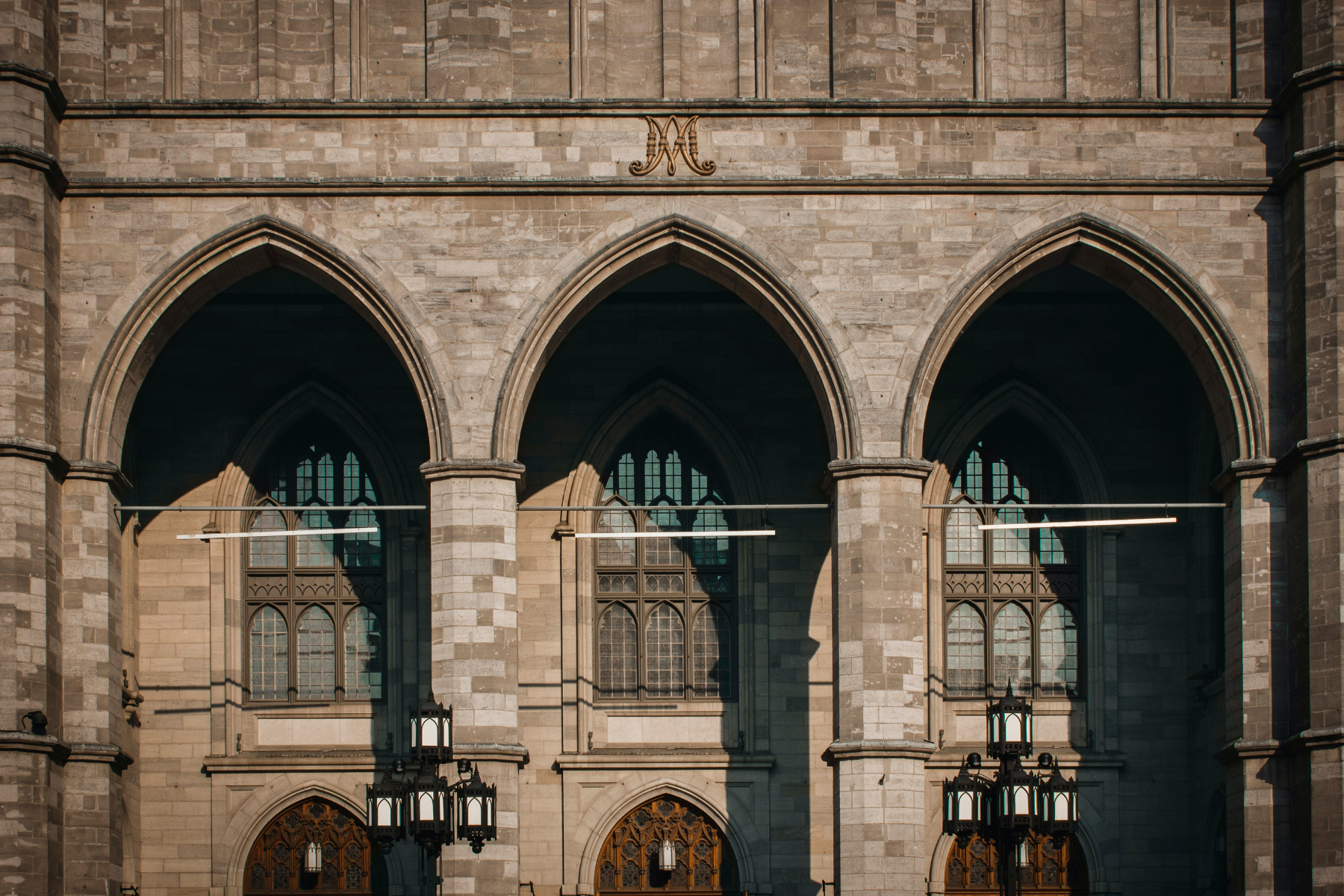 Apr 23, 2023
by Admin
Canada offers various immigration pathways to international students.
International students who wish to improve their chances of receiving permanent residence (PR) in Canada should take proactive steps to prepare themselves. By learning about the eligibility requirements for PR, they can take the necessary actions to meet those requirements and increase their chances of success in the Canadian immigration process.
Canada offers more than 100 immigration pathways for economic class candidates, and many of these pathways offer advantages to those who have studied in Canada. Research conducted by the Canadian government shows that individuals with Canadian education tend to have successful outcomes in the Canadian job market. Employers in Canada value the education and work experience that international students gain while studying in the country, as well as their other positive qualities, such as their motivation, multilingualism, and global experience. After completing their studies, international students should aim to gain work experience in a National Occupational Classification (NOC) skill level that corresponds with the skilled worker immigration pathways they are interested in pursuing.
To pursue Canadian PR after completing their studies, most international students apply for a Post-Graduation Work Permit (PGWP), which provides an open work permit allowing them to work for any employer in any occupation of their choice. The length of the PGWP corresponds to the length of their studies in Canada, up to a maximum of three years. Having Canadian work experience through a PGWP can make international students more competitive candidates for Canadian immigration, as many pathways offer benefits to those with Canadian work experience.
It is important for international students to research Canadian immigration pathways and identify which options may be suitable for them. Conducting this research early on can help them take the necessary steps to meet eligibility requirements and enhance their competitiveness. PR pathways have unique criteria, but generally, applicants are assessed based on their English and/or French proficiency, education, work experience, job offers, and ties to the province or territory in which they reside. By taking proactive steps and preparing themselves as much as possible, international students can improve their chances of achieving their Canadian immigration goals.
About Smartindianinvestors.com
Smartindianinvestors.com has been created with the sole purpose of educating Indians that are interested in making international investments, making it the premier investment advice portal in India. We research the various international markets and keep our readers abreast of the ever-changing rules and regulations. With a focus on residency and citizenship programs, investment properties and international education, we aim to provide unbiased and transparent information. For those that are interested in finding more and getting in touch with migration companies and international developers, we can assist in making the right introductions.
Above all, we do not charge commissions or brokerage fees hence ensuring our blogs and property and investment posts are unbiased.
Subscribe to our portal for regular updates and if you have a specific query, please do not hesitate to contact us at info@smartindianinvestors.com
Related Post