Thailand Retirement Visa For Indians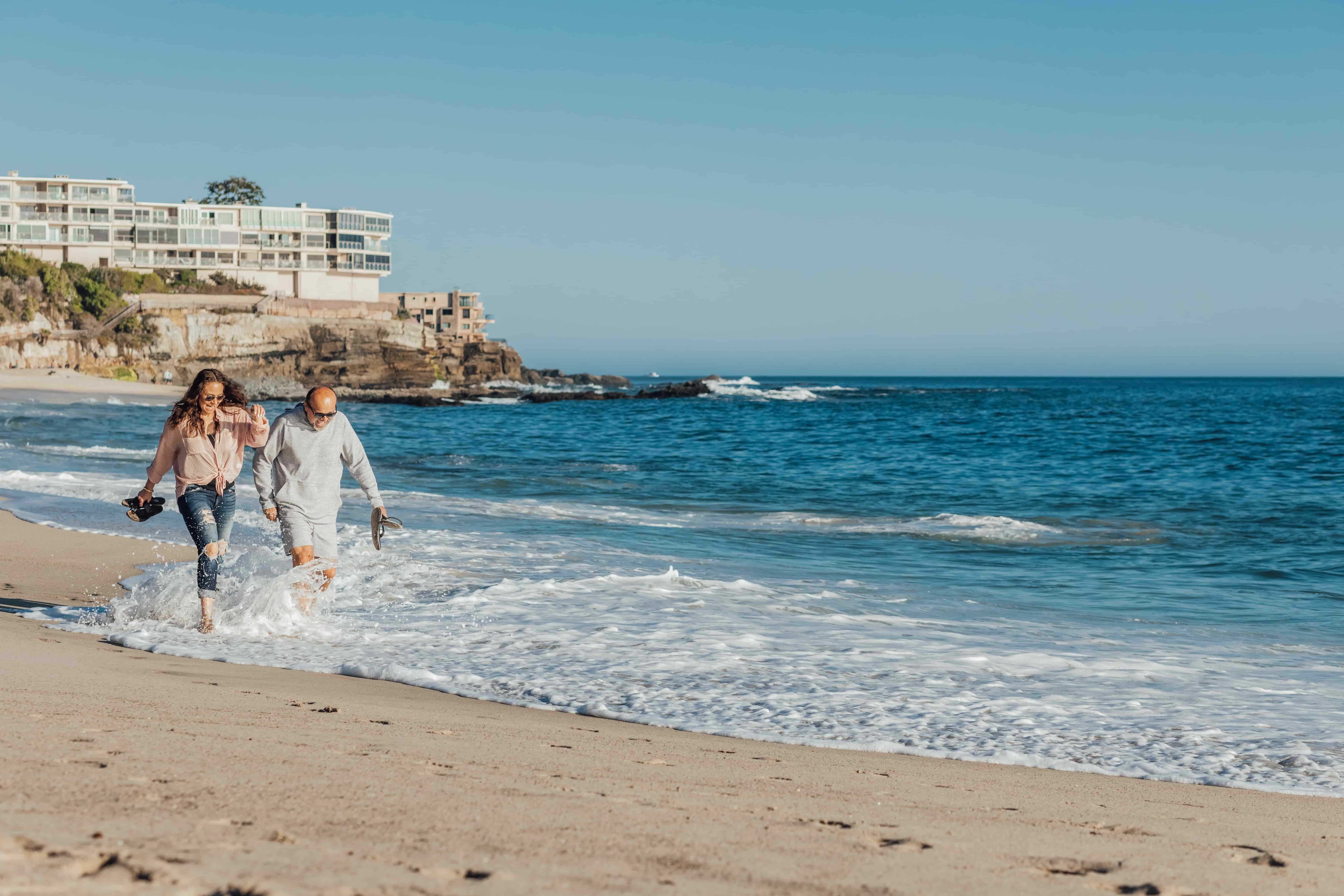 Sep 29, 2022
by Admin
Do you want to retire in Thailand? Would you like to spend months in Thailand and enjoy the cheap and holiday lifestyle? Keep reading how you can do so easily if you are above the age of 50.


Thailand Retirement Visa
A Thai retirement visa is available for Indian nationals who are above the age of 50 years. This is great news if you wish to retire in Thailand. This visa can be applied for in Thailand or while overseas, at a Royal Thai Embassy or Royal Thai Consulate.
A Thai retirement visa allows Indian nationals to stay in Thailand for a period of 1 year (12 months). It can be renewed annually. There are no limitations on the number of times you can renew your Thai retirement visa as long as you continue to meet all the visa requirements.
You can choose to apply for as a single entry visa or a multiple entry visa.


Requirements
The main requirement when applying for this visa is that you must be above the age of 50.
You must qualify for at least one of the following:
Have at least 800,000 Thai baht (INR 17.25 LACS) in a Thai Bank account which is in your name. This money must be deposited in the account at least 2 months prior to making your application.

Or, you must prove that have a monthly income or pension of at least 65,000 Thai baht (INR 1.40 LACS).


How to apply
You can apply for a Thai retirement visa from Thailand or from India itself. You will need to supply documents showing proof that you meet the requirements when making your application.
When applying for a Thai retirement visa from India (Non-Immigrant OA-Long Stay Visa)
You must submit all the required documents, supporting material, and a completed application form to a Royal Thai Embassy or Consulate in India.
Please note that not all Thai Embassies and Consulates are able to supply Thai retirement visas, so it is important to check before making your application.


Visa Renewal
The requirements for renewal of a Thai retirement visa is subject to the same requirements as when applying for the visa for the first time. In addition to this any proof of funds in your Thai bank account must have been deposited and cleared at least 3 months prior to your visa renewal application date.
90-day Reporting
Holders of a Thai retirement visa must report their current address to a Thai immigration office every 90 days. This can be done three ways:
In person at a Thai immigration office

By mail

Through an agent who has the Power of Attorney to report your status
If you are not in Thailand on the date your 90-day reporting is due, you do not need to report your status, your 90-day reporting will begin again from day one on the day you re-enter Thailand.
Re-entry Permit
You may leave Thailand at any time, but you must first obtain a re-entry permit. A re-entry permit can be requested at any Thai immigration office or at an international airport in Thailand. If you leave Thailand without first obtaining a re-entry permit, you risk losing your visa when you re-enter the country.
Important information
Your first and only appearance for the retirement visa will be at the Immigration office upon its approval. You must appear in person with your passport and sign the visa paperwork in the presence of the Immigration staff. The Immigrant staff puts a stamp in the passport at the time of approval.
The retirement once approved allows you to stay in Thailand for one year. You are not allowed to have employment while on this type of visa. Also, you must report to Immigration every 90 days to verify your current address.
If you need to leave Thailand several times during your retirement visa period, you should apply for a multiple entry visa.
You are required to report to the Immigration Police every 90 days if you are on a long-term extension of stay. Persons holding a multiple entry visa will simply depart Thailand and renew their extension of stay after each 90-day entry.
If you cannot obtain your extension inside Thailand, you will have to get a new non-immigrant visa from a Thai Embassy or Consulate abroad.
FOR MORE INFORMATION, PLEASE CONTACT US AND SIGN UP FOR MORE ARTICLES LIKE THIS
About Smartindianinvestors.com
Smartindianinvestors.com has been created with the sole purpose of educating Indians that are interested in making international investments, making it the premier investment advice portal in India. We research the various international markets and keep our readers abreast of the ever-changing rules and regulations. With a focus on residency and citizenship programs, investment properties and international education, we aim to provide unbiased and transparent information. For those that are interested in finding more and getting in touch with migration companies and international developers, we can assist in making the right introductions.
Above all, we do not charge commissions or brokerage fees hence ensuring our blogs and property and investment posts are unbiased.
Subscribe to our portal for regular updates and if you have a specific query, please do not hesitate to contact us at info@smartindianinvestors.com
Related Post