Best Overseas Property Investment Options in Dubai, UAE
There are numerous properties for sale in Dubai, but among all such options, how to choose the best one? Come to us. Smart Indian Investors is a renowned research portal that provides overseas property-related information to Indian buyers. If you are interested in making the best overseas property investment in Dubai, our portal can help you a lot in this respect. Our portal contains accurate and authentic information on overseas properties which are for sale.
Overseas property investment is a big decision and you require the assistance of a market expert who holds many years of knowledge and experience in this field. At Smart Indian Investors, you can avail the best information from us. We have been working in this sector for a long time and over the years we have established our wide clientele base across the globe. Whether you are interested in making residential property investments or commercial, our expert professionals derive information through various sources so that we can best serve our Indian readers and help them in making the best property investment.
Smart Indian Investors are proudly known as one of the best Indian research companies that can provide details of the most reputable real estate agencies in Dubai. Our only motto is to provide accurate and authentic property-related information to our clients so that they can take the best investment decision. Dubai is a booming industrial hub now. Many businessmen have shown their interest in buying an international property in Dubai, for all those interested in foreign buyers, the Smart Indian Investors portal is very helpful. Here, you can gather all the important details as per your requirement and choose the best option. Here is the list of Dubai property for sale for Indians-
Dubai, UAE
Miami inspired Waterfront Apartments
A classy, elegant, and cosmopolitan island lifestyle in the center of Dubai, with resort-style relaxation surrounded by untouched nature and soothing waterways, and stunning views of the Dubai skyline and the world's largest tower.
Dubai, UAE
The last downtown facing apartments at Sobha Hartland. Exceptionally designed spacious apartments with the splendid view of the Dubai skyline.
Creek Vistas Grande presents a collection of urbane and refined residences with 3 distinct advantages of uninterrupted views, exceptional quality and an abundance of amenities. It is a perfect gateway to the self-contained world of Sobha Hartland and perfectly encapsulates what the community represents in terms of elegance of design,..
Insight & Opinion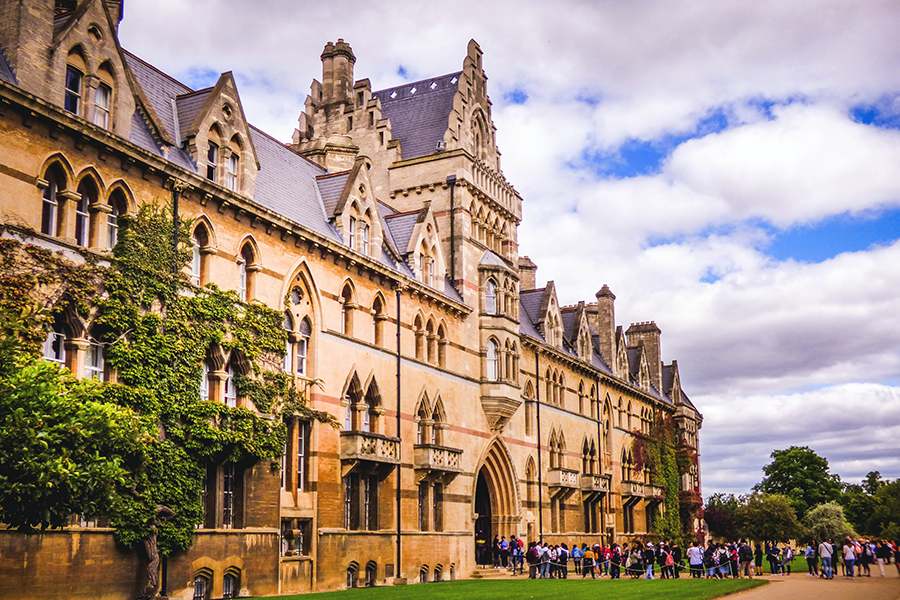 Admin | 2022-06-11
Job opportunities for Indian students post study in foreign destinations
An overseas education is always a topic of discussion in Indian families.Indian students going abroad to study is not a new phenomenon. For decades now, students have considered studying in foreign countries and the general rationale has been the lack of quality education institutes in India.
Join our journey
Sign up to our monthly newsletter.
Copyright © 2022 Smartindianinvestors. All rights reserved.