Property
A thriving urban neighbourhood in the heart of Melbourne is flourishing with great food, cool shops, interesting laneways, evocative art and green public spaces. Welcome to Melbourne Quarter… it's only the beginning.
For over 60 years, Lendlease has been creating some of the world's most recognisable places. Our urban regeneration business partners with cities to transform disused or obsolete pockets of the urban envionment into vibrant, sustainable places for people to live, work and play. Melbourne Quarter is a prime example of this.
Melbourne
Live Beyond Incredible
"Going where no other has gone before, Australia's tallest tower rises above Southbank's glittering streetscape. It embraces the limitless sky, revealing dramatic panoramas no one has ever seen. Moments from Melbourne's cultural, arts and entertainment precincts, the best of the world's most livable city is at your feet." A landmark tower in Melbourne's glittering skyline
Mae Phim Beach, Rayong, Thailand
The luxury of being close to the beach Mantra Beach Condominium is a magnificent, artistically inspired Resort rising majestically above a vast swimming pool and relaxation areas, close to emerald waters, pristine white sands and fiery sunsets.
Seaside living at Mantra Beach Condominium The Property, maximized in value and living pleasure, offers a new experience of seaside living through its modern beach design and refined facilities.
Thailand
Phuket
A premier destination resort in Phuket, Laguna Phuket is a holiday paradise spanning 1,000 acres of lush tropical parkland with 3 kms of pristine Bangtao beachfront on Phuket's central west coast.
Thailand
Phuket
Nestled within the lush natural landscaping overlooking the verdant Laguna Phuket Golf Course, Skypark Aurora Laguna Phuket is Laguna's latest residences, offering owners a tranquil place to call home.
Insight & Opinion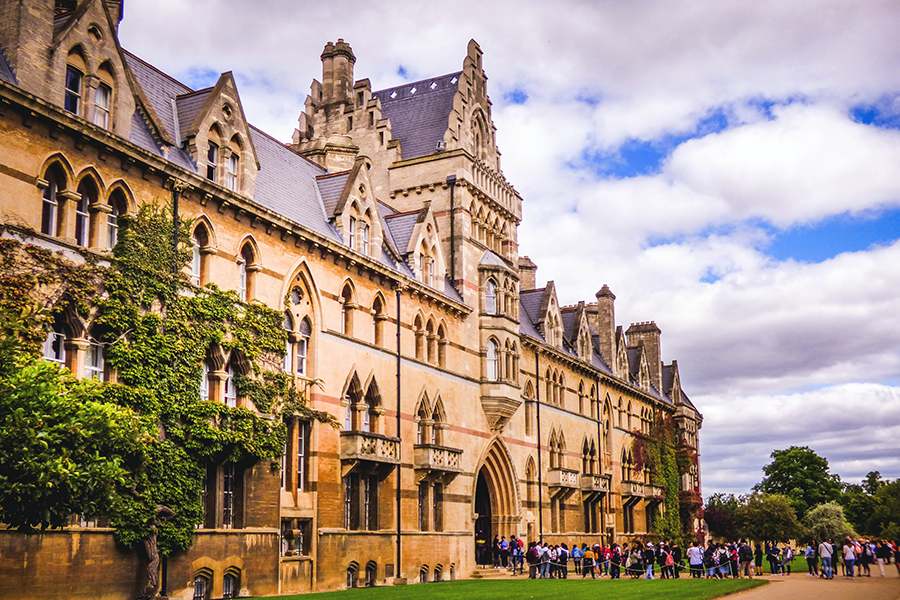 Admin | 2022-06-11
Job opportunities for Indian students post study in foreign destinations
An overseas education is always a topic of discussion in Indian families.Indian students going abroad to study is not a new phenomenon. For decades now, students have considered studying in foreign countries and the general rationale has been the lack of quality education institutes in India.
Join our journey
Sign up to our monthly newsletter.
Copyright © 2022 Smartindianinvestors. All rights reserved.