Australian universities cracking down on fraudulent Indian students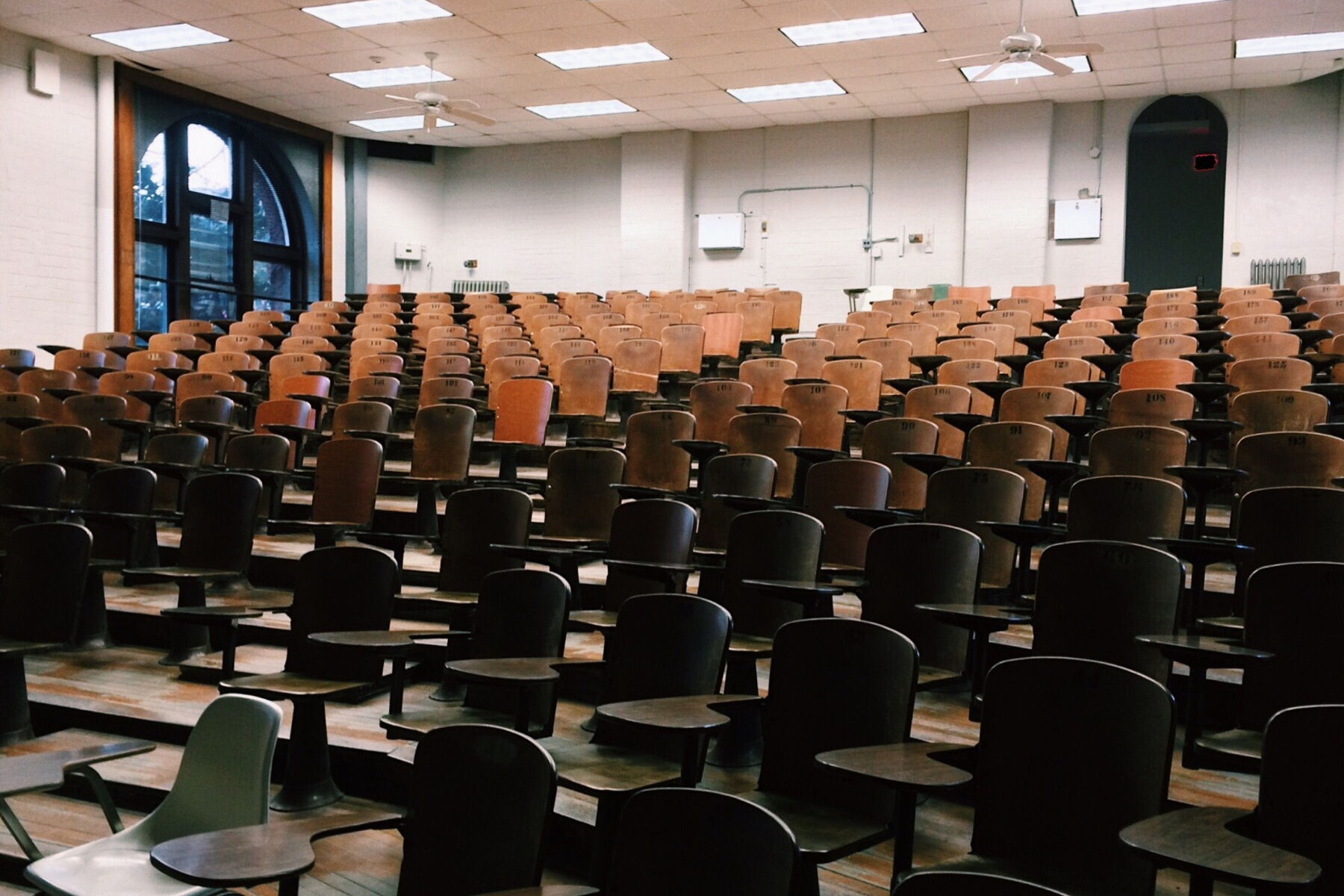 Apr 23, 2023
by Admin
Several Australian universities, including Victoria University, University of Wollongong (UOW), Torrens University, Edith Cowan University (ECU), and agents working for Southern Cross University, have reportedly placed restrictions on Indian applicants. These restrictions were imposed due to a surge in fraudulent applications, where applicants applied for study visas as a means to legally stay in Australia to work, instead of intending to study at the university applied to.
The Australian Department of Home Affairs rejected 94% of Indian student visa applications, compared to 1% from students in the UK, France, and the US. Universities also noticed that half or more than half of accepted students did not show up for classes, indicating that they were poached by rival private colleges offering cheaper courses that could lead to job opportunities and eventually permanent residency in Australia. Students were reportedly compensated with cash rewards, iPads, and tickets to events. The poachers who are recruiting students from universities have close connections with the Indian community, and they try to attract more students by visiting temples, cultural events, and sports activities. Some agents outside of Australia have been accused of poaching Indian students, but Ravi Lochar Singh of Global Reach has denied it. According to the managing director of one of India's largest student recruitment agencies, offshore agents have no influence on students once they arrive in Australia. It is the onshore migration agents who are acting as education agents that are involved in this activity. The university director of international operations, who wished to remain anonymous, says that the students themselves are manipulating the system, and many students who are switching providers have already decided to do so before leaving India.
The ban and restrictions apply to students from the states of Punjab, Haryana, Uttar Pradesh, Rajasthan, and Gujarat.
The universities have denied a complete ban on Indian students and have stated that they have standard entry criteria for all international students. However, they have streamlined their application process for all international students, including Indian students, to speed up turnaround times on their applications. The restrictions imposed include assessing gaps in an applicant's academic history, determining if they are suitably qualified, prepared to study in Australia, and can support themselves adequately.
About Smartindianinvestors.com
Smartindianinvestors.com has been created with the sole purpose of educating Indians that are interested in making international investments, making it the premier investment advice portal in India. We research the various international markets and keep our readers abreast of the ever-changing rules and regulations. With a focus on residency and citizenship programs, investment properties and international education, we aim to provide unbiased and transparent information. For those that are interested in finding more and getting in touch with migration companies and international developers, we can assist in making the right introductions.
Above all, we do not charge commissions or brokerage fees hence ensuring our blogs and property and investment posts are unbiased.
Subscribe to our portal for regular updates and if you have a specific query, please do not hesitate to contact us at info@smartindianinvestors.com
Related Post