Smart Indian Investors: Simplifying International Investments for Indians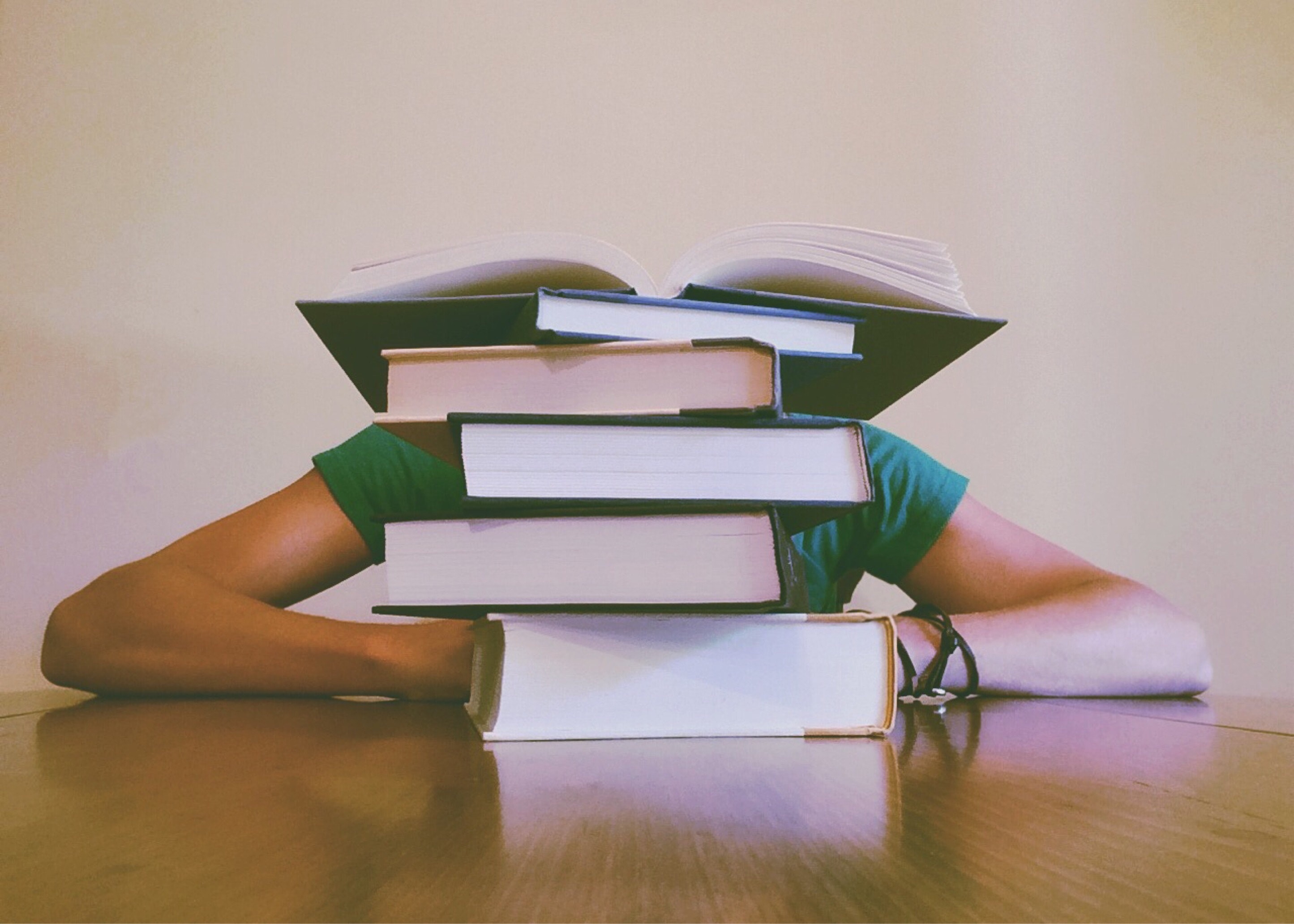 May 30, 2023
by Admin
Smartindianinvestors.com - We aim to simplify the research and provide comprehensive information on the international investment options available to Indians
Do you know someone that has bought a property in Dubai? Or have you heard of European countries offering citizenship and a European passport in return for a real estate investment? Is your child wanting study in the UK or Australia?
Register on our platform for all the relevant news and information on the multiple investment options available broad to Indians. Discuss your needs with us and ask us if you have any particular queries. Our team of experts will research your needs and provide unbiased information.
Through the website https://www.smartindianinvestors.com/ we aim to provide Indians with an easy-to-use platform to research and explore three main categories of international investment:
International Education:
We understand that education is a top priority for many Indians, and we want to make it easier for them to explore opportunities for studying abroad. Our platform provides comprehensive information on international universities, admission requirements, and scholarship opportunities.
Global Residency and Citizenship Programs:
We recognize that many Indians are interested in obtaining residency or citizenship in other countries for various reasons, such as job opportunities, travel, or lifestyle. Our website provides detailed information on various global residency and citizenship programs, including the requirements, benefits, and application process.
Real Estate Investments:
We also understand that many Indians are interested in investing in real estate projects for the purpose of owning a holiday home or generating rental income. Our platform provides detailed information on real estate projects, including location, pricing, amenities, and rental income potential.
By providing a single platform that covers these three main investment categories, smartindianinvestors.com aims to simplify the research and decision-making process for Indians looking to invest in these areas. We aim to provide accurate and up-to-date information, helping users make informed decisions that align with their financial goals and investment strategies.
Related Post