Australia – A preferred education destination for Indian students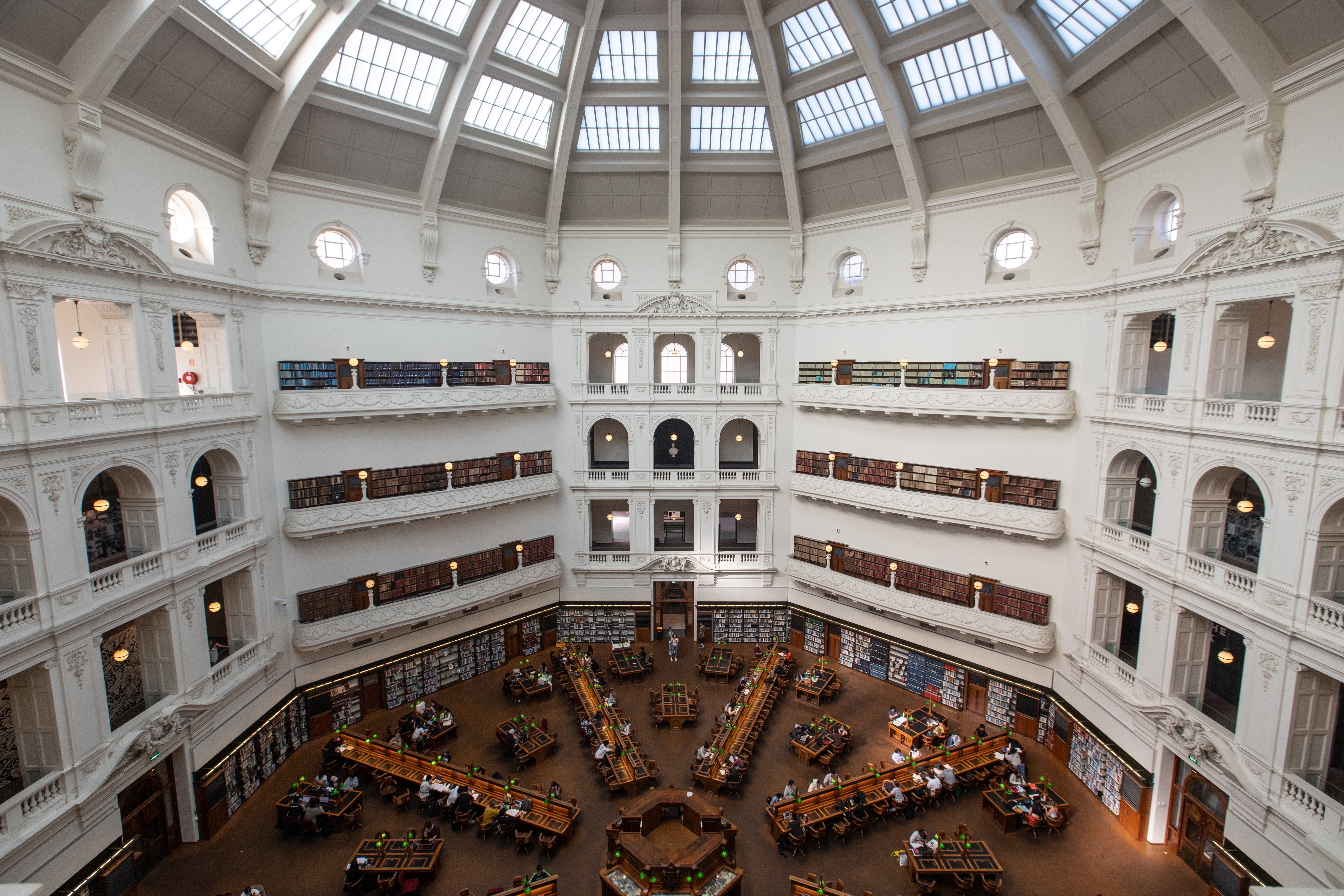 Jun 10, 2022
by Admin
After China, India is the second highest contributor of students to Australia. Large numbers of Indian students fly to Australia each year to enrol in educational institutes. If you are considering an international education for your child, here are a few reasons why Australia should be on top of your list.
Over the years, Australia has become one of the most sought-after study destinations for Indians. Many of them have settled in Australia post their education and have benefitted from the abundance of post-work opportunities available for international students who complete their studies in Australia. Post graduate opportunities are available across Australia in a range of industries and sectors. As a parent, it is natural to worry about the level of adjustment needed.
Luckily for Indian students, there is already a set of Indians who have successfully adapted to the Aussie ways and are creating a solid base for students wanting to pursue education now.

Benefits of being an Indian Student in Australia

Multicultural Diversity - Australia has one of the highest numbers of international students in the world. This creates a highly educational experience for all Indian students studying and living there.
English is the primary language - All courses and tutorial instructions in universities are in English. This is a major contributing factor towards a growing international community.
Favourable system - Australian education focuses on overall development which the Indian students enjoy and can relate to.
Great Weather - Unlike Canada or the UK, Australia has similar weather conditions to most Indian cities and it is a major benefit that makes it easier for our students to adjust.
Extracurricular Life - Indian students love the outdoors and the level of recreation and extracurricular activities available in Australia is superior to most other countries. Whether your child enjoys travelling or sporting activities, Australia is idea.
One in five Indian students interested in studying abroad, targets Australia. And this number is growing.
As a parent, Australia should be on top of your radar as a study destination for your child's education and future.
Please Contact us for further information
Related Post