Best places to retire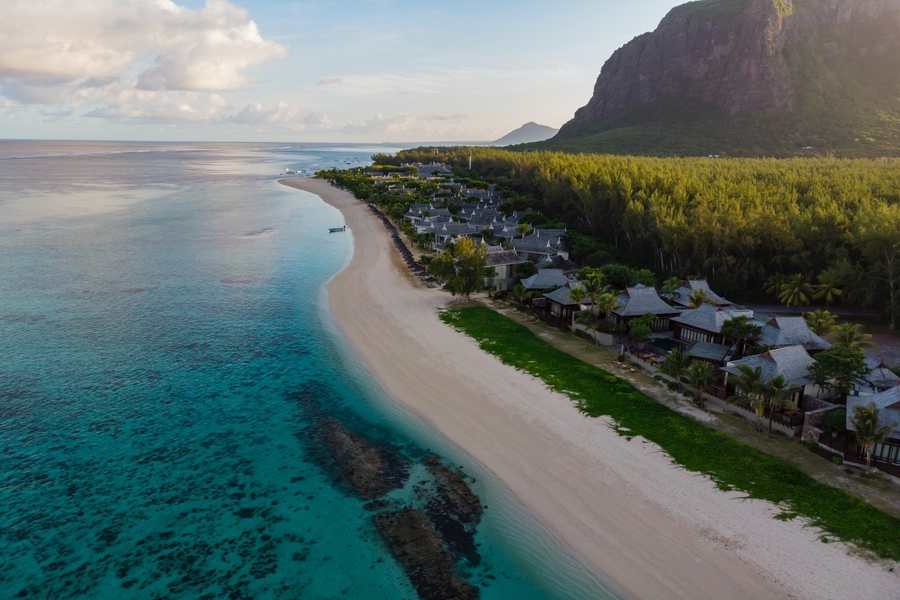 Apr 29, 2022
by Admin
Mauritius is quickly becoming a fantastic destination for elderly and retirement purchasers looking for a great lifestyle and good amenities.
To entice retirees to the island, Mauritius now provides extended 10-year visas. English is widely spoken, and the culture is incredibly easy to appreciate.
The island is known for its favorable business and investment climate, and it is on a path of economic development and political stability. It has a well-developed financial and banking infrastructure. Taxes are also a selling point, with 0% wealth and inheritance tax available to retirees.
The healthcare facilities on the island are of the highest quality. There are numerous doctors, pharmacies, and hospitals to choose from. Specialized treatment, such as orthopedics, cardiology, ENT and eye care, mental health, and more, is also available.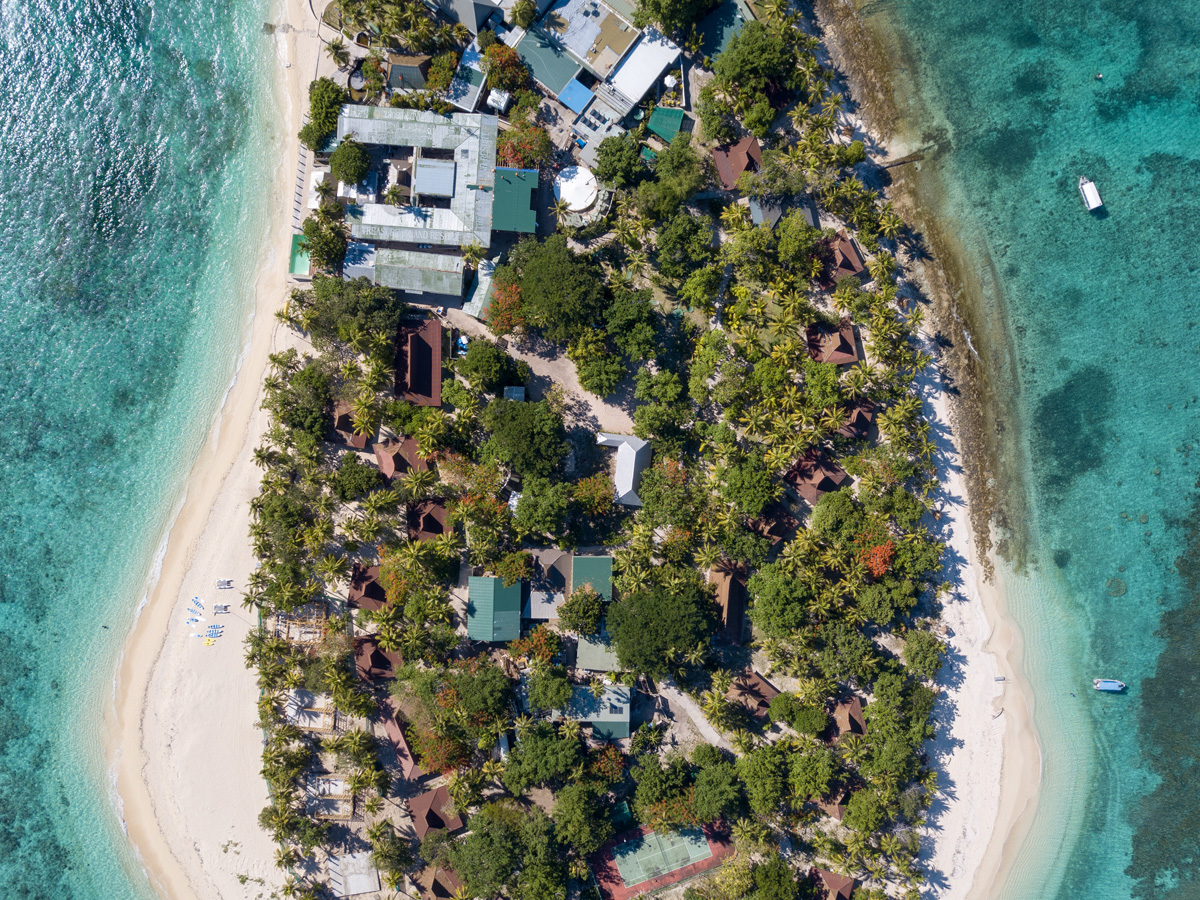 People over the age of fifty and retirees can now obtain a 10-year visa that can be renewed. They are allowed to bring their partner or spouse, as well as any children under the age of 24, with them.
The greatest approach to acquire residency, is to invest in real estate. There are designated projects in which you can buy a unit or life rights that are suited for senior buyers. You don't have to buy a retirement home, and you can invest in any development that has been approved for foreign buying. The minimum amount required to invest in real estate has also been reduced to just $375,000 dollars (INR 2.85Cr).
In comparison to other countries, it is also considerably easier to buy property in Mauritius, and there are currently many new developments with modern designs and extra lifestyle facilities, generally close to or with easy access to the beaches.
As an added plus, these developments are typically in high demand as vacation homes, providing profitable rental options while not in use, according to the property experts.
About Smartindianinvestors.com
Smartindianinvestors.com has been created with the sole purpose of educating Indians that are interested in making international investments, making it the premier investment advice portal in India. We research the various international markets and keep our readers abreast of the ever-changing rules and regulations. With a focus on residency and citizenship programs, investment properties and international education, we aim to provide unbiased and transparent information. For those that are interested in finding more and getting in touch with migration companies and international developers, we can assist in making the right introductions.
Above all, we do not charge commissions or brokerage fees hence ensuring our blogs and property and investment posts are unbiased.
Subscribe to our portal for regular updates and if you have a specific query, please do not hesitate to contact us at info@smartindianinvestors.com
Related Post