Planning to shift to Canada?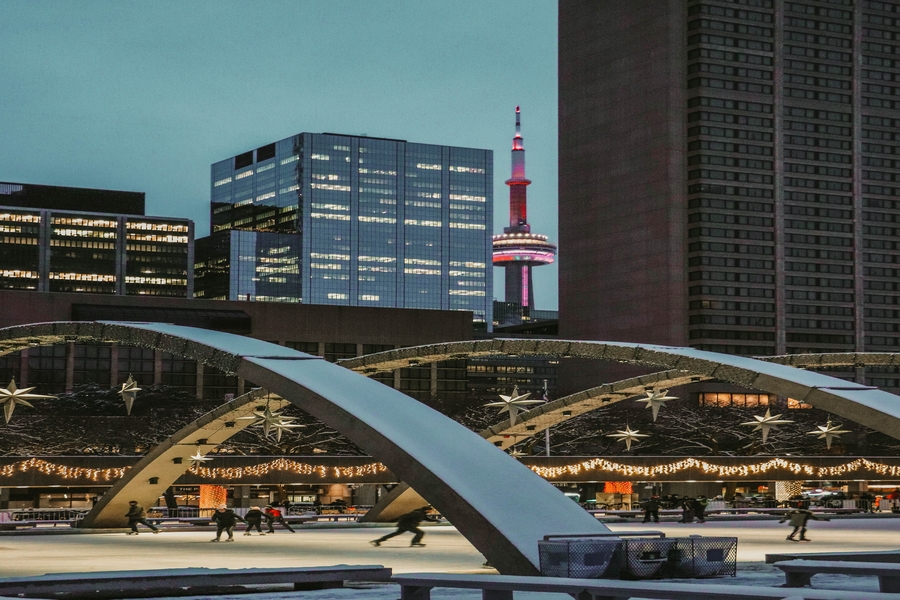 Apr 29, 2022
by Admin
Indians have long preferred Canada as a destination to migrate to. Tens and thousands of Indians migrate to Canada each year.
So, if you are planning to move to Canada but don't know where exactly, here are some essential things to consider when choosing where to live.
For Indians, Canada frequently ranks at the top because it offers good employment opportunities and has fantastic standards of healthcare and education. However, bear in mind that some places in Canada have better opportunities than others for jobs, careers, housing and schooling.
It is a first-world nation with a very open immigration policy, and the quality of life is excellent.
The one downside of Canada, especially if you are moving from a hot or humid part of India and not used to the cold, is the climate. But despite what many people think, Canada is not covered in snow for 6 months of the year. Therefore, it is important to find a part of Canada where the winters aren't as harsh. The important thing to consider about Canada's winters is that the country is fully geared to cope with snow and ice, and therefore infrastructure does not fail as it sometimes does in India. Life is also structured around the winter weather so many sports and community events embrace the conditions.
It's not difficult to see why Canada is such a popular choice with Indian migrants. The country is full opportunities, and the lifestyle it offers is exceptional.
Canadians are also known to be very welcoming and friendly people. Generally, they are more than happy to welcome others into their community and learn about new cultures, so you should invite your neighbours to celebrate your holidays and festivals.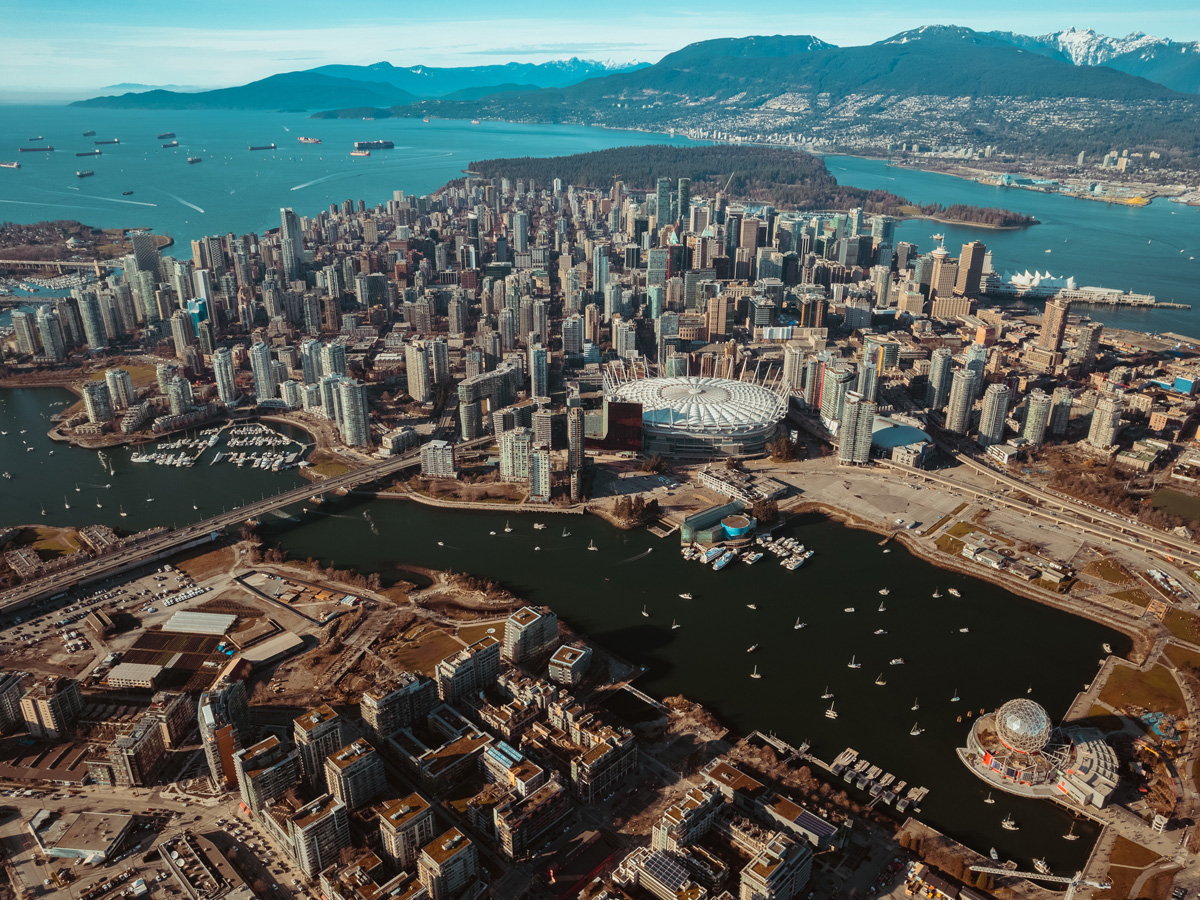 It is very important for immigrants to learn proper English. It is also important to learn to do things the Canadian way and that includes politeness in everything. Always use words such as sorry, excuse me and thank you.

Most Canadians are very fond of outdoor activities. If you enjoy the outdoors, Canada really is a giant playground. It has got great beaches and lakes for water sports. Hikers will love the hills and mountains. There are plenty of trails for biking, running, and winter sports.
The countryside in Canada is spectacular. Even if you aren't one for the extreme wilderness, life in Canada makes being outside pleasant. With hardly any pollution it is an incredibly healthy lifestyle with people walking everywhere. Being physically active and outdoors is a way of life in Canada.
If you are planning to move to Canada and you don't love the outdoors, try to find an indoor hobby that you really enjoy. It will help keep you busy in the winters. Make sure you surround yourself with friends and family.
WORKING IN CANADA
Unless you are emigrating for work and have already secured a job with a company, one must be prepared to take a small step backward in your career.
Even if you are in a senior role in India, you may need to get specially certified to be recognised in Canada. Some Indian education qualifications may not be as well respected as similar Canadian qualifications.
The more documentation of your job level and experience and what you actually do, the easier your chance of entering the Canadian job market at your current level.
However, this is not a permanent step back so if you have the experience and skills, it will be recognised eventually.
Depending on different locations, some jobs are highly desired (engineers, IT guys, etc.), and you can get special visas if you have experience in these fields in India. Some job markets are saturated, and, in these cases, the step backward can be a big one.
It is a well-known fact that for a successful relocation, knowledge is the key. Hopefully the above article helps with your planned move to Canada.
If you are already living in Canada and would like to assist Indians through your personal experience, please get in touch with us.
About Smartindianinvestors.com
Smartindianinvestors.com has been created with the sole purpose of educating Indians that are interested in making international investments, making it the premier investment advice portal in India. We research the various international markets and keep our readers abreast of the ever-changing rules and regulations. With a focus on residency and citizenship programs, investment properties and international education, we aim to provide unbiased and transparent information. For those that are interested in finding more and getting in touch with migration companies and international developers, we can assist in making the right introductions.
Above all, we do not charge commissions or brokerage fees hence ensuring our blogs and property and investment posts are unbiased.
Subscribe to our portal for regular updates and if you have a specific query, please do not hesitate to contact us at info@smartindianinvestors.com
Related Post