Why study in Australia?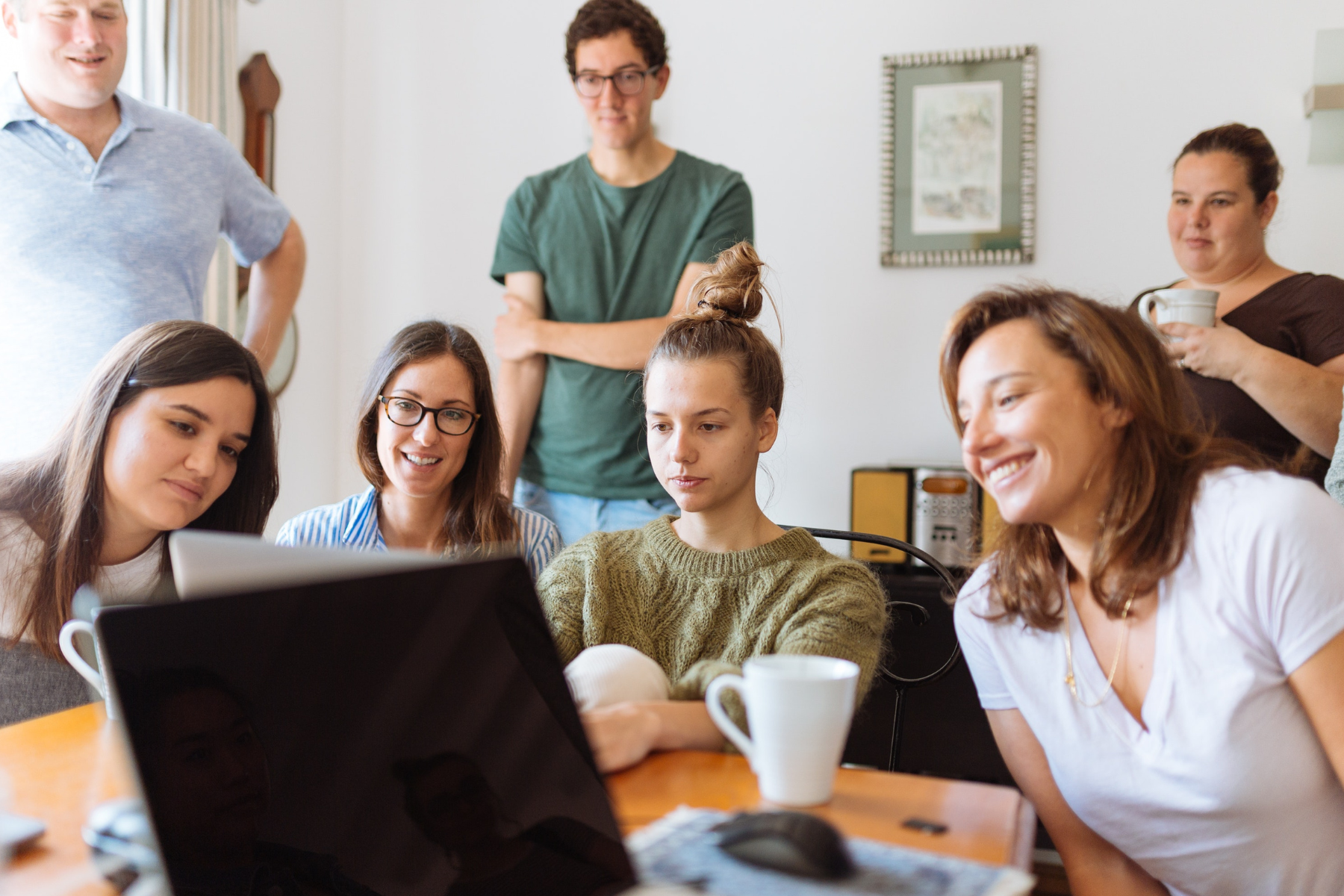 Apr 23, 2023
by Admin
If you are considering studying abroad, Australia is an excellent option, especially for students from countries like India, China, Nepal, Brazil, Malaysia, Vietnam, and Thailand. Australia ranks second in the world for quality of life, and its education system is world-class, with globally recognized qualifications, top-ranked institutions, and many scholarships available. With over 384,000 international students from 140 countries, it's clear that studying in Australia is a popular choice.
Australia is known for its top-notch infrastructure, quality healthcare, advanced transportation, and reasonably affordable housing, making it an attractive destination for international students. Seven of Australia's cities are ranked among the top 100 best student cities in the QS Best Student Cities Rankings 2023. These cities offer a range of benefits, including cultural diversity, scenic beauty, multicultural communities, and high employment opportunities.
Melbourne, Sydney, Brisbane, Adelaide, Perth, Canberra, and Gold Coast are the seven best cities for international students to study in Australia.
Melbourne is known for its cultural diversity and peaceful environment, and it is home to the highly-ranked University of Melbourne.
Sydney is a hub for multinational companies, providing excellent employment opportunities and a perfect blend of metropolitan and natural beauty.
Brisbane offers affordable quality education, an outdoor lifestyle, and multicultural communities.
Adelaide boasts beautiful natural attractions and prestigious universities like the University of Adelaide, the University of South Australia, and Flinders University.
Perth has three universities on the QS World University Rankings list and offers many opportunities for students.
Canberra, the capital city of Australia, is home to the Australian National University and has a large population of international students from various countries.
Finally, Gold Coast is the most affordable city with breathtaking views and top-notch
educational institutions like Griffith University.
About Smartindianinvestors.com
Smartindianinvestors.com has been created with the sole purpose of educating Indians that are interested in making international investments, making it the premier investment advice portal in India. We research the various international markets and keep our readers abreast of the ever-changing rules and regulations. With a focus on residency and citizenship programs, investment properties, and international education, we aim to provide unbiased and transparent information. For those that are interested in finding more and getting in touch with migration companies and international developers, we can assist in making the right introductions.
Above all, we do not charge commissions or brokerage fees hence ensuring our blogs and property and investment posts are unbiased.
Subscribe to our portal for regular updates and if you have a specific query, please do not hesitate to contact us at info@smartindianinvestors.com
Related Post