When purchasing a property in Dubai, avoid the common mistakes made by many Indians.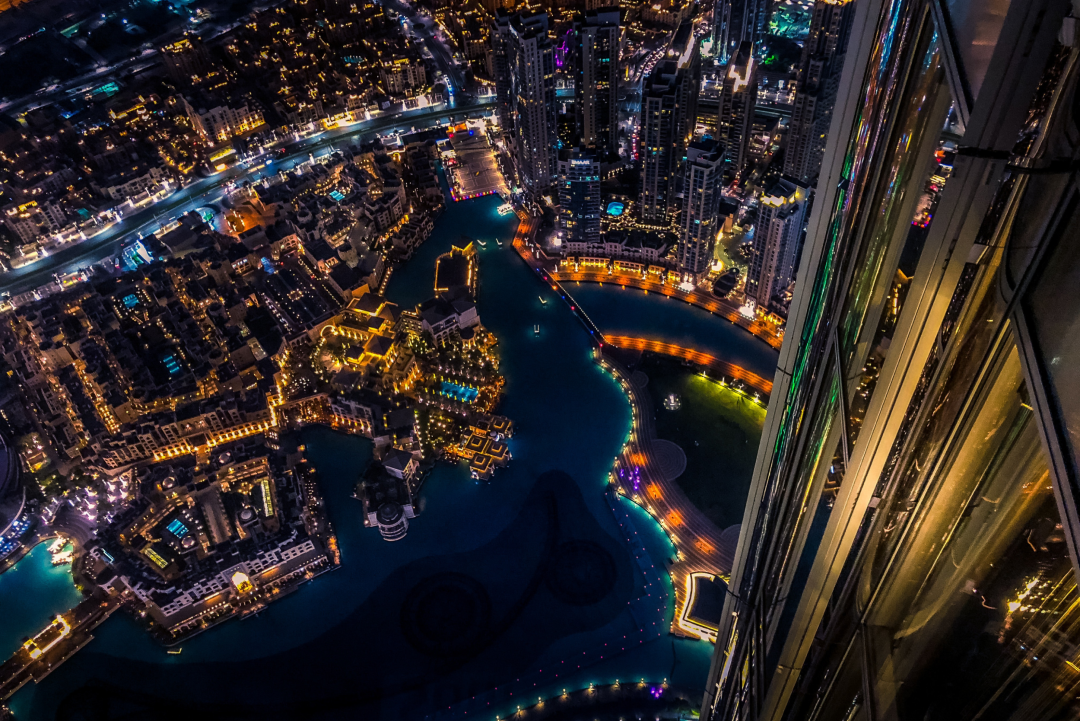 Aug 14, 2022
by Admin
A golden visa is a residential permit given to a buyer by a country where one acquires real estate of a certain value as determined by the country.
Various Bollywood celebrities like Ranveer Singh, Sonu Sood, Sanjay Dutt and Shahrukh Khan have secured the Dubai Golden Visa which allows them to reside freely in Dubai.
A slight tweak to the rules recently has led to the rush and prompted Indians to acquire Dubai real estate in record numbers.
Changes to the rules
The latest change to the rules is a reduction in the prerequisite investment amount to AED 2M (INR 4.2 CR approx.). The term of the visa has also been extended from 5 years to 10 years.
The benefits of this program have been advertised and are promoted aggressively across various media channels. Developers and property brokers are excited and optimistic about this change in laws.
We, however, are objective and mindful of the pitfalls of diving into buying a property without researching the fundamentals of the Dubai property market.
Things to consider
1. Research prices
It is a well-documented fact that the property market in Dubai was in a lot of turmoil for 2 – 3 years due to an oversupply of properties coupled with an economy under siege. Has this price correction happened? Has this made Dubai properties more affordable and has the market bottomed out? According to experts, Dubai is still a buyers' market and prices are likely to remain stable over the next 12 – 18 months.
2. Picking the wrong neighborhood
There are some neighborhoods that lack the amenities that investors, prospective home buyers, and renters prefer. If you buy into one of these neighborhoods, you may not obtain the capital gains or rental income you might have expected.
3. Choosing the right property developer
Make sure you perform extensive research on any builders you are considering. There have been many horror stories involving rogue builders who have left buyers with half-finished properties or poorly constructed properties.
4. False Advertising
Beware of property developments that claim to provide a raft of amenities and do not deliver. You may invest in an apartment complex that claims to be building a tennis court and pool, only to see the developer change their mind to save money. Always get legal advice and understand the fine print of a sales contract.
Key Takeaway
Be aware of all the risks involved but don't let that stop you from investing in Dubai. Do your research, wait for good investment opportunities and work with trusted professionals, preferably experts based in India that can advise on all the implications for Indian buyers.
About Smartindianinvestors.com
Smartindianinvestors.com has been created with the sole purpose of educating Indians that are interested in making international investments, making it the premier investment advice portal in India. We research the various international markets and keep our readers abreast of the ever-changing rules and regulations. With a focus on residency and citizenship programs, investment properties and international education, we aim to provide unbiased and transparent information. For those that are interested in finding more and getting in touch with migration companies and international developers, we can assist in making the right introductions.
Above all, we do not charge commissions or brokerage fees hence ensuring our blogs and property and investment posts are unbiased.
Subscribe to our portal for regular updates and if you have a specific query, please do not hesitate to contact us at info@smartindianinvestors.com
Related Post