What is the education system like in Australia?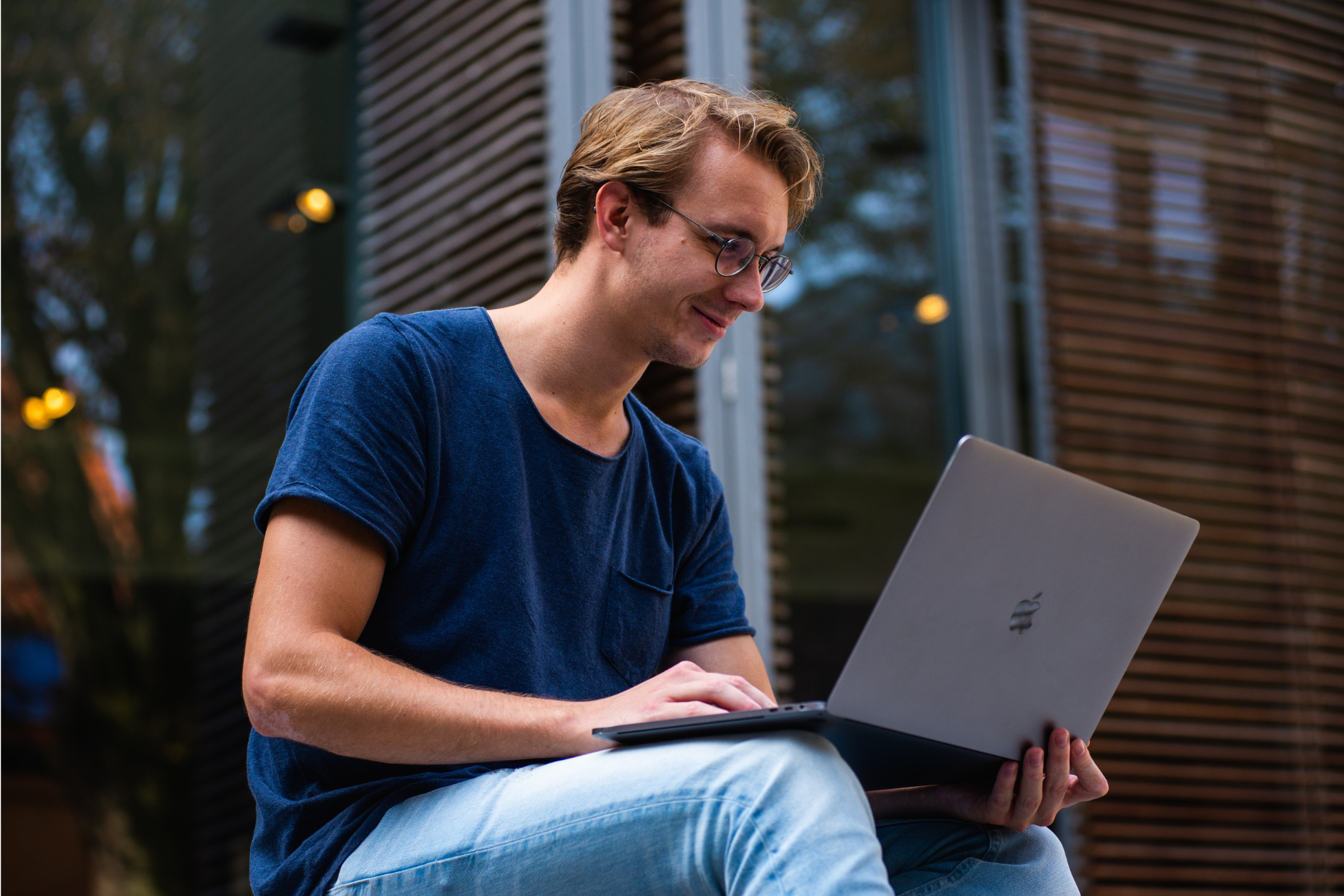 Apr 23, 2023
by Admin
How Much Does Education Cost in Public Schools in Australia?
Public schools in Australia are available to Australian citizens and permanent residents free of charge. However, parents are responsible for paying for school uniforms, textbooks, and other supplies. To qualify for free public school education, parents must provide proof of residence. Temporary visa holders may be required to pay a fixed tuition fee depending on the state they reside in. For more information on foreign children studying in Australia, visit the Australian government website or the education department website of each state.
The curriculum at Public Schools in Australia
The curriculum for both public and private schools in Australia is determined by the local state. There is a strong focus on sporting achievements, and the cost of living in areas with better schools can be higher. Public schools do not typically follow a British curriculum and rarely offer International Baccalaureate programs. Parents should ensure that their children's Australian qualifications will be recognized if they plan to move their children to another country or back home for higher education.
Private Schools in Australia
Private schools in Australia are expensive, but they are known for offering better education and more varied extracurricular activities. There are independent schools and schools associated with a faith or educational ideology. Catholic schools are common, but there are also schools representing all religions. The private schools directory can help parents find options in their area or search for a particular type of school, such as Montessori.
Higher Education in Australia
Australia has world-class universities, with 43 institutions including two international universities and one private university. Although Australian universities are fee-paying, they are subsidized by the government. Prices vary based on the course and level of study but are often cheaper than in the UK. Temporary visa holders will have to pay international student fees, which can be around £11,000 per year, and student loans are not available. Students who have been through the Australian education system may be eligible for local fees.
Other Options for Higher Education
Vocational Education and Training is available for children who do not want to go to university. Technical and Further Education institutions, as well as private institutions, offer courses that involve industry experience. Funding and regulation for this sector come from the federal and state governments, as well as employers and industry groups.
In conclusion, education costs for public schools in Australia are free for citizens and permanent residents, but parents must pay for additional supplies. Private schools are expensive, but they offer better education and more varied extracurricular activities. Higher education in Australia is fee-paying but subsidized by the government, and vocational education and training is available for those who do not wish to attend university. Education varies from state to state, so parents should research the schools in the region they are considering before making a decision.
About Smartindianinvestors.com
Smartindianinvestors.com has been created with the sole purpose of educating Indians that are interested in making international investments, making it the premier investment advice portal in India. We research the various international markets and keep our readers abreast of the ever-changing rules and regulations. With a focus on residency and citizenship programs, investment properties, and international education, we aim to provide unbiased and transparent information. For those that are interested in finding more and getting in touch with migration companies and international developers, we can assist in making the right introductions.
Above all, we do not charge commissions or brokerage fees hence ensuring our blogs and property and investment posts are unbiased.
Subscribe to our portal for regular updates and if you have a specific query, please do not hesitate to contact us at info@smartindianinvestors.com
Related Post