What is life in Canada like for International students?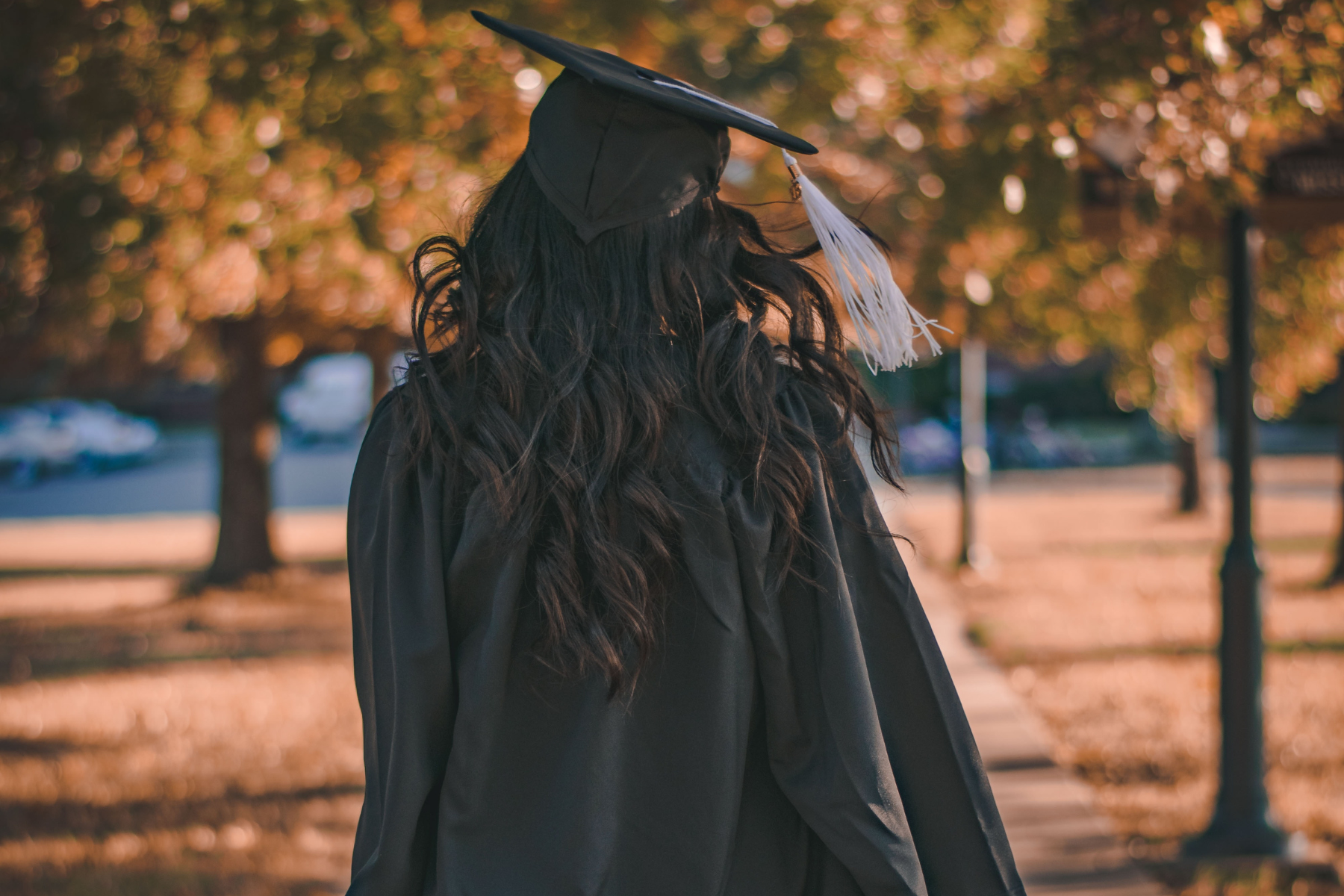 Apr 23, 2023
by Admin
Canada is one of the most popular destinations for Indian students. It is a welcoming country that offers quality student life to international students. Universities in Canada are highly ranked amongst the world's best universities.
Vibrant cities, great career prospects, multicultural lifestyle, and high quality of life are the reasons why Indian students continue to flock to Canada for higher education every year. In Canada, international students can find accommodation that is affordable and easily available. The living costs are low, as compared to various overseas destinations around the world. The lifestyle in Canada is highly rewarding for international students from across the globe. Canadian universities and colleges are packed with world-class facilities, sports, and cultural programs to keep international students integrated with the Canadian community. The students spend quality time during their stay, and that is one of the main reasons that they decide to make it a permanent residence.
International Student Life in Canada
If you are looking to study in a country with a diversified population, then Canada is the best study destination. People from all over the world move to Canada for higher studies and career opportunities. Canada is the world's biggest importer of human capital, attracting more immigrants than the US.
Traditionally, Canada has been extremely hospitable to immigrants from all around the world. Due to the high immigration rate to Canada, diverse cultures and religious communities can be found here.
Canada also boasts of housing major world-class universities, and international students coming here receive quality education and friendly culture. The Canadian government places extreme importance on education and works hard so that students receive the very best education. The government here has the world's highest investment in education.
Canada is a popular destination for international students due to the numerous benefits it offers. Students can participate in on-campus programs that aim to integrate them with Canadian society and even take advantage of the various immigration programs designed to facilitate permanent residency applications. To enhance student life in the country, the Canadian government and educational institutions are developing various plans, especially as the number of international students is increasing each year. Canadian universities and colleges offer international students an array of programs to help them integrate into different campus communities and programs. Additionally, many schools provide financial assistance to students with excellent academic merit. All of these factors contribute to making the life of an international student in Canada appealing.
About Smartindianinvestors.com
Smartindianinvestors.com has been created with the sole purpose of educating Indians that are interested in making international investments, making it the premier investment advice portal in India. We research the various international markets and keep our readers abreast of the ever-changing rules and regulations. With a focus on residency and citizenship programs, investment properties and international education, we aim to provide unbiased and transparent information. For those that are interested in finding more and getting in touch with migration companies and international developers, we can assist in making the right introductions.
Above all, we do not charge commissions or brokerage fees hence ensuring our blogs and property and investment posts are unbiased.
Subscribe to our portal for regular updates and if you have a specific query, please do not hesitate to contact us at info@smartindianinvestors.com
Related Post