Dubai Golden Visa Scheme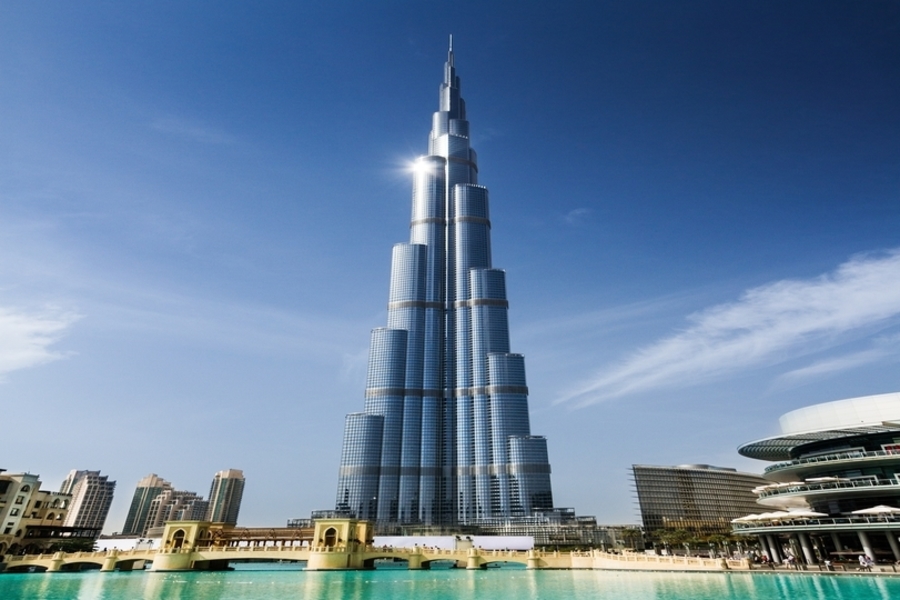 Apr 22, 2022
by Admin
The Golden Visa Scheme minimum investment amount has been brought down to AED 2 million (Approx. INR 4.16 CR) from AED 10 million. This will surely entice investors interested in making a long-term investment in the UAE property market as crossing that sum immediately sets them on the road to a 10-year Golden Visa.
A buyer does not have to invest the entire AED 2 million plus on the property investment right now to be eligible. There could be an initial payment and subsequent payments staggered over a period of time. This reform has the potential to significantly boost the off-plan property industry, particularly in Dubai.Possessing numerous properties worth a total of AED 2 million plus also puts the buyer on track for the visa.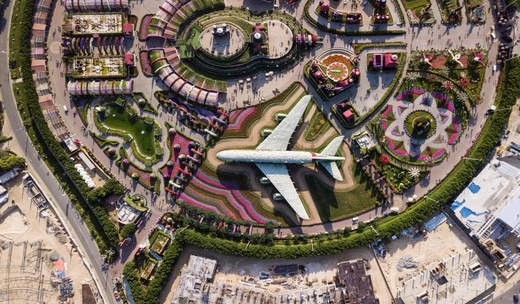 According to many brokers that specialize in Dubai 'If a buyer was already planning to spend AED 1.5 – 1.7 million, the thinking among likely investors would be to aim for a property deal of AED 2 million plus and get the Golden Visa benefit"
Europeans are already transferring their families to Dubai as more organisations offer remote working opportunities, while businesses are relocating their headquarters and workers to the city. Will Indians start to do the same? Will this change significantly increase interest in Dubai which is already a popular investment destination for Indian investors?
DM us for further information
Related Post