Portugal's Golden Visa Program May Be Terminated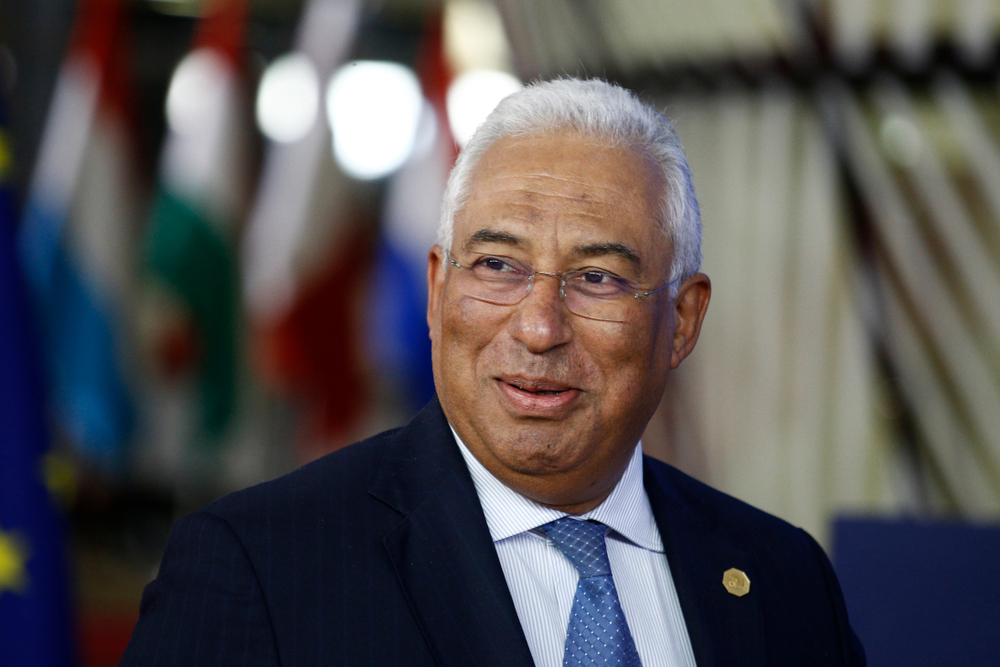 Feb 22, 2023
by Admin
In a televised press conference, a week ago, Portuguese prime minister Antonio Costa confirmed his intention to end the popular Golden Visa program. The entire program, not just a few investment categories will be scrapped.
Many details such as when this will take effect and if there will be a transition period remain unclear at this stage. He did however clarify that already filed applications will be processed normally but there will not be any new applications.
The press conference has raised many questions and many debates are raging around the intention to close the program.
We are keeping a close eye on the developments and will keep you updated as more solid and accurate information becomes available.
About Smartindianinvestors.com
Smartindianinvestors.com has been created with the sole purpose of educating Indians that are interested in making international investments, making it the premier investment advice portal in India. We research the various international markets and keep our readers abreast of the ever-changing rules and regulations. With a focus on residency and citizenship programs, investment properties and international education, we aim to provide unbiased and transparent information. For those that are interested in finding more and getting in touch with migration companies and international developers, we can assist in making the right introductions.
Above all, we do not charge commissions or brokerage fees hence ensuring our blogs and property and investment posts are unbiased.
Subscribe to our portal for regular updates and if you have a specific query, please do not hesitate to contact us at info@smartindianinvestors.com
Related Post