Buying property in Australia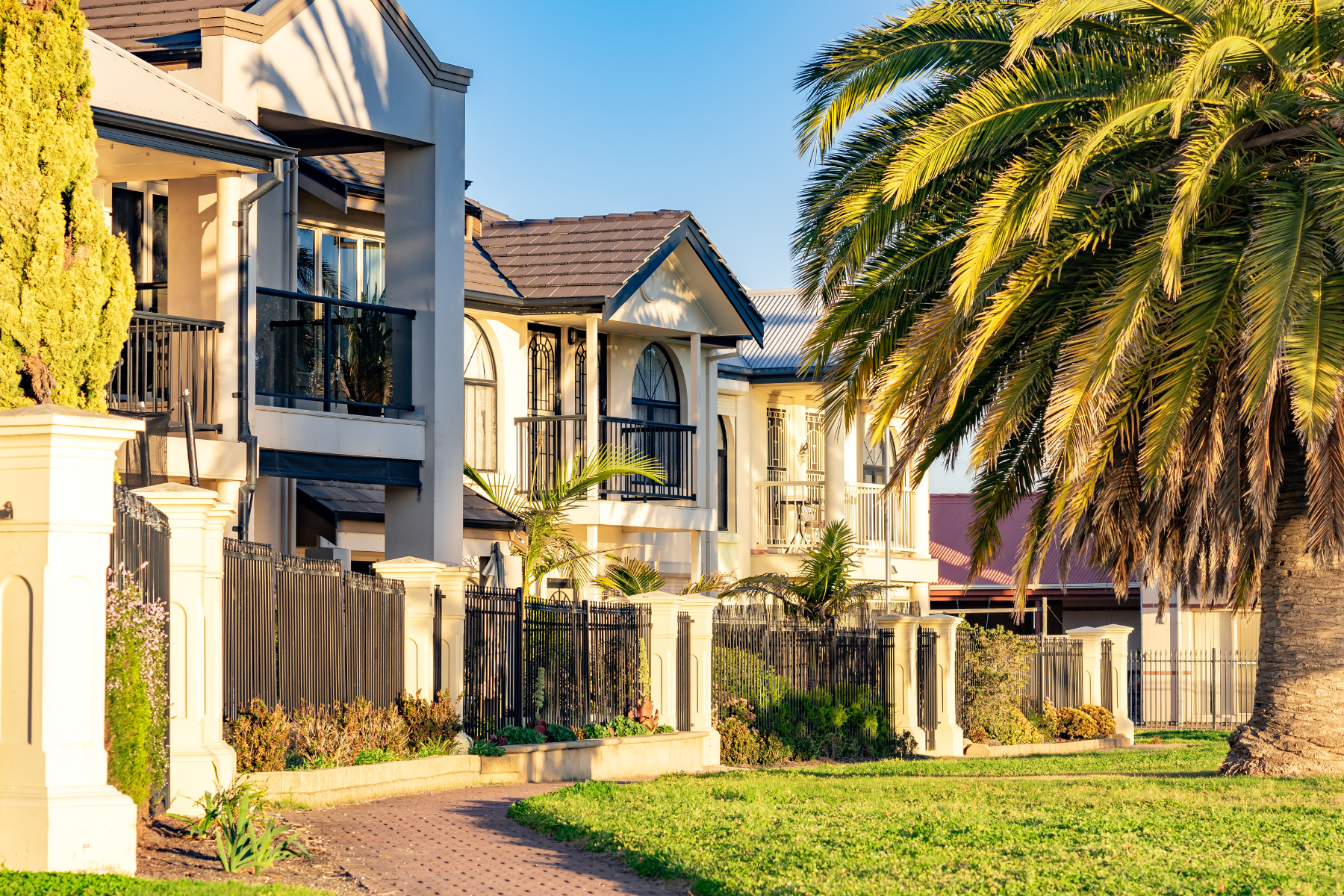 Apr 29, 2022
by Admin
International buyers from China, Hong Kong and Southeast Asia have had a long love affair with Australian property. The stability of the property market through multiple global recessions and financial crises coupled with tremendous growth potential as demand is constant andsupplyis regulated is too great an opportunity to pass up. While most real estate markets across the globe have witnessed substantial losses in terms of overall property value, the Australian market has remained steadfast. As many seek to find safe places to invest, few opportunities are emerging that can rival the Australian property market.
A Model of Stability
The pricing for Australian properties does not fluctuate like we've seen in other, international markets. Many housing markets such as the United States have endured housing crashes that have dropped prices to 30 per cent of the original value in a matter of weeks. Throughout these pricing crashes including the Global Financial Crisis, Australia continued to maintain a stable market environment. The national economy has remained strong despite global financial hardship.

When the 2009 Global Financial Crisis took a toll on most real estate markets across the globe, domestic property in Australia continued to grow in value.
Increasing Growth Potential
The last century has shown that property values in Australia continue to reach new heights, with the value of the average house doubling every seven to ten years. The basics are strong and due to a housing shortage resulting from a domestic population boom, the major cities are watching prices skyrocket, creating incredible value for international investors.
The median house value nationally over the last 25 years has risen by a staggering 412%.
If property prices were to rise at the same rate as the past 25 years, Australia's median house value would reach $2.9 million by 2043 (approx. 14 Cr)
Relevant points for Indian's considering investing in Australia
Indians form the second largest group of migrants in Australia after people of Chinese origin.

Australia is home to some of the most livable global cities and Melbourne ranked as the world's most livable city by the Economist Intelligence Unit (EIU) for the seventh consecutive year in 2017.

The Australian education system is one of the best in the world. Children's education has been cited as the most prominent reason for buying a house in Australia.

50% of resident Indians showed preference for property more than 2,000 sq ft in contrast to overall penchant for compact homes

37% of Indians are keen to pay more than USD 1 million for buying a property in Australia.
HIGHLY REGULATED AND SAFE BUYING PROCESS
Real Estate in Australia is HIGHLY REGULATED with many protections in place for buyers and owners

Unlike many countries, international buyers can buy property in their own name and will own the free hold title for the property

Clients are not required to be present in Australia to purchase
PROPERTY MANAGEMENT SERVICES
The Property Management sector, much like the wider Real Estate industry in Australia, is very heavily regulated to protect both tenants and owners.
There is no requirement to visit your investment property in person. A Property Manager will look after the following on your behalf:
Open inspections - Conducting open days for your property for inspection by prospective tenants

Selecting tenants and conducting background checks

Condition reports – written reports with photographs are supplied prior to the tenant moving in, and then at regular intervals throughout the tenancy to report on any damage or maintenance issues, and again at the end of a tenancy

Maintenance & repairs – your Property Manager can organise tradespeople to repair emergency and non-urgent repairs to your property when required

Collection of rent

Payment of outgoing expenses and bills

Insurance – assist with organizing landlord, building or contents insurance if required

Organise any mandatory safety obligations on behalf of the owner (such as Annual smoke detector checks)

Accounts – provide monthly rent statements and annual account summary
Off-the-plan handovers

A particularly useful service for overseas investors, Property Managers can assist with the handover of an off-the-plan property purchase where the owner is overseas and is not available to collect the keys once the property has settled.
STANDARD PRICING FOR LOCALS AND OVERSEAS BUYERS ALIKE
Unlike many countries, Australia has strict guidelines around property pricing. The Real Estate Institute of Australia (REIA) in collaboration with the Australian Competition and Consumer Commission (ACCC) a Commonwealth statutory authority have formed strict enforceable guidelines to the Trade Practices Act (TPA) regarding Tow Tier Pricing which is practice largely followed in many markets where property prices are represented differently to locals that know the market intimately and foreigners who can be susceptible to deception and over pricing.
NPI PROPERTY with its head offices in Delhi and Melbourne are experts in Australian sales and marketing. They represent top Australian developers and work with them closely to assist Indian buyers wanting to invest in Australian real estate. If you are interested in finding out more about Australian property reach out to them at sales@npiproperty.com
About Smartindianinvestors.com
Smartindianinvestors.com has been created with the sole purpose of educating Indians that are interested in making international investments, making it the premier investment advice portal in India. We research the various international markets and keep our readers abreast of the ever-changing rules and regulations. With a focus on residency and citizenship programs, investment properties and international education, we aim to provide unbiased and transparent information. For those that are interested in finding more and getting in touch with migration companies and international developers, we can assist in making the right introductions.
Above all, we do not charge commissions or brokerage fees hence ensuring our blogs and property and investment posts are unbiased.
Subscribe to our portal for regular updates and if you have a specific query, please do not hesitate to contact us at info@smartindianinvestors.com
Related Post