Buy a property in Portugal - the most successful migration program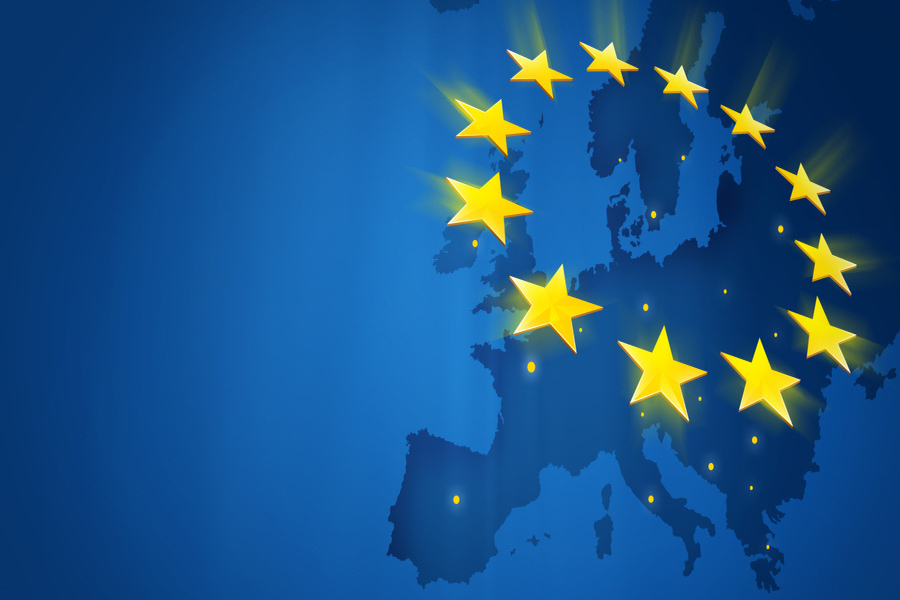 Apr 29, 2022
by Admin
Amongst Indian buyers, Portugal is arguably one of the most sought after European destinations for Golden Visa investment along with Greece and Cyprus. We take a look at statistics that show the level of interest in the program and other nationalities that are taking the plunge and investing in Portugal.
Portugal foreign investment reached new heights in 2021.
According to Confidencial Imobiliário, clients from 83 nations bought homes in the Lisbon ARU in 2021. A remarkable total of 1,767 residential properties worth €923.1 million in 2021 were purchased by foreigners. This is a staggering increase from 2019 where 1,673 residential properties were bought amounting to €762 million.
The increased interest in Lisbon was driven most likely by demand related to golden visas, whose rules have changed at the beginning of 2022, with strong restrictions on the eligibility of property acquisition in Lisbon.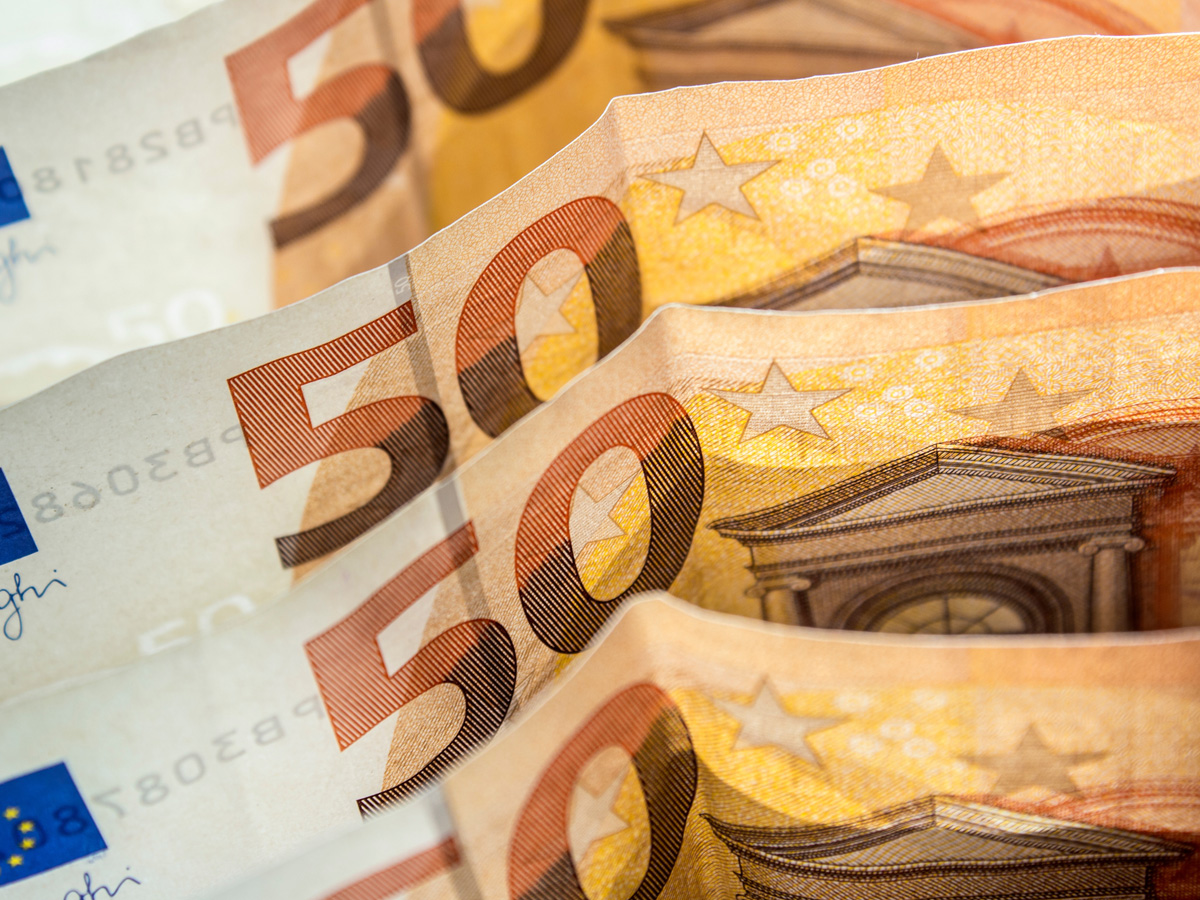 Which countries are making investments?
North Americans, transacted €134 million in residential acquisitions at the Lisbon ARU
French transacted €126.1 million
Chinese nationals invested €119.7 million
Share of the market
Foreigners maintained their market share accounting for 38 percent of total housing investment, as investment of Portuguese origin also increased in comparison to pre-Covid.
In total, roughly 6,100 residential properties were purchased in the Lisbon ARU by foreigners and Portuguese, representing a €2.46 billion investment. In comparison to 2019, the amount invested in housing at the Lisbon ARU grew by 14%.
About Smartindianinvestors.com
Smartindianinvestors.com has been created with the sole purpose of educating Indians that are interested in making international investments, making it the premier investment advice portal in India. We research the various international markets and keep our readers abreast of the ever-changing rules and regulations. With a focus on residency and citizenship programs, investment properties and international education, we aim to provide unbiased and transparent information. For those that are interested in finding more and getting in touch with migration companies and international developers, we can assist in making the right introductions.
Above all, we do not charge commissions or brokerage fees hence ensuring our blogs and property and investment posts are unbiased.
Subscribe to our portal for regular updates and if you have a specific query, please do not hesitate to contact us at info@smartindianinvestors.com
Related Post