Buy international real estate and get visa from many countries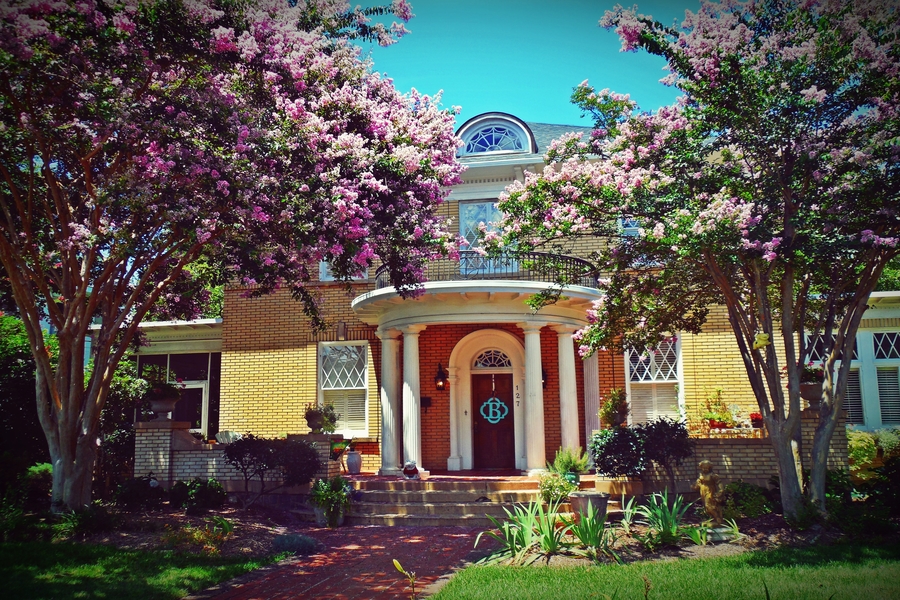 Apr 22, 2022
by Admin
The pandemic has altered the way many individuals live their lives and shifted many people's priorities. The investment migration space has also gotten a lot more popular, according to reports. There has been a significant rise in inquiries, and the industry is in excellent form and prospering globally. For HNWs looking for a sensible and appealing investment relocation solution, real estate investment has proven to be a popular choice. Real estate investment frequently qualifies people for alternate residency and citizenship, and lots of countries are genuinely offering real estate-related investment migration opportunities.
For most HNWs, real estate has played a significant role in their wealth accumulation and accounts for a significant portion of their personal portfolio. Real estate is an asset class that most HNWs are familiar with and comfortable with. Real estate has an established track record of favorable growth and returns over the long term and historically. When you combine the benefits of obtaining alternate residency and citizenship with a lucrative real estate investment opportunity, you have a pretty tempting package.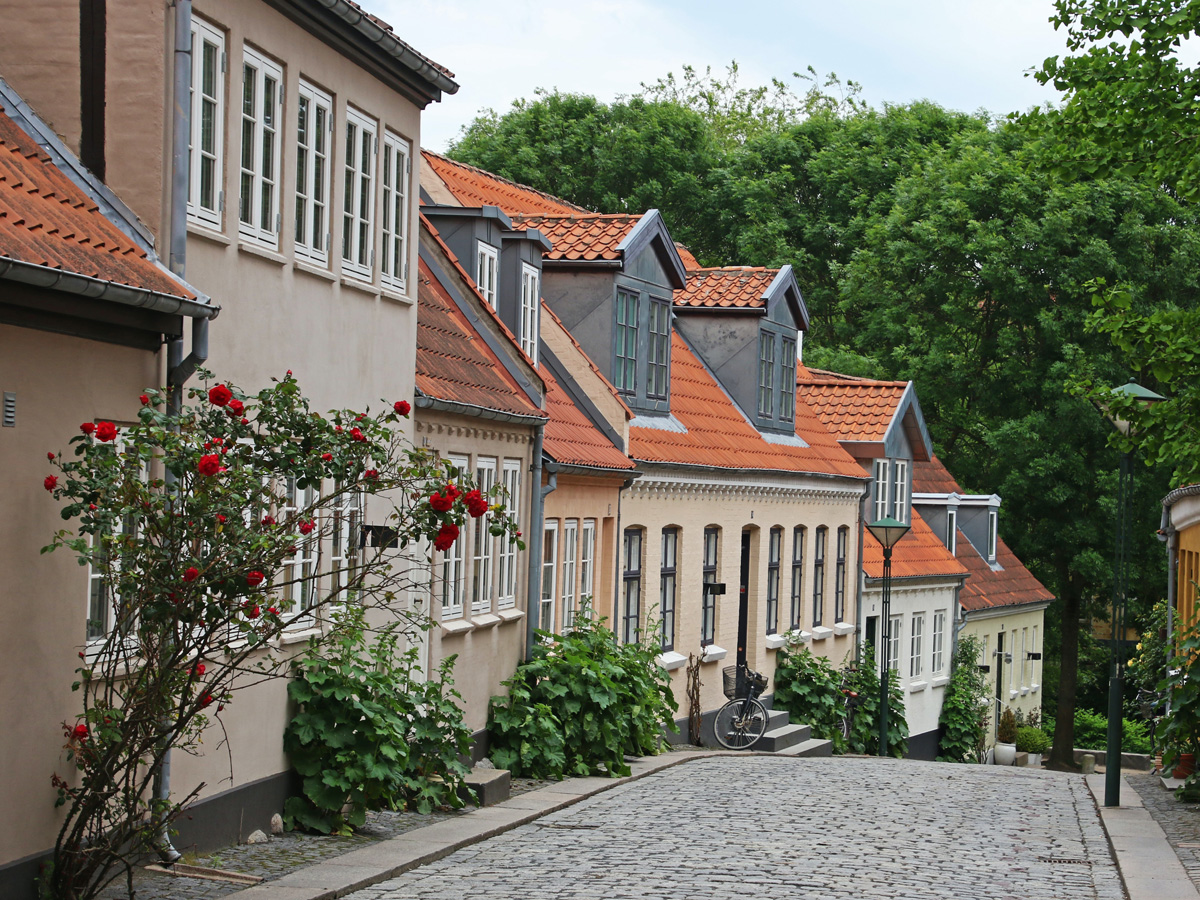 It's crucial to keep in mind that each country has its own set of laws and regulations. The minimum investment amount changes between programs and countries.
SPAIN:
The minimum investment amount needed to apply for a Spanish golden visa is €500,000.
PORTUGAL:
As of January 2022, residential property in Lisbon, Porto, or the seashore does not qualify for the golden visa program. It must be a commercial property to qualify for a real estate investment in these areas. There are low-density areas of Portugal, referred to as the "interior," where residential property still qualifies.
MALTA:
There are no geographical restrictions or zones that limit where investors can invest in real estate to qualify for residency or citizenship in Malta.
Most Caribbean initiatives, and even Montenegro, for example, require property investment in a government-approved project. These are often off-the-plan properties with international operational brands in a location where the government is promoting development and tourism
SAINT KITTS AND NEVIS:
Citizenship by investment application in Saint Kitts and Nevis requires a minimum investment of $200,000.
DUBAI:
For Indians, Dubai has always been a popular choice for real estate investment. The combination of solid property rental returns and a strong economy with great work opportunitieshas helped Dubai take first place for Indian investors.
Other nations that frequently top the rankings for lifestyle, such as Portugal, Thailand, Cyprusand Greece, have become popular investment locations with their superior quality of life playing a key role in their success.
Investing in real estate-related migration entails more than simply purchasing a home. Many high-net-worth individuals have started, and are well underway with their post pandemic strategic planning. This is something that a lot of worldwide investors are interested in right now. Asset allocation and diversification is on their minds. So now, when a real estate investment is tied to the opportunity to obtain an alternative residency or citizenship, it becomes extremely enticing.
Due to the exponential rise in interest and activity from India many international developers are entering the Indian market with the hope to generate leads and sales for their projects. Multiple agencies in India also offer end to end advice along with sales of property in a country of your choice.
About Smartindianinvestors.com
Smartindianinvestors.com has been created with the sole purpose of educating Indians that are interested in making international investments, making it the premier investment advice portal in India. We research the various international markets and keep our readers abreast of the ever-changing rules and regulations. With a focus on residency and citizenship programs, investment properties and international education, we aim to provide unbiased and transparent information. For those that are interested in finding more and getting in touch with migration companies and international developers, we can assist in making the right introductions.
Above all, we do not charge commissions or brokerage fees hence ensuring our blogs and property and investment posts are unbiased.
Subscribe to our portal for regular updates and if you have a specific query, please do not hesitate to contact us at info@smartindianinvestors.com
Related Post