Best Beach Properties for Sale in Thailand
Are you interested in buying a beach property for sale in Thailand? Come to us. At Smart Indian Investors we provide information to our clients about exotic Thailand beach property for sale. Our main motto is to provide the most up-to-date and to-the-point information to our clients who are interested in buying properties outside India. We help our clients in establishing direct relationships with immigration lawyers, property developers, international financial advisors, and planners.

We have been working in this sector for a long time and over the years, we have successfully established a wide clientele base across the globe. Our industry expertise and many years of knowledge in this sector make us capable to provide authentic and accurate information to our buyers about the availability of various investment options.

You can find the list of property for sale in Thailand on our website and contact us for any queries. Our expert professionals will give you the best guidance and help you in choosing a property that you have always dreamed of. So, trust us and we will never let you down.

Smart Indian Investors is a platform to get information about Thailand property for sale to foreigners. Since we are a professional agency in this field, we source information through our agents who provide 100% authentic and accurate information about properties for sale in foreign countries. Therefore, if you are interested in buying a property in Thailand, come to us and fulfill your dream. Here you will get the best guidance from our experts. For more details, please get in touch with us. We will be happy to serve your needs.
Pattaya, Thailand
STAR is the 10th anniversary project from Siam Oriental.
The STAR apartment project is located in the prestigious Pratamnak district, between Pattaya and Jomtien. This project will appeal to discerning buyers who appreciate a peaceful location near the city. STAR stands on top of a hill, a few hundred meters from the road connecting Pattaya and Jomtien.
Mae Phim Beach, Rayong, Thailand
The luxury of being close to the beach Mantra Beach Condominium is a magnificent, artistically inspired Resort rising majestically above a vast swimming pool and relaxation areas, close to emerald waters, pristine white sands and fiery sunsets.
Seaside living at Mantra Beach Condominium The Property, maximized in value and living pleasure, offers a new experience of seaside living through its modern beach design and refined facilities.
Thailand
Phuket
A premier destination resort in Phuket, Laguna Phuket is a holiday paradise spanning 1,000 acres of lush tropical parkland with 3 kms of pristine Bangtao beachfront on Phuket's central west coast.
Thailand
Phuket
Nestled within the lush natural landscaping overlooking the verdant Laguna Phuket Golf Course, Skypark Aurora Laguna Phuket is Laguna's latest residences, offering owners a tranquil place to call home.
Insight & Opinion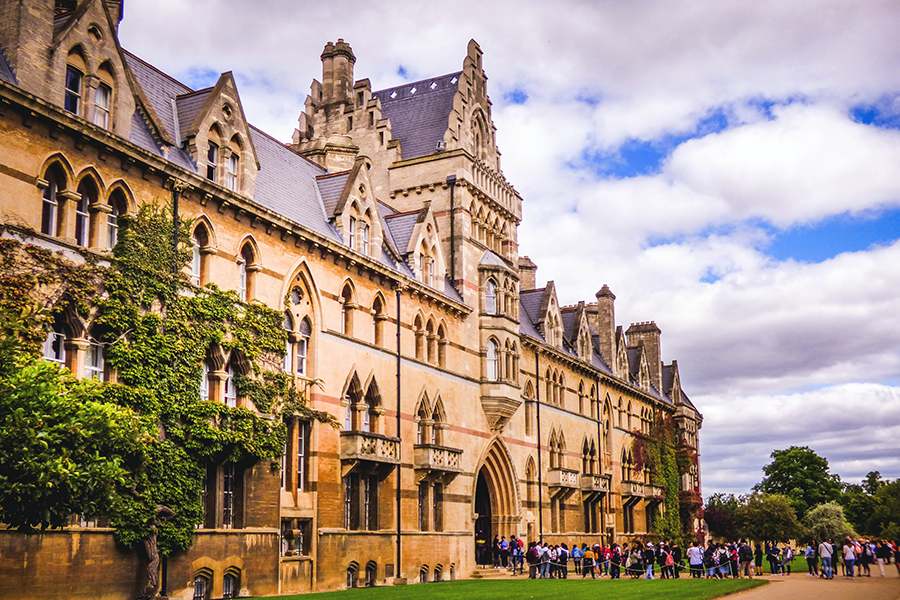 Admin | 2022-06-11
Job opportunities for Indian students post study in foreign destinations
An overseas education is always a topic of discussion in Indian families.Indian students going abroad to study is not a new phenomenon. For decades now, students have considered studying in foreign countries and the general rationale has been the lack of quality education institutes in India.
Join our journey
Sign up to our monthly newsletter.
Copyright © 2022 Smartindianinvestors. All rights reserved.