Dubai for Novices – Basic steps when buying a property in Dubai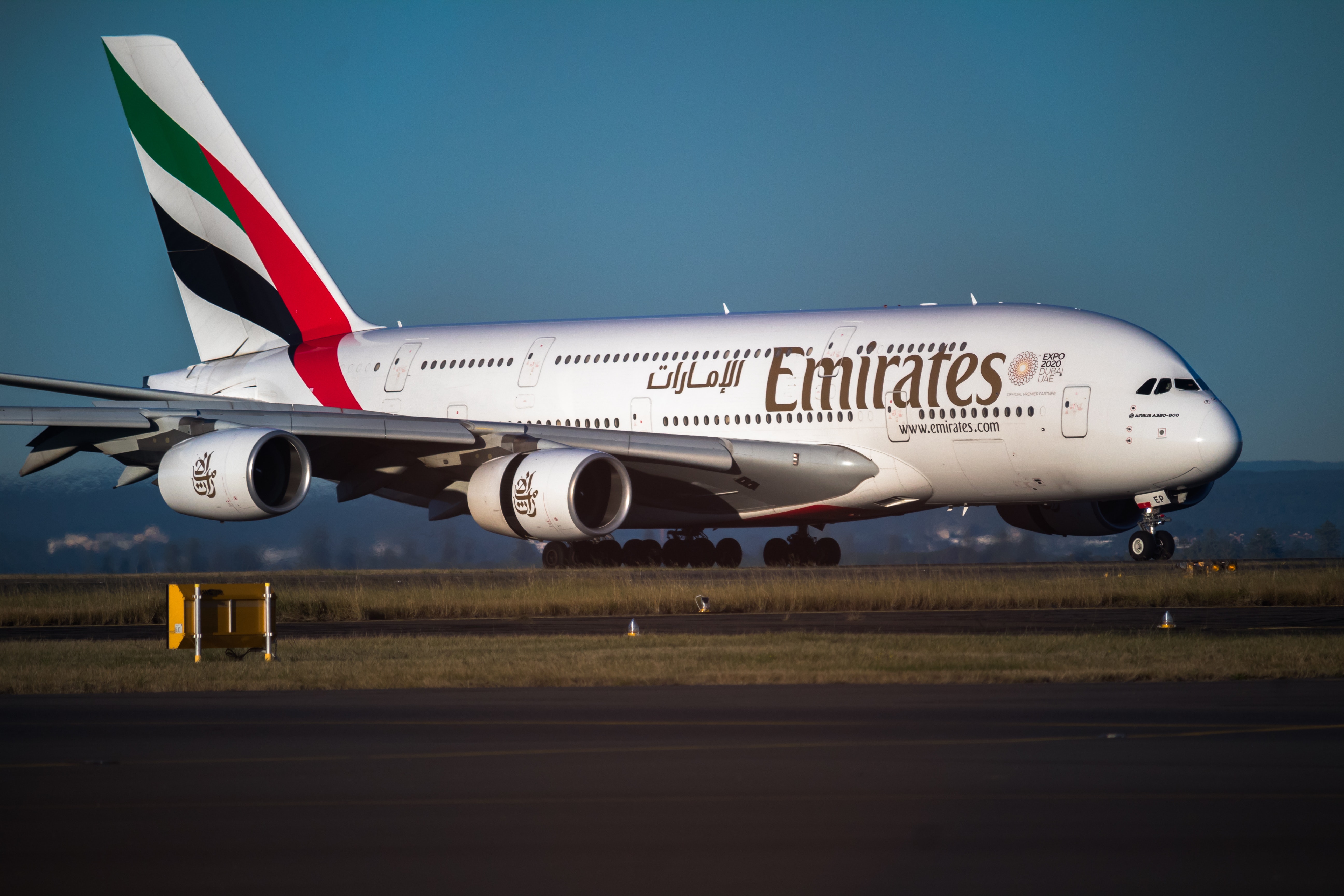 May 10, 2023
by Admin
Dubai for Novices – Basic steps when buying a property in Dubai
Buying a house or any other property can be daunting for first timers. No matter where you are, you must be aware of legal considerations linked to investing in real estate. The same applies in Dubai. Here's an overview of the legal procedures that must be followed as per the city's real estate laws.
The process of buying property in Dubai from India is similar to that of any other foreign national. Here are the steps:
Find a property:
The first step is to identify a property that you are interested in. You can search for properties online or through a reputable real estate agent.
Site Visit:
While it is not necessary to be in Dubai to buy property, it is recommended to visit the property and the developer/seller to ensure that everything is as per your expectations. It is also advisable to work with a reputable real estate agent and a qualified attorney who can guide you through the process and help you avoid any legal or financial pitfalls.
Reserve the Property:
Once you have found a property, you will need to reserve it by paying a booking fee. This fee is usually around 10% of the purchase price and is non-refundable.
Sign a Sales Agreement:
Once the property is reserved, you will need to sign a sales agreement with the developer or seller. This agreement will outline the terms of the sale and the payment schedule.
Make Payments:
As per the sales agreement, you will need to make payments towards the purchase of the property. This is typically done in installments.
Transfer of Ownership:
Once all payments have been made, the property will be transferred to your name. This process involves submitting the necessary documents to the Dubai Land Department and paying the relevant fees.
Foreigners can buy freehold properties in Dubai in designated areas. However, there are certain restrictions on the types of properties that can be acquired by foreigners. For instance, properties in certain areas may be restricted to UAE nationals only.
The time taken for the entire process can vary depending on various factors such as the complexity of the sale agreement, the type of property, and the processing time at the Dubai Land Department. Typically, the entire process can take anywhere from four to six weeks.
About Smartindianinvestors.com
Smartindianinvestors.com has been created with the sole purpose of educating Indians that are interested in making international investments, making it the premier investment advice portal in India. We research the various international markets and keep our readers abreast of the ever-changing rules and regulations. With a focus on residency and citizenship programs, investment properties and international education, we aim to provide unbiased and transparent information. For those that are interested in finding more and getting in touch with migration companies and international developers, we can assist in making the right introductions.
Above all, we do not charge commissions or brokerage fees hence ensuring our blogs and property and investment posts are unbiased.
Subscribe to our portal for regular updates and if you have a specific query, please do not hesitate to contact us at info@smartindianinvestors.com
Related Post