Can Indians Buy Property In London? Exploring the Opportunities at Aspen, Consort Place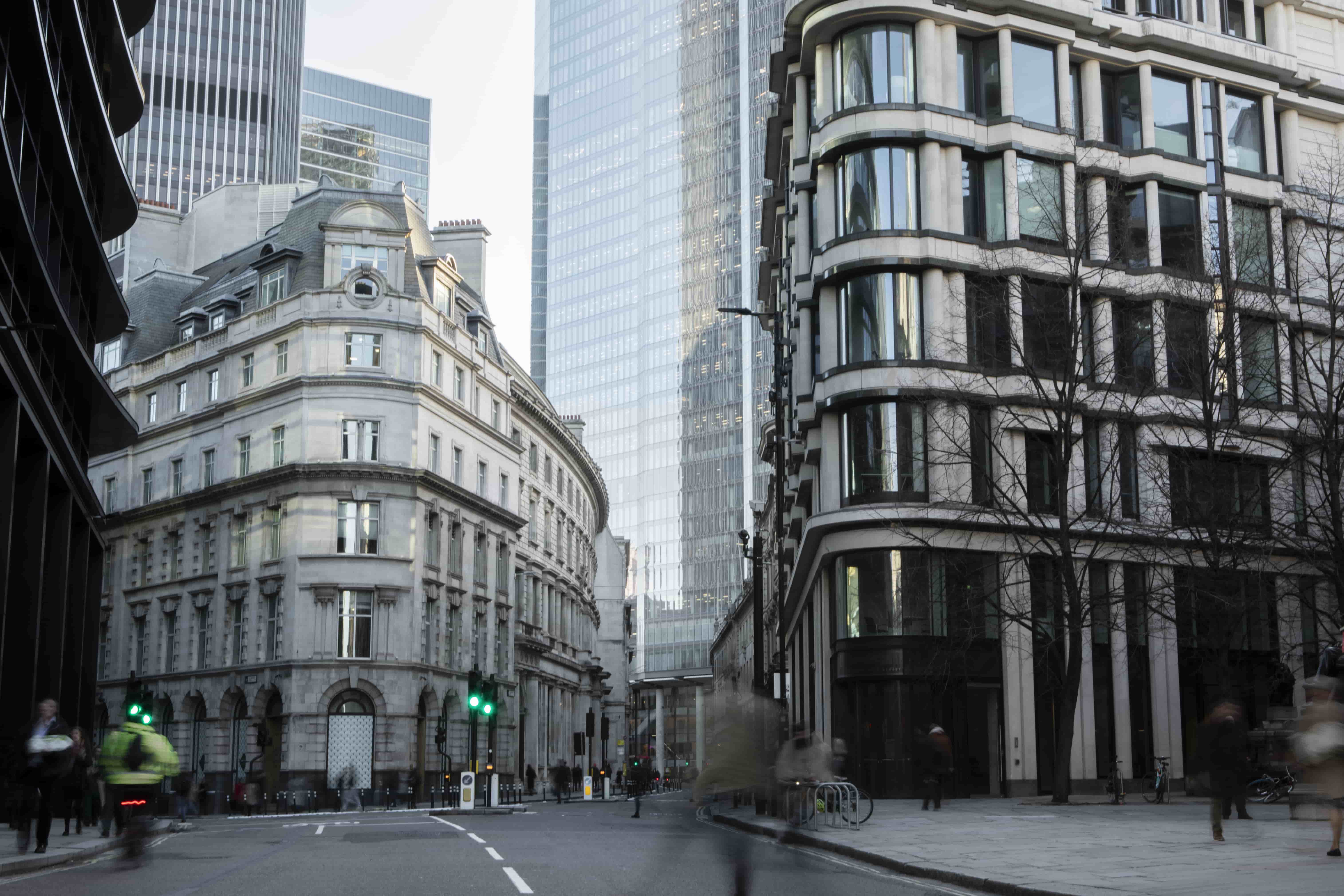 Jun 07, 2023
by Admin
Can Indians Buy Property In London? This is a question that many aspiring investors from India ponder when considering the vibrant property market in the British capital. Well, the answer is a resounding yes! Leading developer, Far East Consortium (FEC), is proud to present Aspen, an exceptional lifestyle offering within the esteemed Consort Place development. Situated in Canary Wharf and set to be completed in early 2025, Aspen not only adds a striking architectural statement to the London skyline but also introduces a thriving new community to the area. Let's delve into the details of this exciting project and discover why Indians can confidently invest in property in London.
Aspen, the jewel in the crown of Consort Place, will offer a remarkable collection of studio, one, two, and three-bedroom apartments within a magnificent 65-storey tower. This elegant development is designed to cater to the discerning tastes of Indian buyers, providing a perfect blend of luxury, comfort, and convenience. With its impressive range of amenities and facilities, Aspen is set to redefine the concept of modern urban living in London.
Now, let's address the question, "Can Indians Buy Property In London?" The answer lies in the affirmative. Indians have the opportunity to own a piece of London's property market and reap the rewards of this thriving metropolis. With the launch of Aspen at Consort Place, Indian investors can confidently explore the London property market and make their dreams of owning property in this global city a reality.
Aspen at Consort Place boasts not only exquisite residences but also an array of desirable features. Residents will enjoy access to the exclusive Aspen Club, which offers a range of amenities such as concierge services, a wellness and fitness suite, a business lounge, and a breathtaking residents' sky lounge located at the pinnacle of the tower. These luxurious facilities ensure that residents can indulge in a lifestyle of comfort and convenience.
In addition to its exceptional offerings, Aspen at Consort Place benefits from excellent transport links. Canary Wharf tube station, served by the Jubilee Line in zone 2, is just moments away, providing seamless connectivity to other parts of London. The DLR services also offer convenient access, while London City Airport is a short distance away by car. Moreover, the Thames Clipper River bus service, with departures every 20 minutes from over 39 piers, provides a unique and scenic way to explore the city. Notably, the highly anticipated arrival of Crossrail, the Elizabeth Line, will further enhance transportation options. This new tube line will offer rapid connections to prominent destinations such as Liverpool Street, Farringdon, Bond Street's luxury boutiques, and the renowned Westfield Stratford shopping paradise.
In conclusion, Can Indians Buy Property In London? Absolutely! The launch of Aspen at Consort Place presents a golden opportunity for Indian investors to enter the thriving London property market. With its exquisite residences, world-class amenities, and convenient location, Aspen is poised to become a coveted address for Indian buyers seeking a slice of London's dynamic lifestyle. Don't miss out on the chance to own a prestigious property in one of the world's most vibrant cities. Act now and embark on your London property investment journey with Aspen at Consort Place.
About Far East Consortium (FEC):
Far East Consortium International Limited (FEC) is a leading developer with a stellar reputation in delivering exceptional properties worldwide. With its commitment to quality, innovation, and sustainability, FEC has earned the trust and admiration of investors and buyers alike. Through projects like Aspen at Consort Place, FEC continues to shape and transform the landscape of global cities, providing remarkable lifestyle opportunities for discerning individuals.
Related Post