Is The Portugal Golden Visa Coming To An End?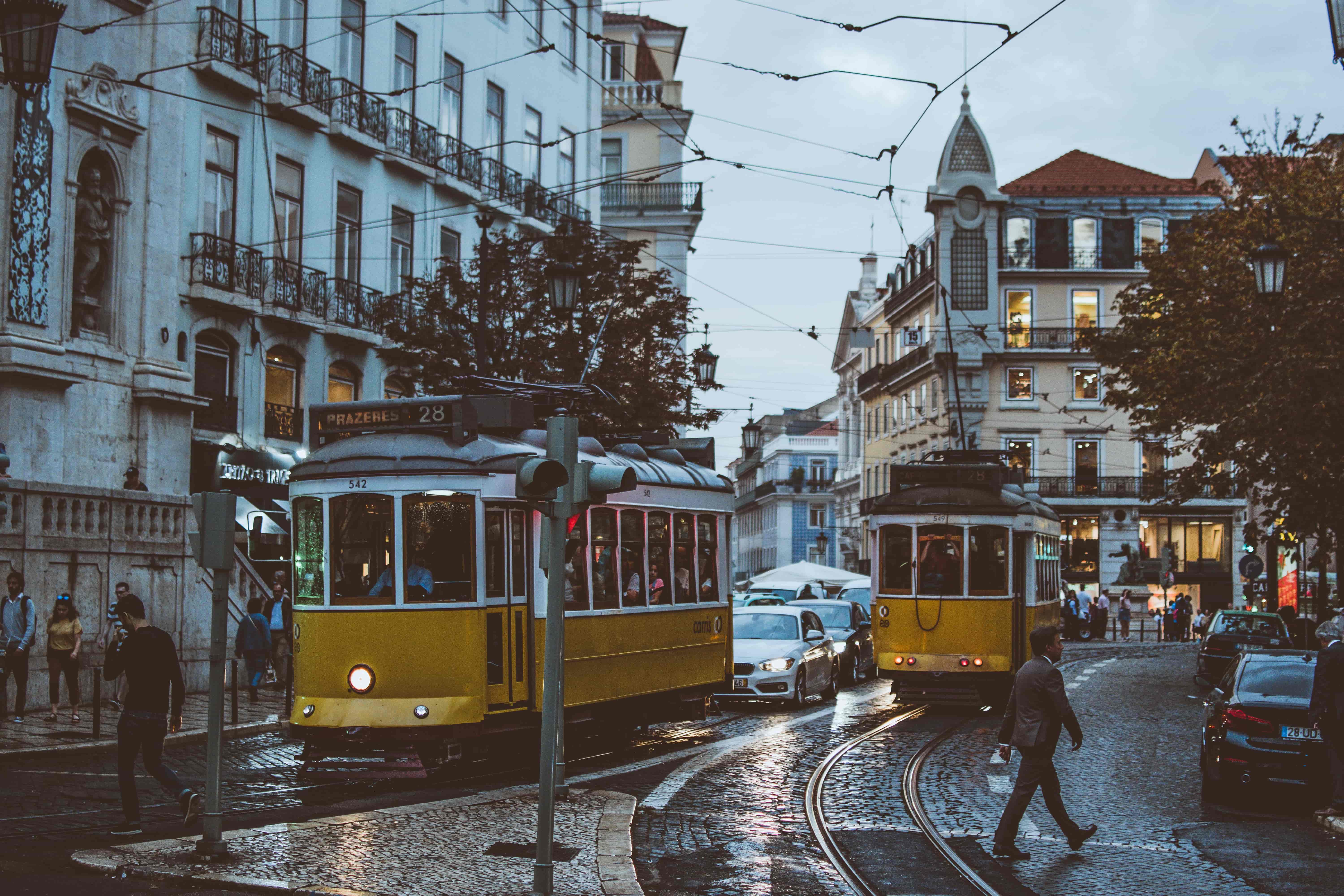 Nov 04, 2022
by Admin
Portugal has one of the most popular golden visa residency-by-investment programs. It has been beneficial both to the country as well as to investors looking to move or establish a base there.
But Portugal's Prime Minister, Mr. António Costa has announced that the government is currently evaluating whether they should continue the program or not.
When questioned whether this would mean the end of the popular program, he said: "We are currently evaluating, and when we are evaluating, we are considering all the possibilities. And after the evaluation is completed, decisions are made, and the possibilities become decisions."
The Golden Visa program has had some detractors among the small parties on the left fringes of the Portuguese political spectrum.
This new announcement from PM Costa that his party will re-evaluate their support, the future of the program looks more uncertain than ever.
While the program has been beneficial to the Portuguese economy overall, there has been increasing pressure from the European Commission to curb or eliminate citizenship and residency by investment programs across the EU, which may have contributed to the government now reconsidering their support.
PM Costa added that he thinks Portugal should remain open and welcoming to foreigners looking to move to and invest in Portugal.
What would the end of the program mean for investors?
For investors who have already applied for a Golden Visa or are considering doing so now, the news of the possible end to the program might be worrying.
But Portugal has repeatedly demonstrated that they are mindful of those who invest and apply prior to any program changes.
We saw this with the 2022 changes to the Golden Visa program. Anyone submitting their application prior to the changes take effect will benefit from the rules that were in place at the time of their application. This seems to be a solid Portuguese legal principle.
According to Margarida Torres of the Lisbon based law firm Prime Legal.
"Any amendments of the law have a vacatio legis (a period before the amendments enter into force) thus this would not happen one day to the other and the new law would only be applicable for new applications and not for the ones that are pending or being renewed,"
While this enters the territory of speculation, she also doubts any scrapping of the program is imminent. "Considering the war in Ukraine we have seen very high inflation, which makes Portugal still very interested in having foreign investors boost our economy," she explains.
We will continue to monitor this situation and keep this article updated with any further developments.
Related Post