Portugal backs down on Golden Visa rules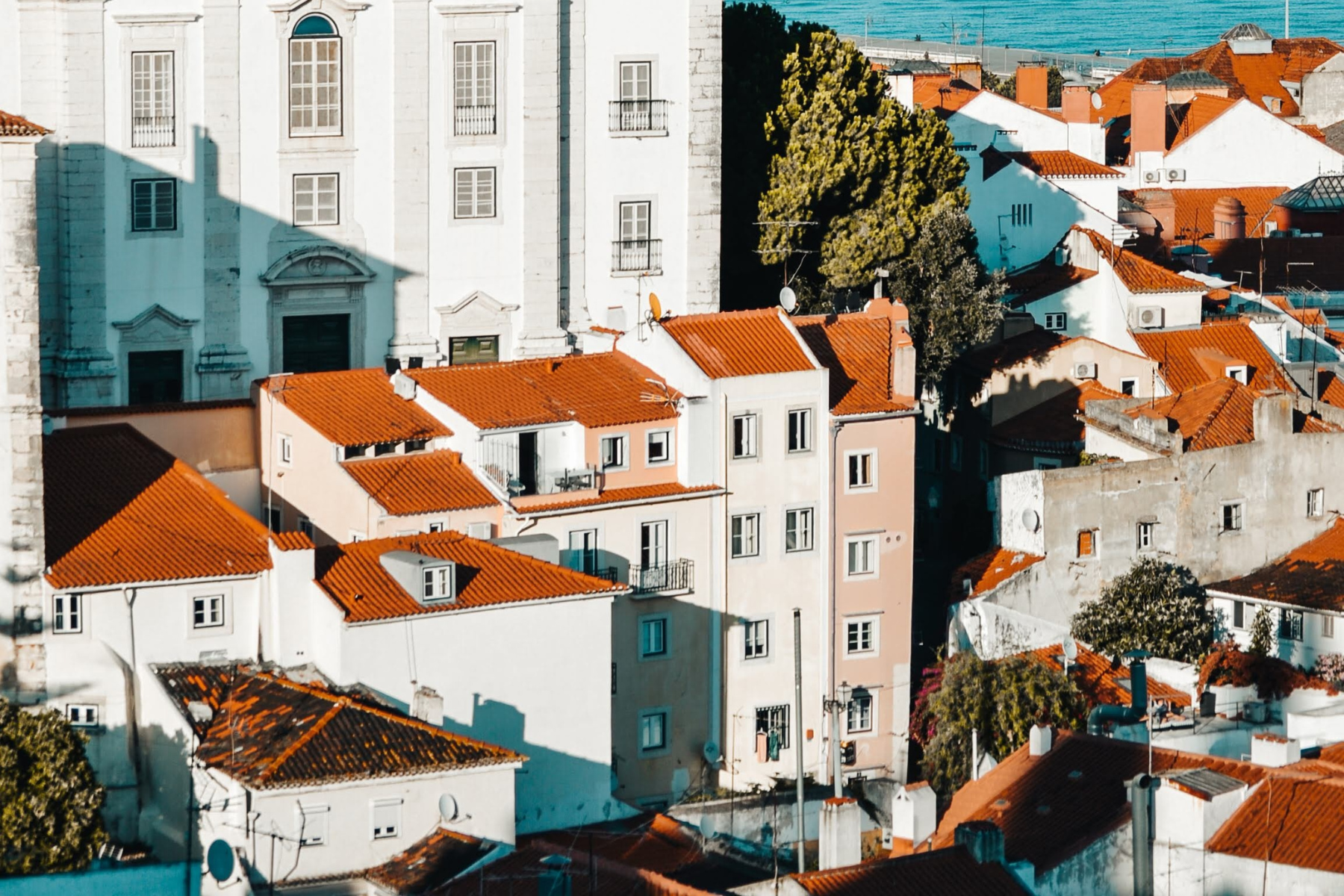 Apr 19, 2023
by Admin
After two months of uncertainty, the market can finally breathe a sigh of relief. The Portuguese government has relented on several decisive points regarding the proposed changes to the Golden Visa. The new bill, if passed, will still terminate the golden visa program but it will not be as harsh as previously suggested.
Originally the government had proposed a cut-off date of February 16th. All applications submitted after this date would have been voided. Now, the program will remain open for new applications till new legislation is published. This is great news for prospective applicants as they have certainly now that applications will be open till the new laws have been officially announced. The government will retain the seven-days-a-year regime for visa holders and not increase it to 183 days per annum requirement.
It is recommended that applicants proceed 'as soon as possible' because the golden visa program will end on the day the law takes effect. Ms. Sara Sousa Rebolo of Prime Legal, on of Lisbon's premier golden visa specialists has sent a letter to its clients and partners that the new law is likely to be at least 45 days away. New applicants will need to rush to get their Portugal golden visa but those that have recently applied and were nervously waiting on news can now rest easy as they are in the clear. This is welcome news for all involved.
About Smartindianinvestors.com
Smartindianinvestors.com has been created with the sole purpose of educating Indians that are interested in making international investments, making it the premier investment advice portal in India. We research the various international markets and keep our readers abreast of the ever-changing rules and regulations. With a focus on residency and citizenship programs, investment properties and international education, we aim to provide unbiased and transparent information. For those that are interested in finding more and getting in touch with migration companies and international developers, we can assist in making the right introductions. Above all, we do not charge commissions or brokerage fees hence ensuring our blogs and property and investment posts are unbiased. Subscribe to our portal for regular updates and if you have a specific query, please do not hesitate to contact us at info@smartindianinvestors.com
Related Post