INVEST IN MANCHESTER CITY CENTRE NOW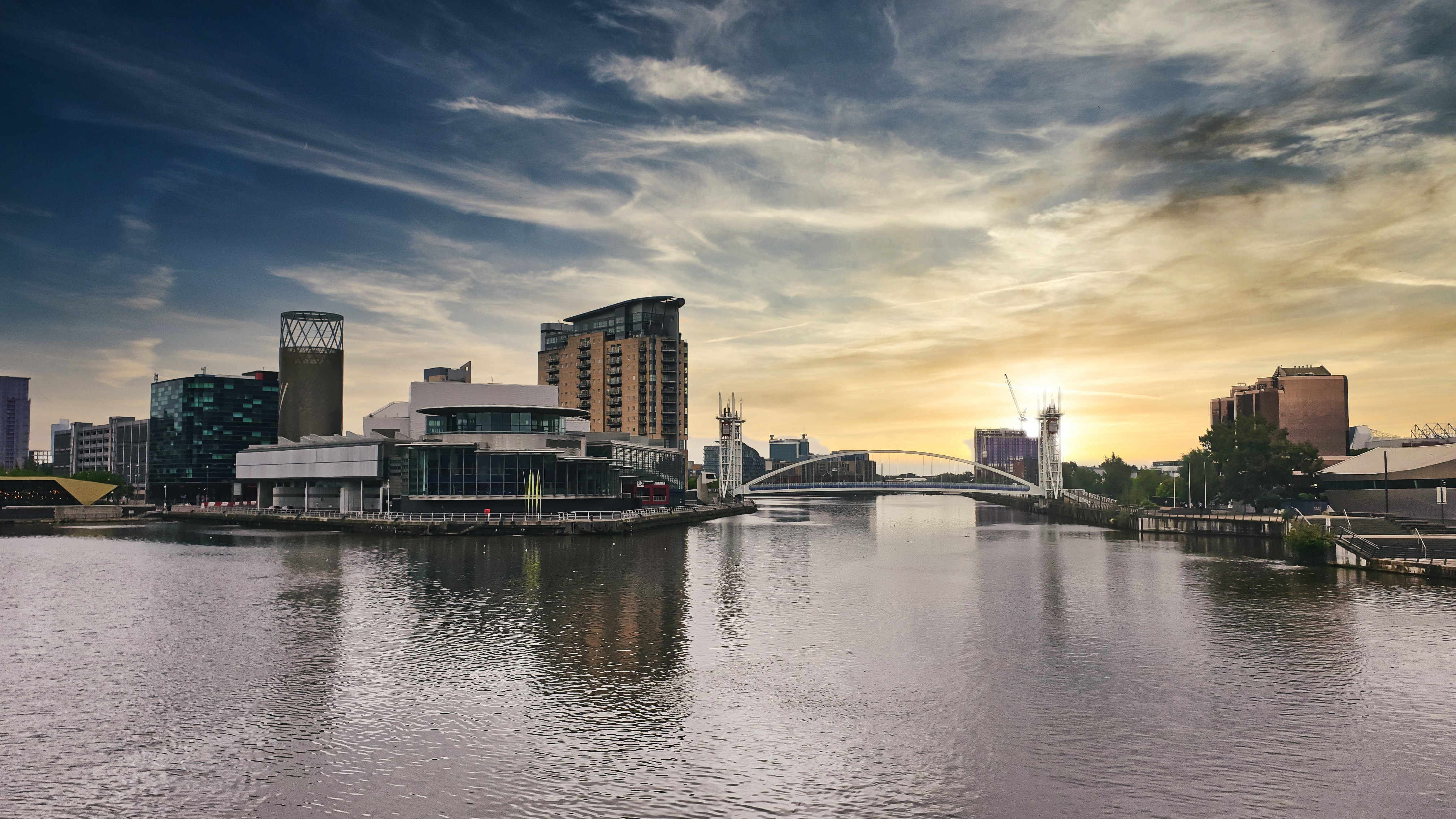 Aug 28, 2023
by Yudhi Mapara, MD NPI Group India
Manchester is consistently in the top 3 UK hot spots for investment. It has recently been voted the most desirable place to live in the UK and outperforms any other city in terms of both capital appreciation and rental yields.
The quality of life in Manchester is considered some of the highest in the UK due to job prospects, social scene, and ability to get to idyllic destinations such as the Peak District in just a few minutes pleasing both urbanites and nature lovers alike.
MANCHESTER IS A HUB FOR BUSINESS
One of the reasons Manchester has performed so well and the reason for this growth is the level of investment in the job market – over 80% of the FTSE 100 companies now have a presence in Manchester, and 50 international banks, with an estimated GDV of over £50bn.
MANCHESTER UNIVERSITY
Manchester is home to some of the finest universities in the world, like the University of Manchester, which has one of the best graduate retention rates in the country at 51%. The city also has one of the largest student populations in all of Europe, highlighting that it is an attractive city to overseas students. More than 20,000 students graduate from Manchester and stay in the city centre due to strong job opportunities.
Manchester University is part of the elite Russel Group and has 25 Nobel Prize winners amongst its staff and students – only Cambridge and Oxford have more.
WELL CONNECTED NATIONALLY AND INTERNATIONALLY
Manchester is incredibly well-connected to local, national, and international destinations through an impressive infrastructure system. Manchester has 3 train stations to serve visitors and workers from outside of the city, but also visitors from other northern destinations such as Sheffield and Liverpool, along with international visitors from across the globe at Manchester International Airport – currently undergoing a £1bn expansion plan that will increase visitors to over 50m annually by 2024.
MANCHESTER REGENERATION
Manchester has experienced huge growth thanks to mammoth Manchester regeneration. There have been colossal Manchester regeneration projects that have completely transformed the city. The projects have been so impactful that they have also changed Manchester property investment and property investment in the UK as a whole. It is now an attractive city for overseas investors and is a unique and vibrant hub filled with retail and leisure spaces.
Investment in Manchester has meant that the city now stands as a beacon in the Northwest, attracting major businesses and residents alike, and producing the second-largest regional economy in the UK.

MANCHESTER IS A PROPERTY HOTSPOT
As a result of the population increasing, and the business scene growing, the city has become a property investment hotspot and an ideal place to invest. Manchester is still affordable when it
comes to local housing and residential developments, with much lower prices than London. Far East Consortium UK, in a JV with Manchester City Council, are creating investment opportunities in the city and catering to high demand levels. Jointly developed and funded by Far East Consortium and Manchester City Council, Victoria North is set to transform the neighborhoods running north of the city centre. With a long-term plan to create 15,000 new homes, the sustainable new residential communities will benefit from new and improved transport links, community facilities and a network of green public spaces.

With a vast selection of properties ranging in price from only 3.5 CR, Far East Consortium caters to the needs of Indian investors. They have a vast selection of completed, pre rented properties and under-construction and off-the-plan projects.
Related Post