Australia the Lucky Country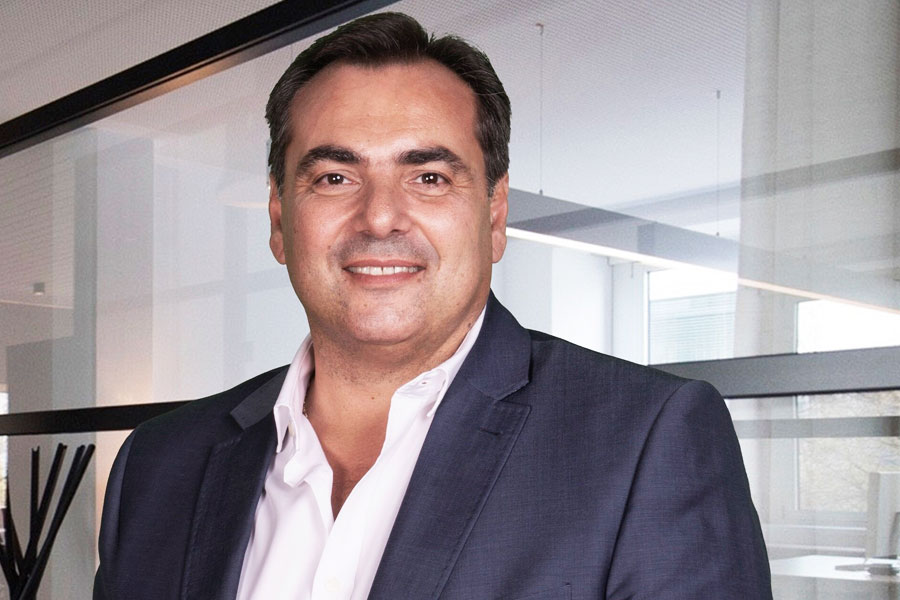 Apr 04, 2022
by Nicholas Marinakis, Nest Projects International
Australia has often been referred to as the "lucky country", this reference does not come lightly and is well deserved, given the land of opportunity has been ranked in the world's top 20 for house price growth for the year to June 2020, new analysis has revealed. According to Knight Frank's Global House Price Index for the second quarter of 2020, Australian house price growth has grown 6.1 per cent since June last year. Whilst many Australians have weathered the global COVID-19 pandemic well due to proactive action by state and federal governments, Australia leads the world in what a well organised government needs to do in order to get its economy and markets moving again quickly, so much so Credit Suisse still ranks Australia one of the world leaders in median wealth per adult.
NPI Australian Director Nick Marinakis stated 'Investing in property in Australia is a go to choice for many global HNI's due to its high level of governance around the protection of consumers and their purchase of property with the added bonus of outright freehold title ownership'. In simple terms, the structure of a property purchase generally will require a maximum of a 10% deposit with the balance of 90% to be paid at time of settlement. If purchasing property off the plan, the settlement period could vary from months to 2 or 3 years from date of purchase depending on what stage of selling and construction a particular development is at. A popular choice for local Australians in purchasing a property off the plan is it allows for ample time to sell their existing home or other assets with enough time down the track to settle their off plan purchase. NPI property currently have multiple options of properties that are brand new and ready to move into or longer settlement periods if required all in premium locations around Australia in major capital cities.
Mr Marinakis also stated that if the Australian property market was viewed in terms of a clock, the economy and real estate sector have just passed the 6 o'clock mark and entering a period of up lift in values for 2021, he also mentioned that the 4 major Australian banks have all forecast a period of property capital growth for 2021 with ANZ forecasting 10-15% property price increases next year. NPI property recommends basing a property purchase around 3 key factors with the first being close to well supported public transport nodes & civil infrastructure with easy connectivity to freeways and highways. Second factor is proximity to education facilities such as leading schools & universities and the third factor is to in short distance to major shopping mall or thriving local retail zones incorporating shops and restaurants. Mr Marinakis believes these key fundamentals will offer the highest returns for future rental income as well as the convenience needed if an HNI wanted to send their child to study or live in Australia.
NPI property are meticulous with the selection of individual product and will only recommend a property to what the buyer wants by matching the client's needs to the right property. More importantly the reputation, credibility and past history of the developer and builder are part of the criteria NPI undertakes before proceeding with any recommendations. NPI works with Australia's largest publicly listed and tier 1 privately owned corporations as their exclusive sales agent in India to facilitate their real estate sales. To list a few of our current offerings we have Melbourne new water front properties, we also currently have outstanding new apartments with outstanding views in or around casinos & major entertainment precincts in Melbourne and Gold Coast or premium inner suburban Sydney & Brisbane brand new apartments. As part of our service to our clients we offer a full end to end service of property selection with associated local taxes & duties, visa & migration via affiliated partner, legal & financial structure recommendations best suited to individual needs.
NPI Property have staff and offices located in Melbourne as well as New Delhi. Mr Yudhi Mapara, Managing Director manages the Indian office with his team of experts. Mr Mapara can be contacted on +91 8448299512
About Smartindianinvestors.com
Smartindianinvestors.com has been created with the sole purpose of educating Indians that are interested in making international investments, making it the premier investment advice portal in India. We research the various international markets and keep our readers abreast of the ever-changing rules and regulations. With a focus on residency and citizenship programs, investment properties and international education, we aim to provide unbiased and transparent information. For those that are interested in finding more and getting in touch with migration companies and international developers, we can assist in making the right introductions.
Above all, we do not charge commissions or brokerage fees hence ensuring our blogs and property and investment posts are unbiased.
Subscribe to our portal for regular updates and if you have a specific query, please do not hesitate to contact us at info@smartindianinvestors.com
Related Post