Citizenship-Investors Turn From Cyprus To The Caribbean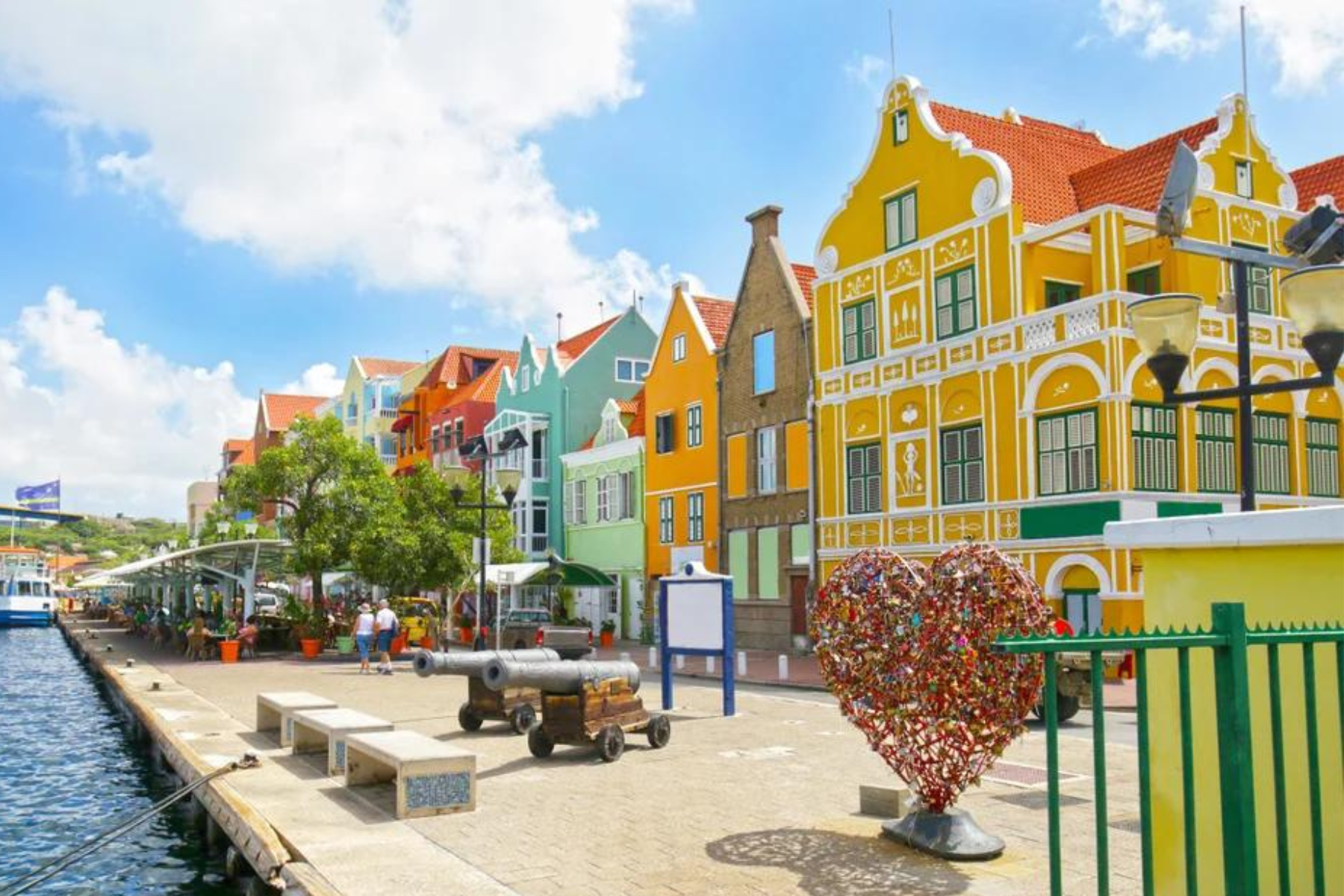 Mar 14, 2022
by Admin
Along with air miles and an agenda, a passport was probably the least useful accessory of 2020. For those of us as familiar with business lounges as we were with sun loungers, this has been an unusual year. But the signs, for passports at least, are that they are back in popularity, and covid-19 is part of the reason. The government of Grenada, for example, has just announced a 25% increase in successful citizenship applications in the first half of this year, with more than 500 granted between January and June, with an even bigger increase forecast for the second half of the year. The reason?
First, people who had become accustomed to travelling the world without restrictions suddenly found that they were persona non grata. At the beginning of the year, according to The Economist, an American passport entitled its holder to travel to 185 countries without first securing a visa. That number has since shrunk to fewer than 75. It appears that success at dealing with covid-19 is a boost to a country's passport. New Zealand has just been crowned as possessing the most powerful passport in the world, according to the Passport Index.
About a dozen countries offer citizenship by investment programmes, in which an investor takes a stake in a property development, and provided they qualify, receives as well as their shares a new passport, with all the benefits that confers. They have been hugely successful, and brought investment to places where banks traditionally would not venture. Countries with such schemes include Antigua and Barbuda, Dominica, Grenada, Saint Kitts and Nevis, and St Lucia, all in the Caribbean and taking advantage of a quirk that allows passport holders access to the Commonwealth countries and Schengen area of Europe, Jordan, Turkey, Vanuatu and, within the European Union, Austria, Bulgaria and Malta.
About Smartindianinvestors.com
Smartindianinvestors.com has been created with the sole purpose of educating Indians that are interested in making international investments, making it the premier investment advice portal in India. We research the various international markets and keep our readers abreast of the ever-changing rules and regulations. With a focus on residency and citizenship programs, investment properties and international education, we aim to provide unbiased and transparent information. For those that are interested in finding more and getting in touch with migration companies and international developers, we can assist in making the right introductions.
Above all, we do not charge commissions or brokerage fees hence ensuring our blogs and property and investment posts are unbiased.
Subscribe to our portal for regular updates and if you have a specific query, please do not hesitate to contact us at info@smartindianinvestors.com
Related Post