Are you considering investing in a property? A holiday home perhaps…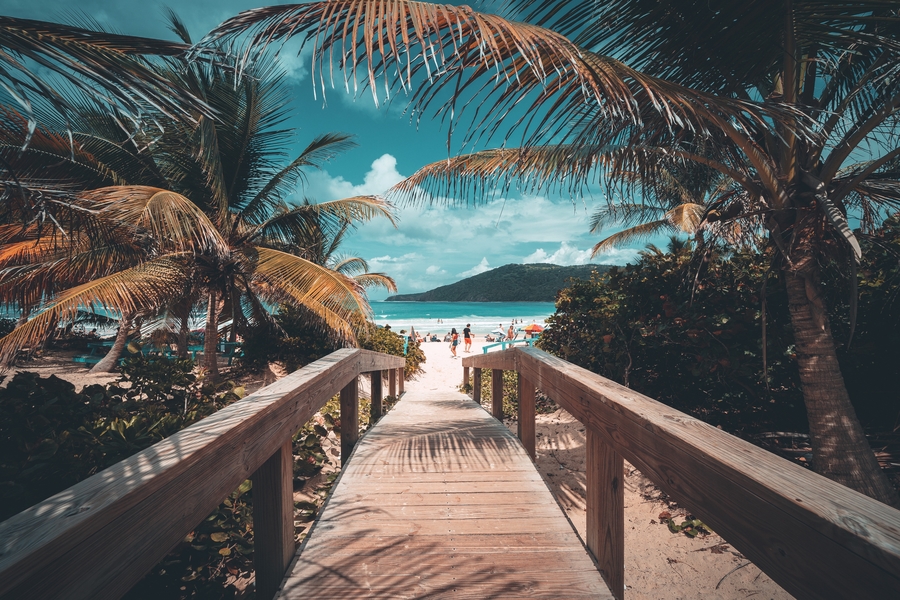 Apr 22, 2022
by Admin
If you were fortunate enough to visit Thailand 20 years ago and then return today, you would agree that the island has changed dramatically. In fact, regular travelers who leave for a few years before returning are astounded at how quickly the island has changed in such a short time. Many individuals are awestruck by Thailand's progress and modernization, to the point where they want a piece of the action.
This is evident throughout the island, as new buildings have sparked a big buying frenzy, particularly in the Thailand condo market, which has seen a significant influx of overseas purchasers. Investors from all over the world are drawn to Thailand's beach destinations in the quest for a holiday home that can provide significant rental income and possible capital appreciation.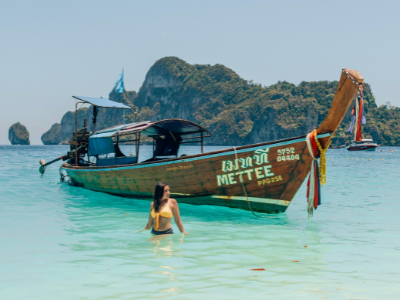 Here's why!
When the holiday season begins, rental rates will rise, which benefits real estate investors. Tourists began returning to Thailand on April 1st, so now is a fantastic time to buy residences in Thailand and take advantage of conventional rentals as the markets return to normal.

As a result of the pandemic, property prices have steadied in several parts of Thailand. Due to the lack of demand caused by restrictions on travel, developers are open to negotiating on completed projects making this the ideal time for international purchasers to invest in real estate.

Real estate should always be seen as a long-term investment. Property in Thailand is poised to yield long-term gains since there is always demand for rental properties and interest in owning a holiday home in Thailand is gaining popularity from across the globe.

Following Thailand's approval of the Special Tourist Visa, statistics show an increase in the demand for long-term lodging.
As a foreigner buying property in Thailand, you need to be aware of a few regulations
In Thailand, foreigners are not allowed to own vacant land. However, foreigners can purchase a single-family home, villa, or condominium unit.
Foreigners are also allowed to purchase leasehold homes.
About Smartindianinvestors.com
Smartindianinvestors.com has been created with the sole purpose of educating Indians that are interested in making international investments, making it the premier investment advice portal in India. We research the various international markets and keep our readers abreast of the ever-changing rules and regulations. With a focus on residency and citizenship programs, investment properties and international education, we aim to provide unbiased and transparent information. For those that are interested in finding more and getting in touch with migration companies and international developers, we can assist in making the right introductions.
Above all, we do not charge commissions or brokerage fees hence ensuring our blogs and property and investment posts are unbiased.
Subscribe to our portal for regular updates and if you have a specific query, please do not hesitate to contact us at info@smartindianinvestors.com
Related Post