Insight & Opinion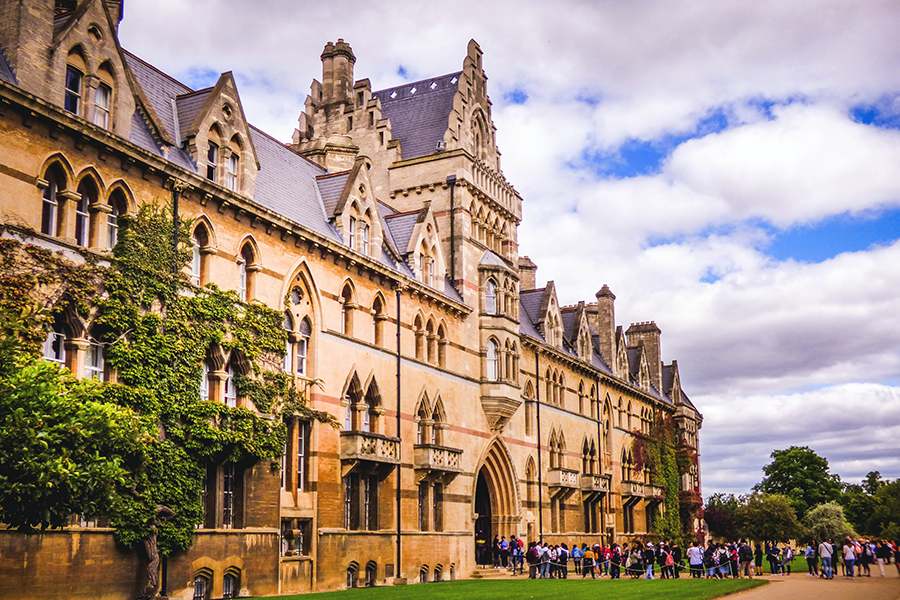 Admin | 2022-06-11
Job opportunities for Indian students post study in foreign destinations
An overseas education is always a topic of discussion in Indian families.Indian students going abroad to study is not a new phenomenon. For decades now, students have considered studying in foreign countries and the general rationale has been the lack of quality education institutes in India.
Join our journey
Sign up to our monthly newsletter.
Copyright © 2022 Smartindianinvestors. All rights reserved.