Greece continues to accept Golden Visa investments at one of Europe's lowest rates.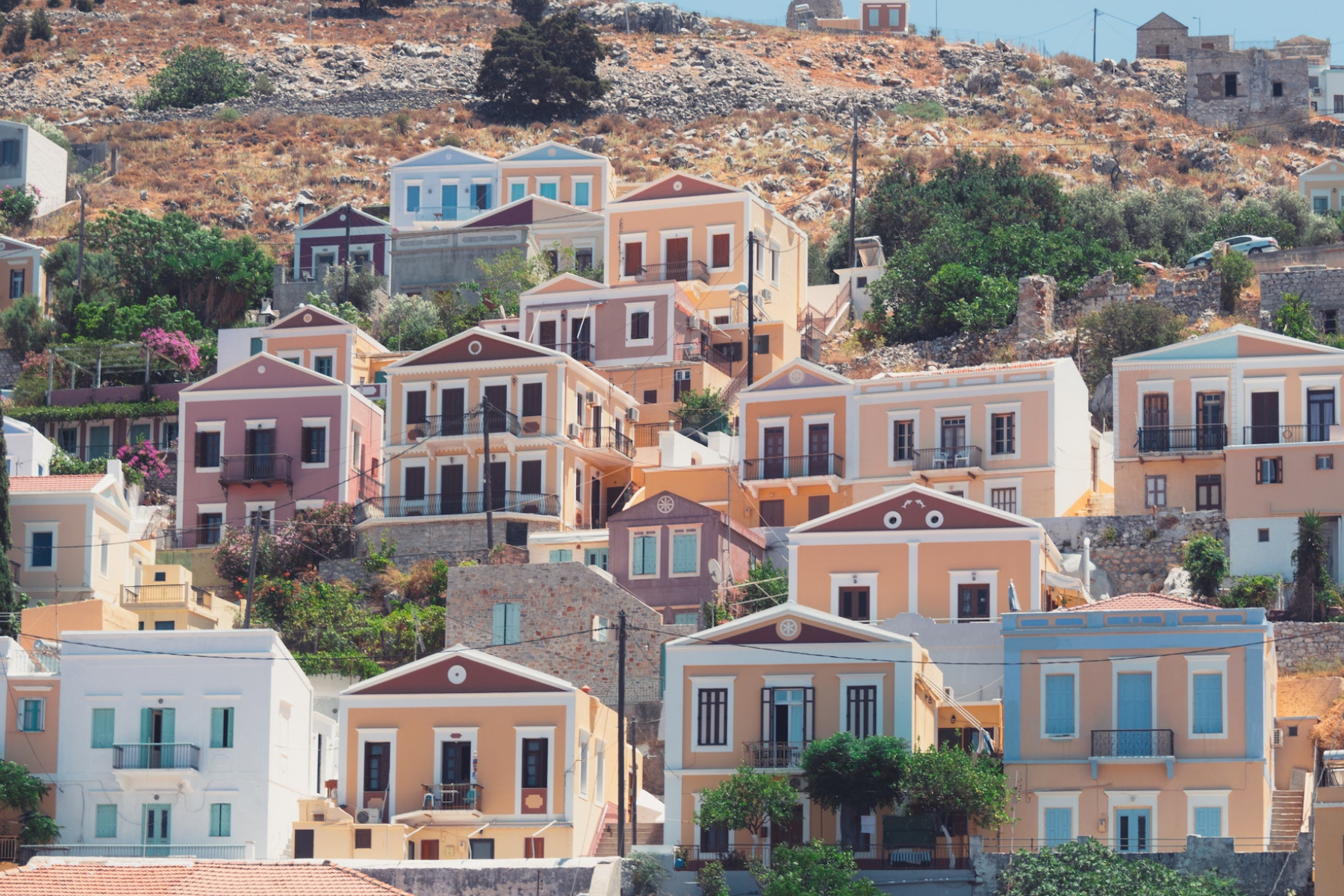 Mar 18, 2023
by Admin
Many wondered whether Greece's Golden Visa programme would keep its title as the most alluring residency by investment programme in the world when Greek Prime Minister Kyriakos Mitsotakis announced a price increase for the programme a few months back.
Many were led to believe that the Greek Golden Visa would become one of the most expensive alternatives in Europe. January 2023 has come and gone, and all those worries are no longer present.
The Greek government has restricted the minimum investment increase to just four zones through its new regulations:
Athens' Central, Southern, and Northern Sectors
Regional Units of Mykonos and Santorini
Municipality of Vari-Voula-Vouliagmeni in Attica
Municipality of Thessaloniki in Macedonia
The vast majority of Greece's regions will still function under the €250,000 property valuation. With so many high-potential, high-yield investment opportunities available to Golden Visa applicants, the Greek Golden Visa will continue to flourish.
DIGITAL, REMOTE PROCESS
On November 16, 2022, Greek Golden Visa applications started online.
A government site allows applicants to submit applications online through their attorneys, greatly simplifying and shortening the application procedure.
A Greek Golden Visa application is simpler to complete than a Schengen Visa application. There are no appointments necessary, the application is completed online, and a Temporary Residence Certificate is issued simultaneously. Applicants can even complete the entire process remotely (with the exception of providing biometrics at the final stage).
Another regulatory change permits applicants to use any type of Power of Attorney to submit their applications through a proxy (someone to submit on their behalf) (POA).
Also, applicants can obtain a Greek Tax Number, open a Greek bank account, buy real estate, create intricate business plans, and implement intangible investments remotely with the help of a well-placed POA.
The Greek government has made tremendous efforts to make the Golden Visa application process as straightforward as possible, and as a result, it currently boasts the easiest residence by investment process in all of Europe.
About Smartindianinvestors.com
Smartindianinvestors.com has been created with the sole purpose of educating Indians that are interested in making international investments, making it the premier investment advice portal in India. We research the various international markets and keep our readers abreast of the ever-changing rules and regulations. With a focus on residency and citizenship programs, investment properties and international education, we aim to provide unbiased and transparent information. For those that are interested in finding more and getting in touch with migration companies and international developers, we can assist in making the right introductions.
Above all, we do not charge commissions or brokerage fees hence ensuring our blogs and property and investment posts are unbiased.
Subscribe to our portal for regular updates and if you have a specific query, please do not hesitate to contact us at info@smartindianinvestors.com
Related Post