Melbourne, Australia – A World Class Study Destination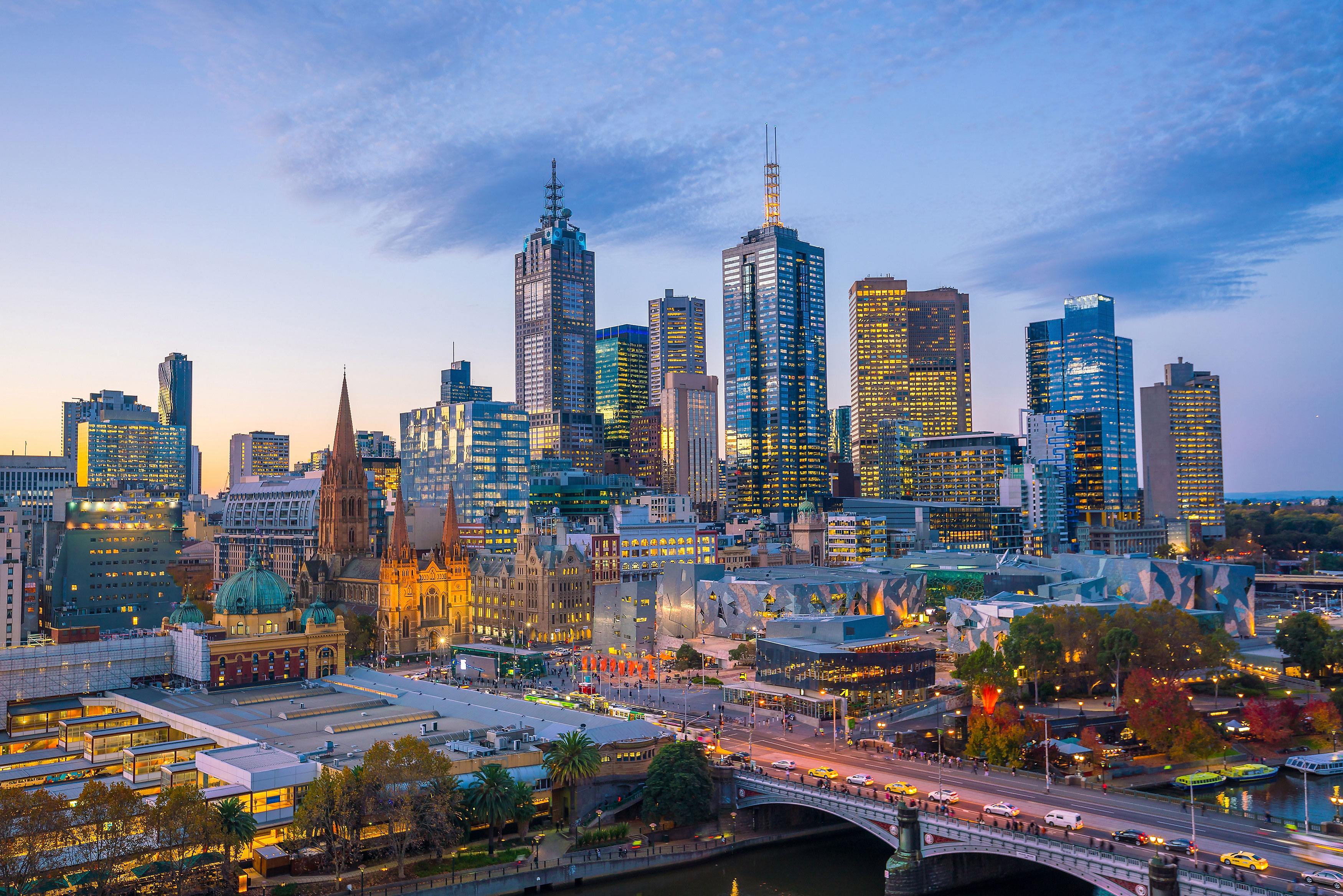 Aug 09, 2022
by Admin
It is not surprising that a lot of Indian students choose to study in Melbourne over any other Australian city. The quality of life, ease of public transport, abundance of shopping amenities make it a comfortable place to live and study.
https://www.studymelbourne.vic.gov.au/news-updates/melbourne-crowned-australias-best-student-city
The QS best student city rankings provides students with independent data regarding a range of factors relevant to their study destinations. Affordability, quality of life, standard of universities and the vies of previous students that have studied there are taken into account.
Some of the key messages form the report are listed below.

- Melbourne has climbed to 5 th in the world.
- Melbourne is Australia's number 1 student city for the 8 th year in a row.
- Melbourne ranks 2 nd in the world for student mix with a score of 98.9



About Smartindianinvestors.com
Smartindianinvestors.com has been created with the sole purpose of educating Indians that are interested in making international investments, making it the premier investment advice portal in India. We research the various international markets and keep our readers abreast of the ever-changing rules and regulations. With a focus on residency and citizenship programs, investment properties and international education, we aim to provide unbiased and transparent information. For those that are interested in finding more and getting in touch with migration companies and international developers, we can assist in making the right introductions.
Above all, we do not charge commissions or brokerage fees hence ensuring our blogs and property and investment posts are unbiased.
Subscribe to our portal for regular updates and if you have a specific query, please do not hesitate to contact us at info@smartindianinvestors.com
Related Post