Melbourne, Australia – A World Class Study Destination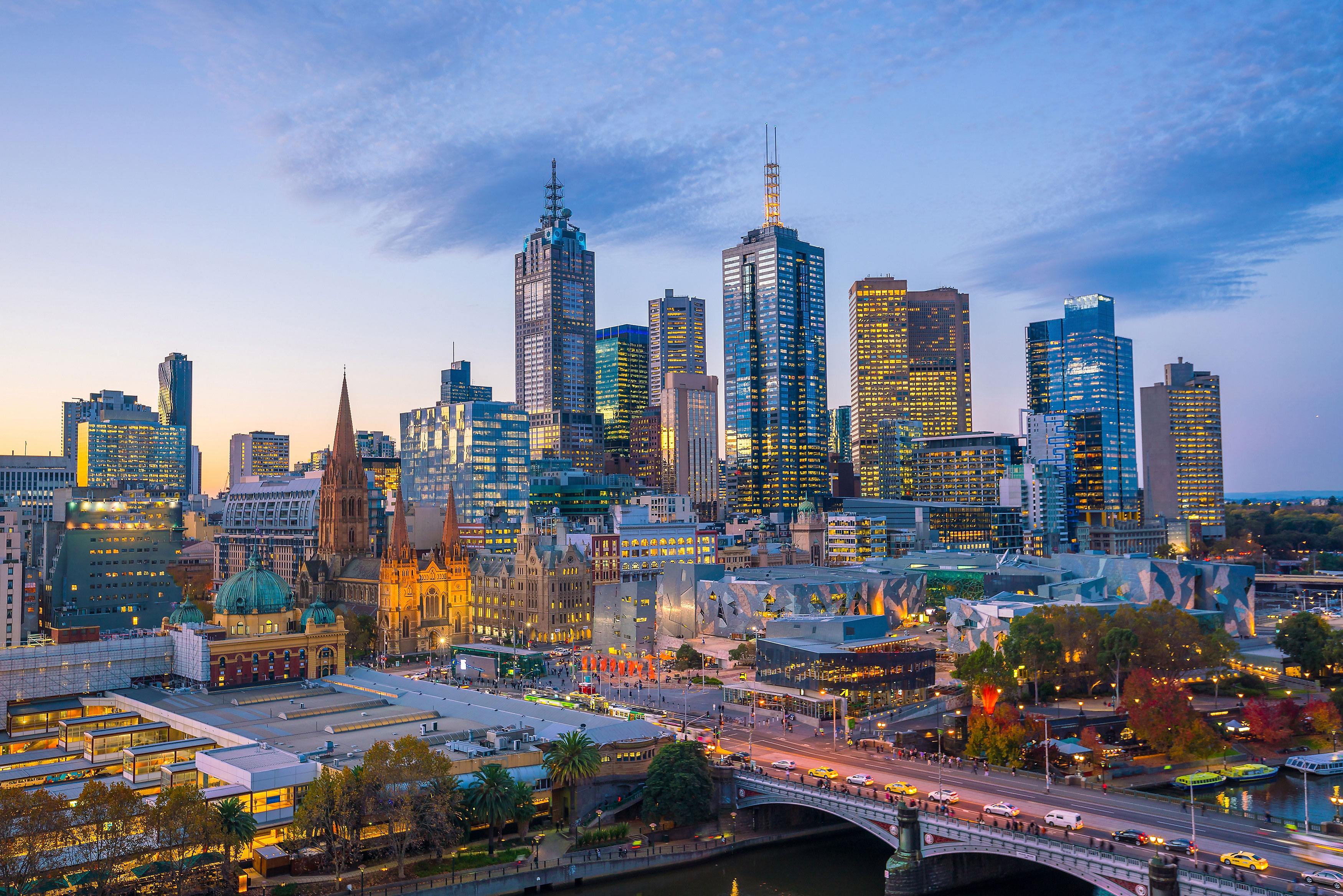 Aug 09, 2022
by Admin
It is not surprising that a lot of Indian students choose to study in Melbourne over any other Australian city. The quality of life, ease of public transport, abundance of shopping amenities make it a comfortable place to live and study.
https://www.studymelbourne.vic.gov.au/news-updates/melbourne-crowned-australias-best-student-city
The QS best student city rankings provides students with independent data regarding a range of factors relevant to their study destinations. Affordability, quality of life, standard of universities and the vies of previous students that have studied there are taken into account.
Some of the key messages form the report are listed below. -

- Melbourne has climbed to 5 th in the world.
- Melbourne is Australia's number 1 student city for the 8 th year in a row.
- Melbourne ranks 2 nd in the world for student mix with a score of 98.9


For further information please DM us
Related Post