Invest In Porto And Get Citizenship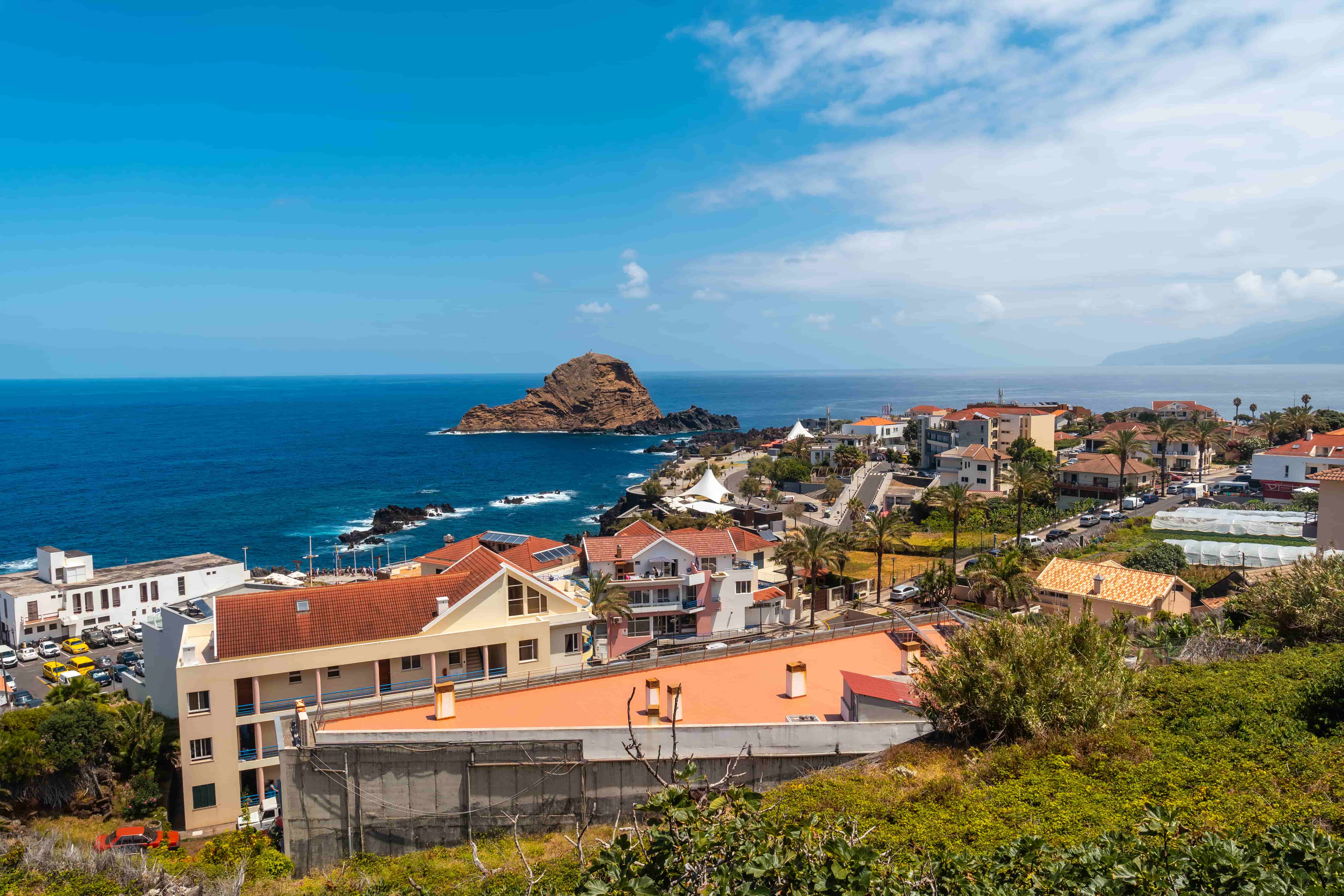 Oct 19, 2022
by Admin
Steeped in history, the city of Porto is the gateway to Portugal's northern region as well as the northern and western regions of Spain.
Located along the Douro River, Porto is one of the oldest European cities. It is the second largest city in Portugal and a major urban area. Port wine is one of Portugal's most famous exports and was named after Porto.
Over the last decade, Porto has experienced a significant increase in tourism and was elected the best European destination in 2012, 2014 and 2017. The historic centre of Porto was declared a World Heritage Site by UNESCO in 1996.
EDUCATION
The city has many public and private schools as well as kindergartens. The Oporto British School was established in 1894 and is one of the oldest and is the oldest and largest International school.
Porto has several options for higher education including the state managed University of Porto which I the second largest university in Portugal.
The potential for employment and higher revenue attracts a lot of students from across the country to study in Porto.
PROJECT DETAILS
TNAP, is 26 serviced apartments, Golden Visa eligible real estate development for touristic purposes, located in a central, strategic area of Porto.
Thanks to its central location and easy accessibility, the property allows you to quickly access any point in the city, providing the opportunity to fully enjoy life in the downtown area.
WHY INVEST IN TNAP
Serviced Apartments

Freehold Real Estate Investment in a prime location in Porto

Hassle-free property - professionally managed

Yield product with fixed income

Ready to use

Property investment from

350.000 €

Guaranteed return: 3.5 % per year for 5 years

7 days stay per year included

Fully furnished and equipped apartments

SUMMARY
26 Serviced Apartments

Fully furnished & equipped

Unique central location

Golden Visa eligible
3.5% return/year
Related Post