Hotel Management – Why Are Swiss Schools Ranked The Best In The World?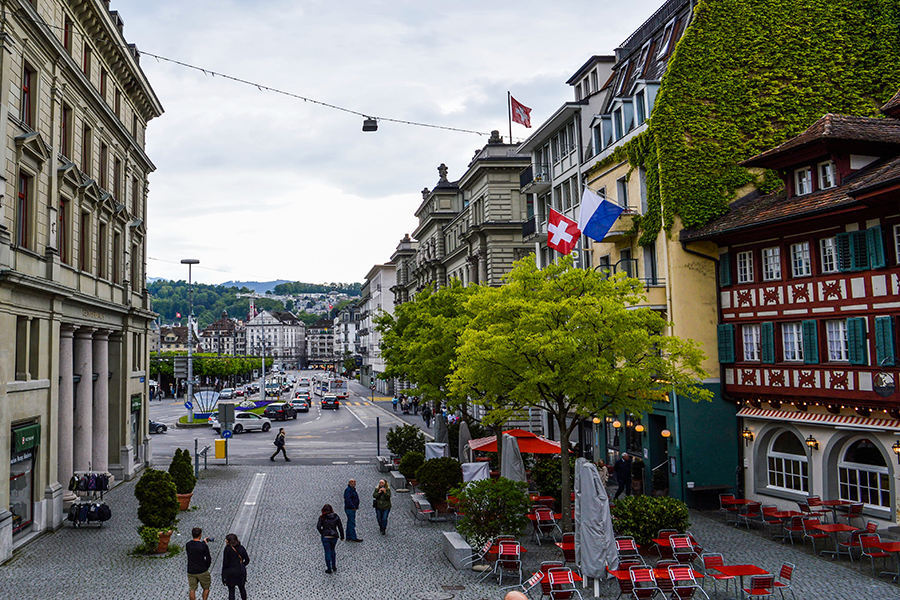 Apr 11, 2022
by Admin
According to the latest QS World university rankings by subject, Switzerland is home to three of the world's top four institutions for hospitality & leisure management – as well as eight in the top 20.
Switzerland has long been recognized as the ideal destination to obtain a world class hospitality education. What makes the Swiss model of hospitality teaching so effective? The long history of hotel schools in Switzerland, and the sheer number of schools that operate today, do not adequately explain why Switzerland is so famous – and celebrated – for hospitality management education. To answer this question, we must look at the history of Switzerland as a travel destination and then delve deeper into the teaching methods and traditions of Swiss hotel management schools.
Switzerland began seriously catering to tourists long before other nations when tourism was just getting started. In the 18th century, Switzerland was featured as a must-see destination for European travelers to experience nature and the amazing landscapes. By the end of the 19th century, Switzerland was firmly established as a major European tourism destination.
The arrival of high-end European clientele motivated the hotel owners to invest in their establishments by coming up with innovative services, improved operations, and modernized operational processes to satisfy the ever-growing needs of their customers.The world's first hotel schools began appearing in Switzerland from as early as the late 19th century. At that time, the typical curriculum focused on operations management – teaching students to manage the restaurant, reception, accommodation, and guest services, with some 'book-keeping'.
Swiss schools used tried and tested methods for training good managers. Also known as applied learning, the secret of the recipe is to mix practical courses with management theory and applied business exercises. By simulating a real work environment, schools focus on trying to fully replicate the customer - centered areas. By actually taking roles in the kitchen, concierge area or reception, students not only gain real life experience but also a wholesome vision of what managing an establishment actually means in terms of operations and processes involved.
The Swiss hospitality education model equips students from the bottom-up. It equips students with all the knowledge required to manage a business effectively. Students learn every minor detail of every department and every role, so they know exactly what every one of their employees is supposed to do. This comprehensive method of teaching is what has earned Swiss hotel management schools their elite reputation in the world of international business education.
Despite being a small country, Switzerland has managed to maintain its top ranking in the hospitality education world over the past two centuries, thanks to its continuous development and ability to provide it's students with high quality theory and practical education adapted to the latest trends in innovation, sustainability, and hospitality.
So if you are considering a career in hospitality or seeking expertise in working with luxury brands a Swiss education must be on top of your list.
About Smartindianinvestors.com
Smartindianinvestors.com has been created with the sole purpose of educating Indians that are interested in making international investments, making it the premier investment advice portal in India. We research the various international markets and keep our readers abreast of the ever-changing rules and regulations. With a focus on residency and citizenship programs, investment properties and international education, we aim to provide unbiased and transparent information. For those that are interested in finding more and getting in touch with migration companies and international developers, we can assist in making the right introductions.
Above all, we do not charge commissions or brokerage fees hence ensuring our blogs and property and investment posts are unbiased.
Subscribe to our portal for regular updates and if you have a specific query, please do not hesitate to contact us at info@smartindianinvestors.com
Related Post