Buying Property in Thailand – Do's & Don'ts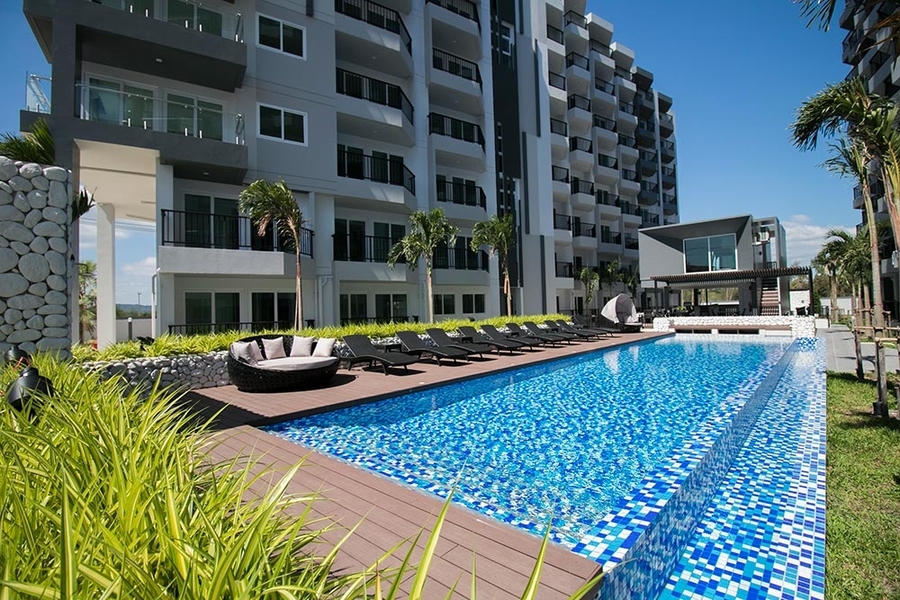 Feb 28, 2023
by Admin
After a wonderful vacation from amazing Thailand, it is not unusual to get excited by the prospect of buying a holiday home in this tropical paradise. When you return and excitedly search "buying a property in Thailand" thousands upon thousands of websites beckon. But, before you get carried away, you should do your due diligence about property acquisition in Thailand? Are you aware of all the property ownership laws in this country?
For the past two decades or so, Thailand has seen an influx of foreigners acquiring property in this land of beauty. Foreigners see many benefits to investing in real estate in Thailand Unfortunately, those acting in ignorance of Thai laws, have helplessly witnessed their investmnents go down in value and some of the losses are unrecoupable.
Investing in property in Thailand has enticed many from all over the world. Entry prices are low, and Thailand has an enchanting "Buy to Let" offerings because of its strong tourism programs. Thailand is known the world over as an exotic tourist destination.
The government of Thailand realizes the mutual advantage of foreign ownership and have responded by making it a fairly easy process. Investors, for their part, take advantage of the offerings by buying property while the prices are still low. They are confident about generating substantial and long-term returns while Thailand's political and economic situation improves and the overall economy, especially the property industry, grows from strength to strength.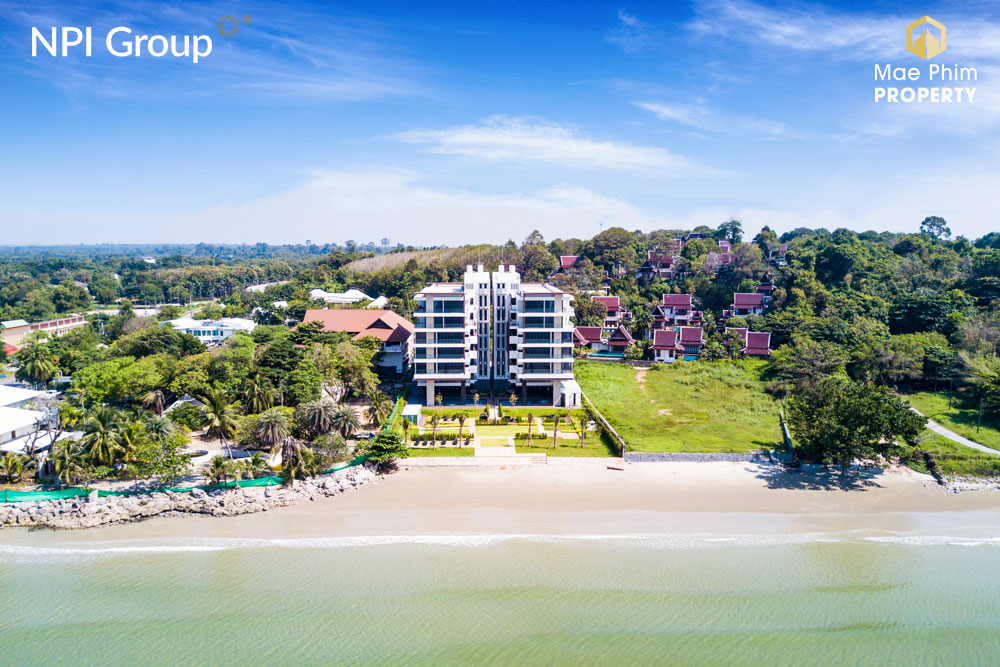 There are many benefits to investing in real estate in Thailand. Property prices are way below those of many European holiday destinations. Thailand is considered the largest growing market in Asia. As such, it has attracted substantial foreign enterprises and become one of the fastest-growing economies in Southeast Asia. It possesses world-class infrastructure and facilities in many locations. Increasing government spending raises the rental potential to high levels. It does not charge capital gains taxes, stamp duty or transfer fees for private entrepreneurs.
The basic rules for foreigners wanting to buy property in Thailand are:
Foreigners are not allowed to buy land in Thailand.

They are allowed to buy only condominium units and apartments.

Foreigners cannot make up more than 49% of the condominium´s unit-owners.
Ways of buying in Thailand:
Individuals:
Foreigners are allowed to buy apartments and condominiums as long as at least 51% of the units in an estate are owned by Thai nationals.
Thai Private Limited Company:
Another option is to set up a private limited company with mixed Thai and foreign ownership, the foreign ownership being 49% or less. Companies are allowed to own land. The foreign national can control the company by using a legal power of attorney from the Thai shareholders, handing control to the foreign directors, or through assigning greater voting rights to the foreigner partner/s. This is an effective and time-tested route, most commonly used by foreigners.
Leasehold option:
A foreigner can have a 30-year renewable lease, under which the buyer registers at the Land Office an option to renew the lease contract indefinitely, for further 30-year periods.
There are some drawbacks, however as the lessee cannot (without the lessor´s consent) sublease, sell or transfer his or her interest.
About Smartindianinvestors.com
Smartindianinvestors.com has been created with the sole purpose of educating Indians that are interested in making international investments, making it the premier investment advice portal in India. We research the various international markets and keep our readers abreast of the ever-changing rules and regulations. With a focus on residency and citizenship programs, investment properties and international education, we aim to provide unbiased and transparent information. For those that are interested in finding more and getting in touch with migration companies and international developers, we can assist in making the right introductions.
Above all, we do not charge commissions or brokerage fees hence ensuring our blogs and property and investment posts are unbiased.
Subscribe to our portal for regular updates and if you have a specific query, please do not hesitate to contact us at info@smartindianinvestors.com
Related Post