Benefits Of The Portugal Golden Visa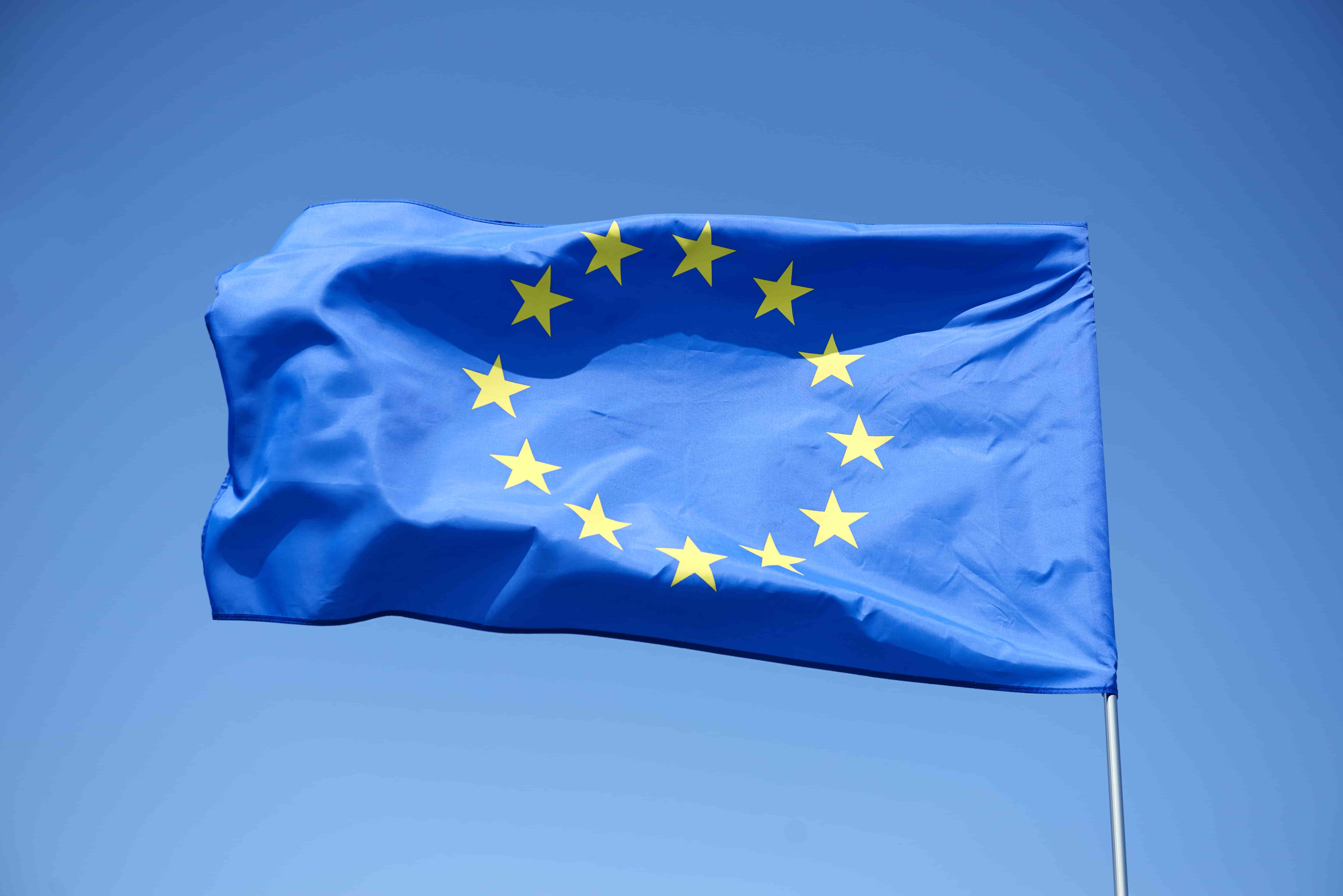 Oct 28, 2022
by Admin
If you are seriously thinking of obtaining a residence permit for the European Union, the Portugal golden visa should be on top of your list.
A Portugal passport is the 4th strongest passport in the world and allows you to travel freely across Europe and gives you the convenience of entering countries such as Japan, New Zealand, Australia, and the United States of America without a visa.
With a strong healthcare system and one of the world's best education systems, Portugal offers multiple benefits for Indians who wish to settle in a developed country with a vast range of business opportunities.
The main benefits of investing in the Portugal Golden Visa program are
Spouse, parents of applicant of and spouse and dependent children are eligible

Only 7 days per year needed to be spent in Portugal

Continue running your business in India

Easy path to Citizenship

Powerful passport at your fingertips

One of the lowest investment requirements; from INR 2.4CR

Wide range of options to choose from including capital secured and ROI generating options

Tax benefits and special tax status for new residents
The Portugal Citizenship through investment program is highly sought after by Indians and is truly your gateway to Europe!
About Smartindianinvestors.com
Smartindianinvestors.com has been created with the sole purpose of educating Indians that are interested in making international investments, making it the premier investment advice portal in India. We research the various international markets and keep our readers abreast of the ever-changing rules and regulations. With a focus on residency and citizenship programs, investment properties and international education, we aim to provide unbiased and transparent information. For those that are interested in finding more and getting in touch with migration companies and international developers, we can assist in making the right introductions.
Above all, we do not charge commissions or brokerage fees hence ensuring our blogs and property and investment posts are unbiased.
Subscribe to our portal for regular updates and if you have a specific query, please do not hesitate to contact us at info@smartindianinvestors.com
Related Post